B2B eCommerce platform



Radically fresh approach to eCommerce platforming for distributors and manufacturers with a proven track record of successful implementation of B2B eCommerce solutions globally.
Grow at the speed of your ideas
Virto Commerce is B2B eCommerce platform for medium and enterprise businesses with state-of-art cloud based technologies which support both headless and traditional eCommerce. Virto Commerce is an API-based, fully-customizable, extensible, composable and able to grow with your business. Adapts to - and forecasts constantly changing customer needs.
Quick facts about Virto Commerce
B2B eCommerce platform built to scale up
Want to set up a 30-minute free demo with a member of our sales team?
✓
Tailored to easily outline multiple, complex and sophisticated B2B scenarios
✓
Tested, implemented and approved by well-known companies - both global and local
✓
Employs technologies such as Kubernetes, Elastic, .Net Core. Agile-friendly software
B2B ecommerce platform key features customized to your needs



B2B account management & access control
Easily manage B2B accounts across different organizations, departments, and other corporate units.
Separate roles and access levels for buyers and users, manage permissions to avoid security risks and keep data on a need-to-know basis.
Case study: De Klok
Contract catalog and pricing management
Customize the catalog and pricing for specific companies and business units.
Provide a personal shopping experience by showcasing different pricing and product catalogs depending on a buyer group.
Case study: Lavazza
Order and deal-specific workflows
Tailor the sales, quote, and order processes for each individual customer.
Build custom workflows to carry out specific operations required for your business and create additional workflows to support emerging business processes.
Perfect search
Leverage the full power of search and turn it into your competitive advantage.
Native integration with Elasticsearch and Azure Cognitive Search engines ensures your customers always find what they are looking for.
Extensibility & stretchability
Digitize all your buyer-seller interactions and account for all business scenarios by modifying the platform to fit your requirements and specific use case.
Control the look and feel of the platform, its contents, and layout by optimizing the platform UX.
Reach any customer
Reach your customers wherever they are in any geographical location with the platform's multi-language functionality.
Provide your customers with a seamless shopping experience by linking online and offline stores in a single omnichannel model, whether they are shopping from a desktop, mobile device, telephone, or a brick-and-mortar store.
Virto Commerce Architectural Guidelines
Download our architectural guidelines for an in-depth technical look at how our platform is designed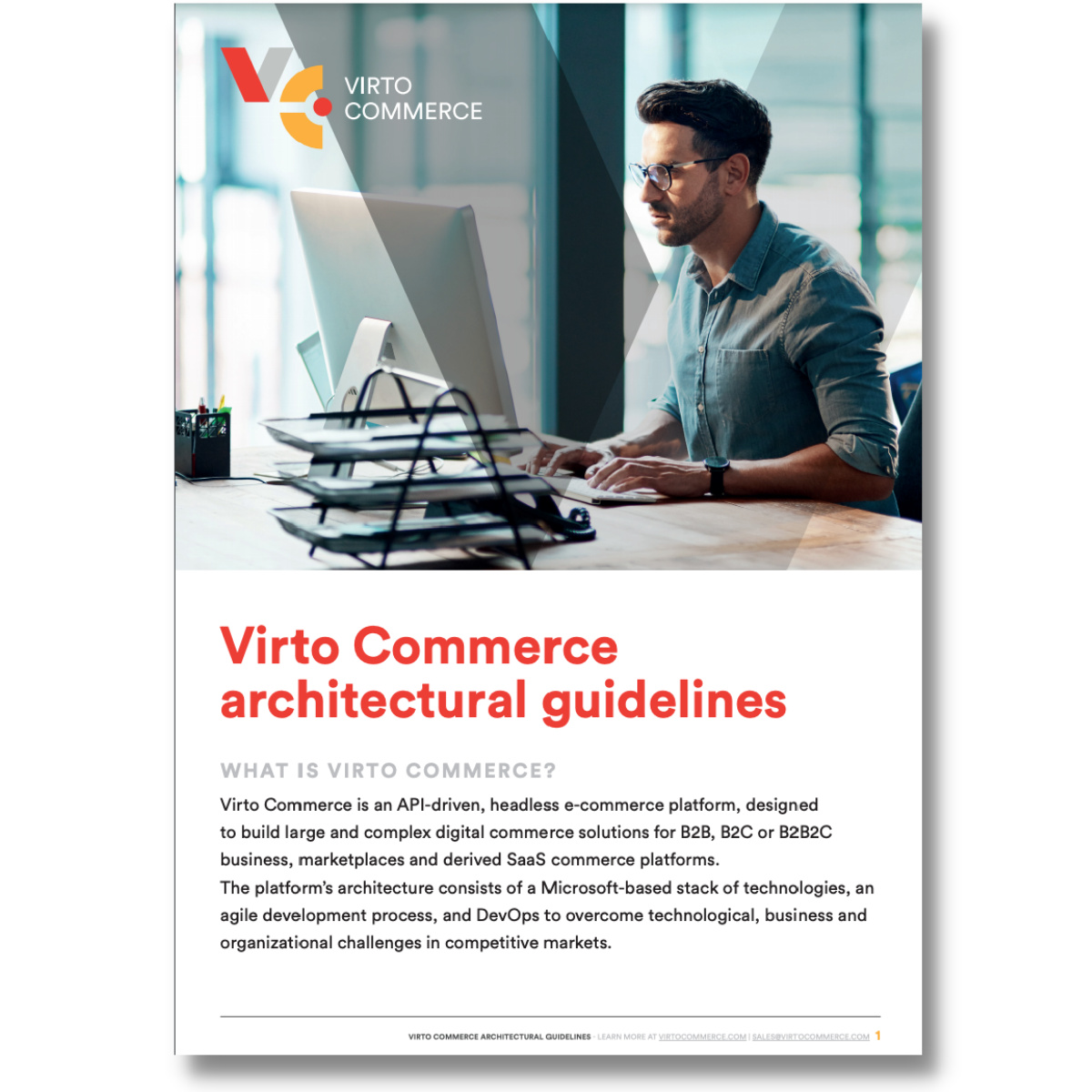 Virto Commerce B2B ecommerce platform architecture



The ability to build, stretch, compose, and extend Virto Commerce solution creates infinite possibilities for your business.
Our customers EXCEED their digital commerce growth expectations
with Virto Commerce

Customers about Virto Commerce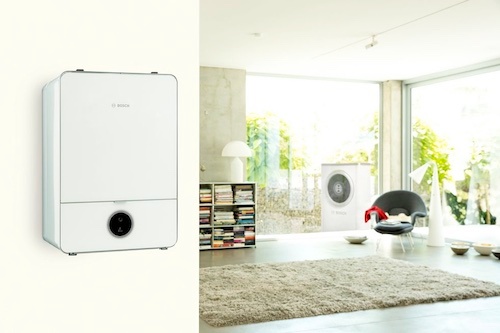 "We chose Virto Commerce because they were the only platform that had the customizability, a .NET framework, and support options that we were looking for. From the pre-service consultation to their technical team support, they were responsive and informative, and most importantly, able to provide valuable insight into our core needs."
Cornelius Munz, Digital Solution Engineer, Bosch Thermotechnik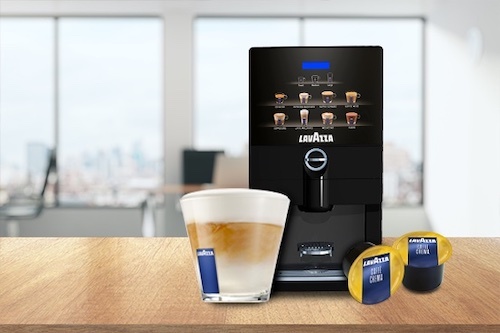 "We chose Virto Commerce for Lavazza by Bluespresso because it is the only e-commerce platform that has the functionality, flexibility, and scalability we need - today and long-term."
Richard Birksteiner, Chief Technology Officer, rb2, Lavazza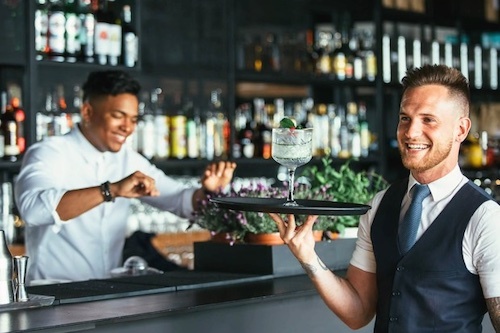 "Virto Commerce was the best fit for De Klok Dranken as it combined cost-effectiveness with the functionality, flexibility, and scalability – today and in the long term."
Michael Theebe, Marketing and ecommerce Manager at De Klok Dranken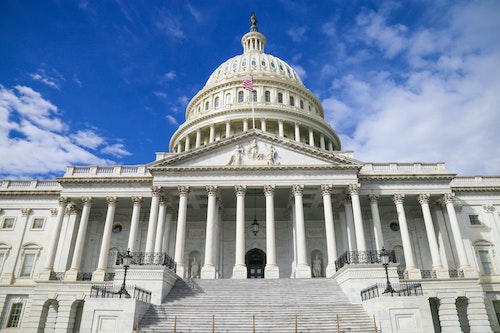 "We chose Virto Commerce for the Executive Office of the US Government supply chain solution because it is the only platform that could meet our business user requirements to provide the modern ecommerce shopping experience we wanted, as well as the technical requirements of being customizable, flexible, secure and built on a Microsoft .NET technology stack."
Isaac Barnes, Vice President, Eminent IT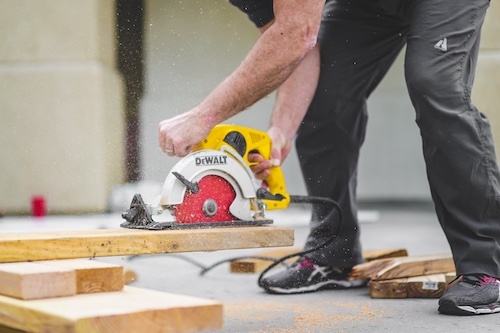 "By switching to Virto Commerce, we are adopting technologies that will allow us to add new channels easily and customize the product catalog for each of them while keeping track of the overall sales and assortment."
Andreas Kardell, CTO at Proffsmagasinet.se
"We chose Virto Commerce as the new platform for Standaard Boekhandel because it is the only ecommerce platform that has the customizability and flexibility that we need."
I am here to discuss your opportunities to grow eCommerce Business.
Let's connect: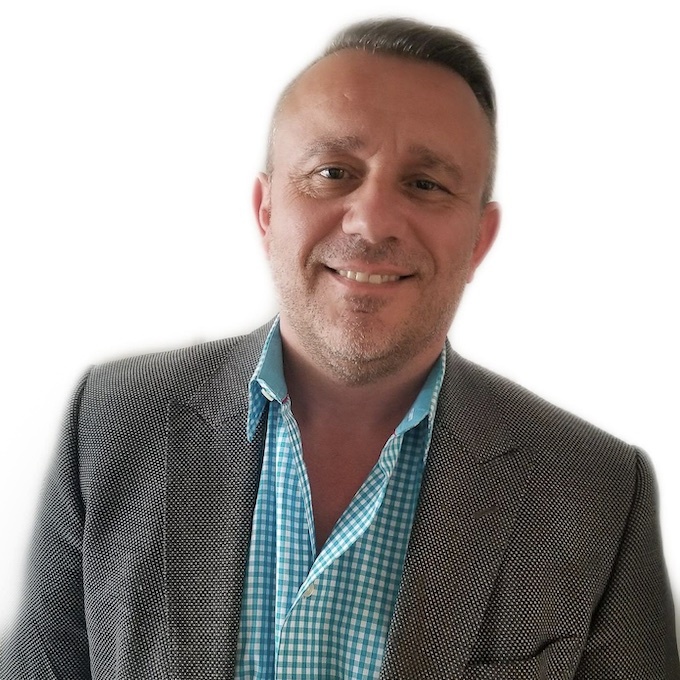 Adam Willmouth, Sales Director, America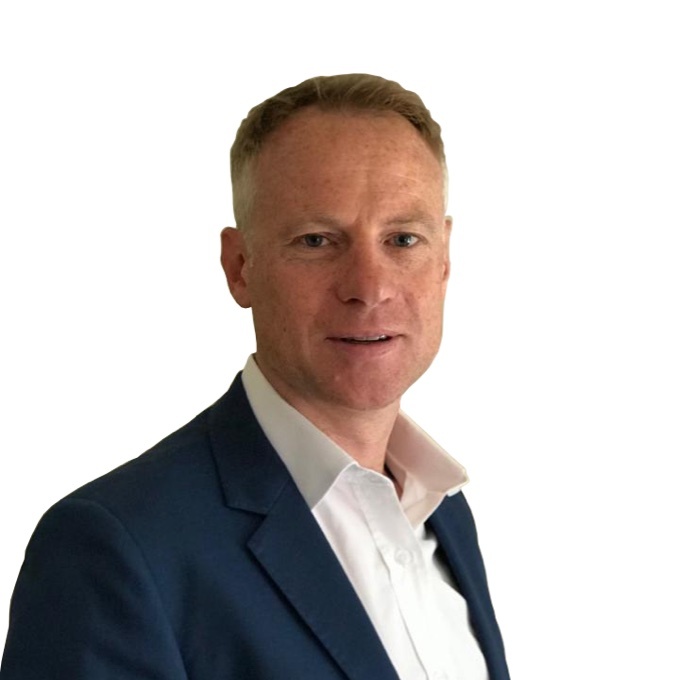 Alain Van Hove, Sales Director, EMEA