De Klok Dranken: Towards Increased Customer Loyalty
Netherlands beverage giant empowers B2B customers with Virto Commerce, providing an incredible ecommerce value and fostering loyalty.
Learn About De Klok Case Study
Challenge
To provide an improved and rich customer experience, De Klok Dranken wanted a future-proof, flexible, and scalable platform that would have robust capabilities with no limitations within the long-term vision and strategy.
Solution
All the De Klok Dranken customers use the platform in their customized company page. They receive personalized offers, see their margins, and have access to many more personalized options. The site navigation and the order process are more intuitive than before.
Result
An easy-to-use solution with great user experience, solving the needs of both the customer and internal staff, which can grow along with the future plans and wishes of the company and its customers.
A Few Words From Our Client
Virto Commerce was the best fit for De Klok Dranken as it combined cost-effectiveness with the functionality, flexibility, and scalability – today and in the long term.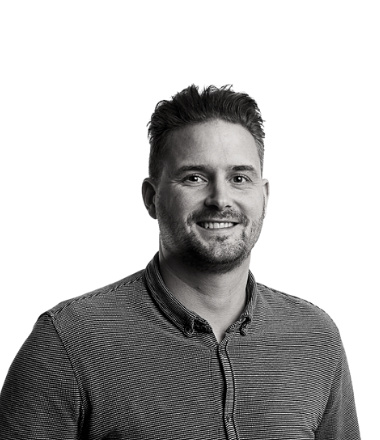 Michael Theebe, Marketing and ecommerce manager
Learn From Other Success Stories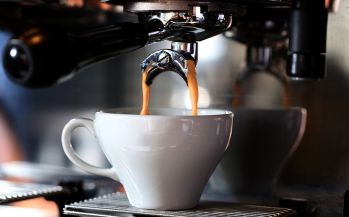 Lavazza by Bluespresso
Would you like to find out how 'Lavazza by Bluespresso', created a robust and flexible platform, that could process complex pricing and order lists and was able to integrate across different systems? Read our case study.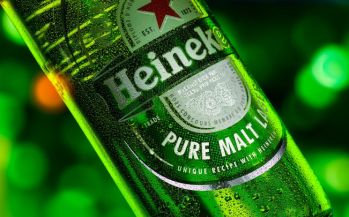 HEINEKEN
With a branded global platform the team achieved go-live launches for 15 countries and standardized the launching process for the new ones. HEINEKEN improved the CX and created a robust order transfer system that allows 24/7 ordering.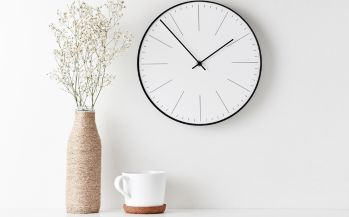 Hengdeli
Are you wondering how Hengdeli, an international retailer of brand watches and watch accessories, improved its inventory by automating and simplifying all manual processes in the very short time period of three months!
Read more→