Flexibility & Seamless Integrations
Headless eCommerce Platform
Easily meet customer expectations and provide the best omnichannel customer experience with Virto's Headless eCommerce Platform.
Book a Meeting
Headless Is More than a Trend
The ultimate goal of B2B headless ecommerce is to provide the perfect customer experience to every audience. This means a company must have various ecommerce channels with a unique business logic on the same back end, while making it possible to add and change these channels quickly and without risk. Using a headless commerce platform is the only way to meet B2B customers' needs 100% of the time and achieve the desired level of flexibility in a multi-store, omnichannel, multi-experience B2B ecommerce world.
The Benefits of Headless eCommerce Platform
Add New Channels
Different market segments such as regions, audiences, or brand consumers require distinct channels. A headless commerce solution makes it possible to build and modify channels fast and seamlessly to meet the needs of the target audience.
Unlimited B2X & B2B2X Channels
Having a headless ecommerce platform is a solid guarantee that different business logic and websites are established on top of the same digital commerce environment. All your digital channels are connected to a single backend.
Great Customer Experience
Headless commerce software meets today's urgent need for an efficient omnichannel customer experience with multi-device access perfectly. Incorporating headless commerce software means unlimited flexibility.
Fast Time-to-Market
To assess a better way to conduct ecommerce, a company has to give it a try. Using a headless platform allows you to build a new ecommerce channel and verify your business idea with minimal cost, effort, and risk to new markets, audiences, and niches.
A Few Words From Our Clients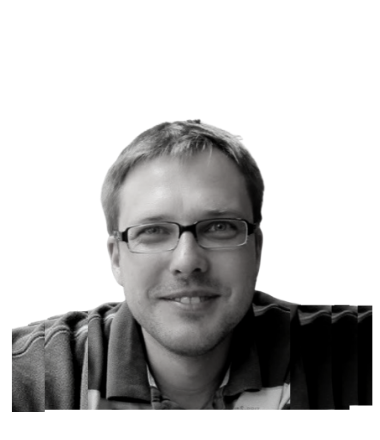 Here at Bosch Thermotechnik we were looking for a 100% customizable .NET platform with superior support options. We had an objective of launching a marketplace that will function smoothly in 25 countries. Eventually, by choosing Virto Commerce we successfully launched the website, our clientele has become more engaged, and we have increased the turnover.
— Cornelius Munz
Digital Solution Engineer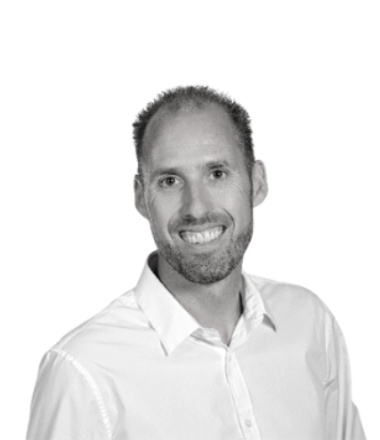 The value of the Virto Commerce scalable platform has been huge for us as a partner, specifically in enabling us to craft a flexible B2B solution without short- and long-term limitations. Virto Commerce has been a great partner for us because they are ready to deliver all B2B scenarios and out-of-the-box technologies that we need.
— Richard Birksteiner
Chief Technology Officer,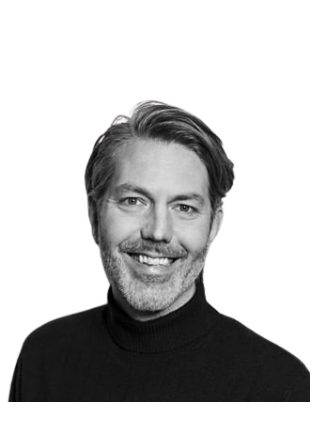 We only adopt technologies that easily enable new business channels, flexibly customize product catalogs, and accurately track overall sales performance and Virto Commerce solves all of these.
— Andreas Kardell
CTO at Proffsmagasinet.se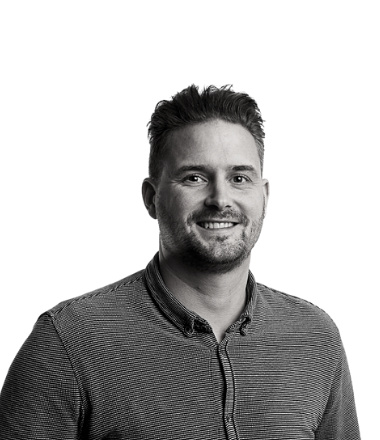 Virto Commerce was the best fit for De Klok Dranken as it combined cost-effectiveness with the functionality, flexibility, and scalability – today and in the long term.
— Michael Theebe
Marketing and ecommerce Manager at De Klok Dranken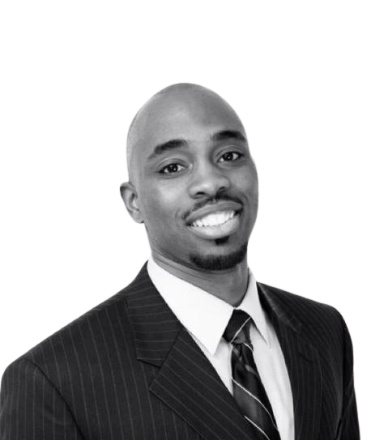 We chose Virto Commerce for the Executive Office of the US Government supply chain solution because it is the only platform that could meet our business user requirements to provide the modern ecommerce shopping experience we wanted, as well as the technical requirements of being customizable, flexible, secure, open source and built on a Microsoft .NET technology stack.
— Isaac Barnes
Vice President, Eminent IT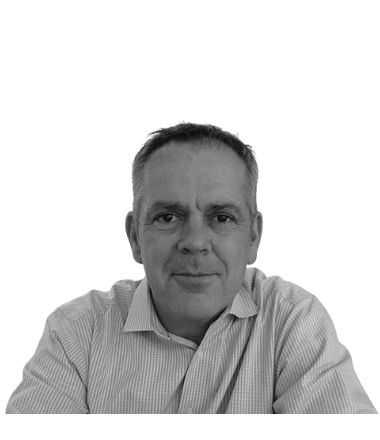 Thanks to its headless architecture and next-generation features, Virto Commerce has helped us completely rebuild our marketplace solution. Our Virto Commerce Catalog now covers all our complex marketplace scenarios and has materially increased end User eXperience, unlocked new revenue and decreased maintenance cost. Using GraphQL and Elastic Search is just awesome!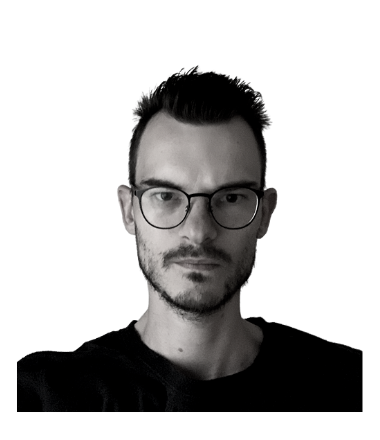 Delaware partnered with Virto Commerce in order to ensure true scalability for our client Standaard Boekhandel. We have easily extended the product offering and improved the search functionality for their two brands. In short, we found a .NET eCommerce platform that is capable of processing a product catalog of over 15 million products and customer orders in 207 fulfillment centers without any hurdle.
— Stijn De Vos
Lead Expert at delaware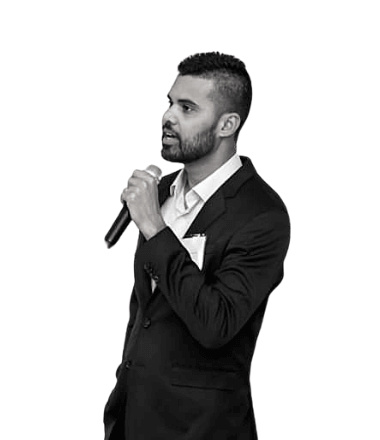 The complexity of new business requirements is of no significance with Virto Commerce. The platform offers a unique architectural approach that has infinite adaptivity. Everything is just doable on Virto.
So far, we have added more than 50 modules and extended our platform without any limitations. Each time we can confidently say "yes" when the business asks for new features.
— Chetan Ramachandra
Sr. Application Development Manager
Top-5 Headless eCommerce Platform Comparison
Virto Commerce vs. Direct Competitors
| | | | | | |
| --- | --- | --- | --- | --- | --- |
| Multicurrency | Yes | Yes | Yes | Yes | Yes |
| Multiple languages | Yes | Yes | Yes | Yes | Yes |
| AI engine support | Azure ML Studio | Add-on App | Salesforce Commerce Cloud's Einstein technology | Third-party AI apps Integrated with BigCommerce | Adobe Sensei |
| Built-in CM | Yes | Yes | Yes | Yes | Yes |
| Promo campaigns | Yes | Yes | Yes | Yes | Yes |
| Solution framework | .NET 6 / ASP.NET Core 6 | Hydrogen, a React based framework | React-based | React-based | PHP atop of Zend-framework |
| Preferred cloud | Microsoft Azure | Own cloud | Own cloud, SaaS | Own SaaS, also AWS | Own SaaS |
| API | Yes | Yes | Yes | Yes | Yes |
| Open source code | Yes | Yes | Yes | Yes | Yes |
| Headless | Yes | Yes | Yes | Yes | Yes |
| Microservices | Yes | Yes | Yes | Yes | Yes |
| Public demo environment | Yes | Yes | Yes | Yes, in SaaS | Yes, in SaaS |
Want to learn more about the most flexible B2B
headless ecommerce platform?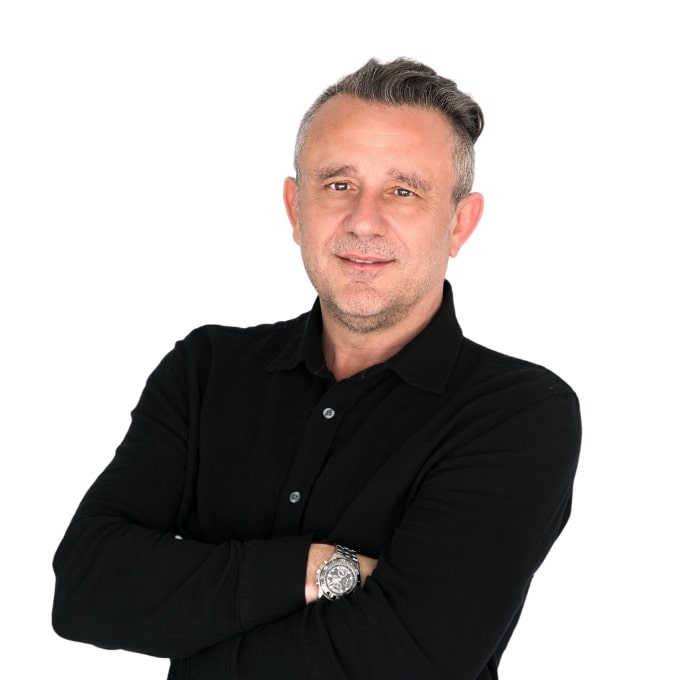 Adam Willmouth
Sales Director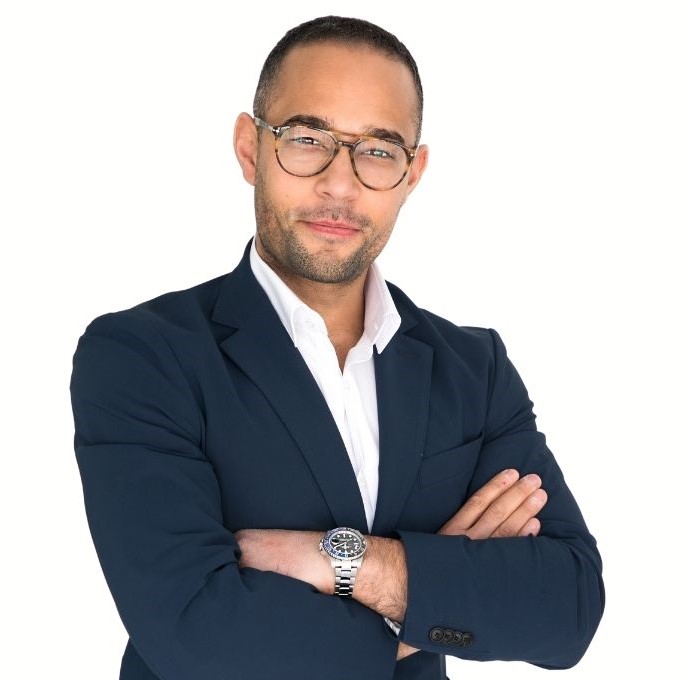 Ben Black
Sales Director
What is a headless commerce platform?
A headless commerce platform is software that has the front end and the back end separated at the architectural level. Headless platforms currently occupy almost half of the market, and this share is constantly growing. Legacy ecommerce platforms that do not have a front-end and back-end separation are called monoliths. Accordingly, the number of monolithic solutions offered by vendors is decreasing.
Why is it called headless ecommerce?
In a headless approach, the front-end application (also called a user interface app or touchpoint) has access to the back end via the network through an API (Rest API, GraphQL) using a specific software protocol. The touchpoints are usually called "heads," while the back end of the system is called "the body." When the work of the front end is separated from the body, the approach is called headless solution.
Headless software technology assumes decoupling the back-end code from the user interface (UI) application, so the same back end can work with many front-end applications. This is like connecting just one desktop unit to several monitors in your workplace for better productivity.
What is the goal of a headless commerce platform?
The ultimate goal of headless commerce is to provide the perfect customer experience to each audience sector. This means that a company needs to have a variety of different channels with unique business logic on the same back end, and it should be possible to add and change these channels quickly and at no risk. Headless commerce software is the only known way to 100% fit to your customers' worldviews and to achieve the desired level of flexibility in multi-store, omnichannel, and multi-experience B2B/B2C/D2C and other selling models of the ecommerce world.
How does a headless commerce platform work?
The operation of a headless commerce platform is based on using APIs (Application Program Interfaces) for front-end and back-end connections instead of point-to-point calls within the application code. Headless ecommerce platform allows you to decouple the business logic of the sales process from the implementation of the user interface.
Why choose a headless ecommerce platform?
Think about headless ecommerce if you struggle to improve customer experience and personalization, intend to support multichannel/omnichannel sales, need faster integrations with third-party services, and want new UIs and innovative touchpoints like chatbots, IoT, messengers, etc. All of these fast-paced changes to the ecommerce platform are much easier to achieve in headless architecture than with traditional ecommerce.
Is headless ecommerce platform right for your business?
The transition to headless ecommerce is definitely a business decision, but it is impossible to achieve without a strong team of in-house developers. Another option is a collaboration with a reliable integration partner or acquisition of a third-party with experience in headless software development.
In general, there are two ways to implement headless commerce solution. The first one is developing your own headless software architecture for an online store and migrating from the current ecommerce solution. This takes a lot of time (months, if not years), is very expensive, and there are no guarantees you will get a successful result. The second way is migration of the online store to a new headless ecommerce platform like Virto Commerce, in which the headless principle has already been implemented.
Who first introduced the term "headless commerce"?
It is unknown who coined the phrase, "headless commerce," but it quickly became popular. Most likely, the word headless comes from the stand-alone technology of the Chrome browser. In the context of a browser front end, it is an important developer tool that allows you to test code, check the quality and consistency of the layout, and perform tasks much more efficiently. Another version of the origin of the term "headless" refers to developer slang — touchpoints are usually called "heads" and the back end of the system is the "body."
Why do merchant businesses need an online platform with headless architecture software?
The headless architecture of an online platform provides flexibility and scalability for businesses because it allows you to separate code that performs front-end tasks, such as storefront interactions with clients, from back-end work like ERP software, which may involve API calls in order to combine several different heads into one body without understanding how they operate individually.
What are the benefits and advantages of headless ecommerce?
There are at least four benefits to adopting a headless approach in ecommerce: front-end speed, infrastructure flexibility, interface personalization, and scalability based on microservices. Consider the ability to manipulate the infrastructure as a primary headless benefit, which is directly related to the fact that the front end and the back end are separate. With a headless system, the deployment of architectural changes can be done much faster. For example, when the back end needs maintenance, the front-end interface will not be corrupted because it is completely separate.
What are the cons and disadvantages of headless commerce?
The main disadvantage is that a headless architecture requires more complicated software development than traditional commerce platforms. Transitioning to headless ecommerce is impossible without an experienced in-house software development team. Building your own headless commerce platform is one way for CX-oriented companies with a strong technical vision to implement a solution. The prize for doing it yourself is complete flexibility and customization. Another option is to work with a trusted integration partner who has a background in developing headless solutions.
Does headless guarantee data synchronicity across different sales channels?
Headless solution is a technologically advanced and creative way to solve omnichannel sales problems. It helps avoid any disruption of synchronicity between channels and provides more options for a client's user experience. Headless ecommerce solution has many advantages over the outdated software architecture called monoliths, which require complex steps to synchronize data across channels.
How does headless help in creating fast websites?
Customers want different types of interfaces (website, mobile app, social media sales, etc.) that feature the latest trends in UX/UI functionality. Supporting this means updating the front-end technology quite often. Only headless solution allows you to maintain this continuous pace; otherwise, you will have to update the back end, which takes longer and is more expensive.
How does headless help accelerate ecommerce application development?
Headless software development makes the best use of developer skills and experience and speeds up the development process itself. Work on interfaces can be performed by developers on separate teams or even be outsourced to a third party. Each group on the IT team will have its own roadmap, allowing you to accelerate development and implementation.
Can a small business be guided to use a headless platform?
Customizing a platform with a headless software architecture requires an experienced development team, which small businesses generally don't have. That's why SMBs and startups often choose monolithic ecommerce solutions with customizations implemented through plug-ins and widgets.
Where can I read more about headless commerce?
Do other open-source ASP.NET-based competing ecommerce platforms have a headless software architecture?
If we compare the Virto Commerce platform with nopCommerce and Optimizely B2B Commerce, the two closest open-source competitors that also use the ASP.NET technology stack for ecommerce, only Virto provides you with a headless ecommerce solution. Today's front-end technologies are changing at a much faster rate than back ends, which means you'll need to update your UI technology more often. Headless architecture avoids outdated software monoliths, which could frustrate users. Rather, headless solution enables you to keep pace with the latest changes and keep users engaged while they shop on your site.