B2B eCommerce Platform for Food & Beverage
Virto Commerce brews the best features and functionality that streamline all the ecommerce processes of food & beverage producers, distributors and retailers.
Book a Meeting
Challenges of Food & Beverage Companies
Real-Time Inventory
Determining the availability of product units and other SKUs is necessary for order fulfillment. Otherwise, the client's staff time would be lost trying to obtain information from the supplier over the phone.
Regulatory Constraints
In addition to the traditional legal requirements, measures to prevent COVID-19 infection throughout the supply chain have been established in recent years, which increases the workforce, cost and time.
Complex Logistics
The data exchange on the supplier's side is required for logistics support from several vendors and partners. Integration with corporate IT systems, including real time updates, is necessary to connect suppliers and customers across the world.
Growing Expansion of D2C Sales
In new normal era retail chains can barely keep up with highly demanded delivery service. This is why the B2B beverage and food industry is so attractive for D2C sales. Those who turn a blind eye on this trend, miss opportunities to drive brand loyalty and sales.
Supply Chain Stability Maintenance
Given today's political agenda, one needs to be able to quickly respond to any supply chain force majeure. Redistribution of markets, sanctions, armed conflicts, withdrawal of major players can fast and fatally affect any established supply.
How Does Virto Commerce Solve the Challenges of
Food & Beverage Companies
Scale & Deploy to Numerous OpCo's in Weeks, not Months
Virto Commerce was chosen as the core technology was robust enough to handle the complexity of the multi-national OpCo's, as well as scalable enough to be deployed across numerous OpCo's simultaneously.
Perfect Fit for D2C Business Model
The Order Transfer Platform allows more insights into the order habits, stock levels, and churn rate on a real-time basis, enabling better forecasting and proactive monitoring for the end-users.
Multi-Vendor Marketplace Support
The distributor's site can be built on the model of a
marketplace
that offers products from different suppliers; the API integration will display the availability of stock and update it in real time.
Contract Discounts
Contracts regulate B2B trade relationships, and the discounts agreed there will also apply to online purchases, including any disparities in discounts within the seller chain.
Lavazza by Bluespresso Case Study
Would you like to find out how 'Lavazza by Bluespresso', created a robust and flexible platform, that could process complex pricing and order lists and was able to integrate across different systems? Make sure to read our case study.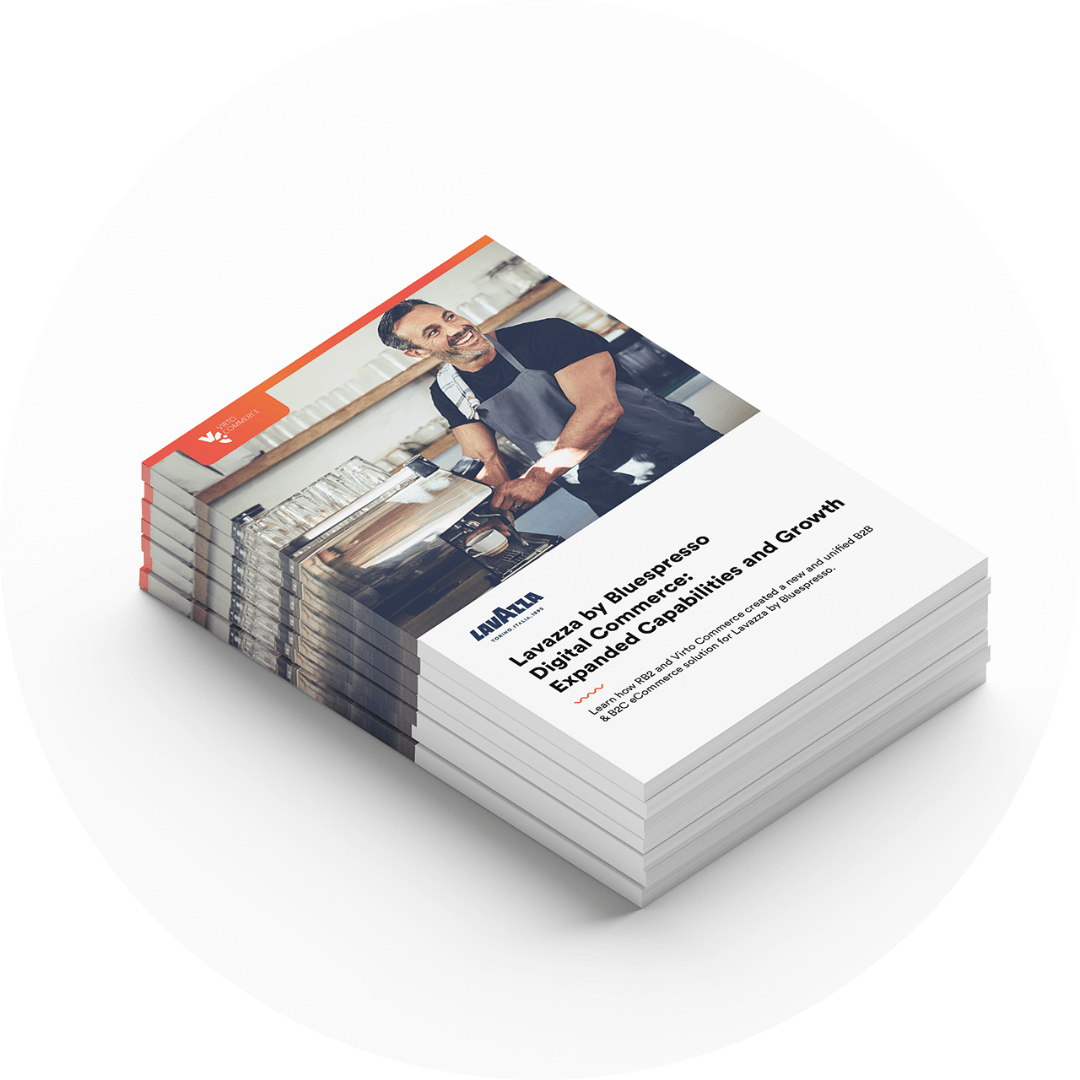 Virto Commerce Benefits for Food & Beverage Industry
AI Support
Azure Cognitive Search can extract from vendor documentation and showcase any type of information to client, like product calories, vitamins, allergenes. Azure Machine Learning Studio can calculate optimal discounts to attract the desired number of customers.
Modularity
With the modular architecture of Virto Commerce, development teams can get all the benefits of an agile approach while working in a multi-dev environment. This means that feature development and delivery are faster, the system is less complex, and the cost of ownership is rather low.
Seamless Integration
Allows corporate applications like ERPs, CRMs, PIMs, and loyalty systems to be integrated with the online store data flow without resulting in any discernible errors or complications.
Modern Technology Stack
Uses a modern technology stack of ASP.NET Core, EF Core, HTML 5, Elastic Search, Angular, Bootstrap 4.0, and Progressive Web App (PWA).
A Few Words From Our Clients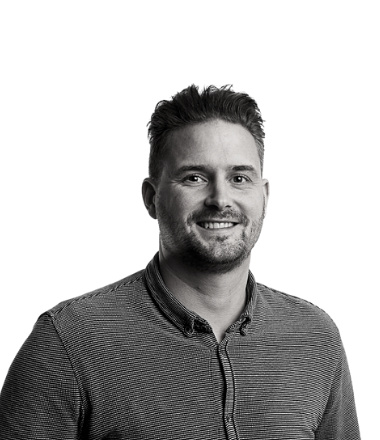 Virto Commerce was the best fit for De Klok Dranken as it combined cost-effectiveness with the functionality, flexibility, and scalability – today and in the long term.
— Michael Theebe
Marketing and ecommerce Manager at De Klok Dranken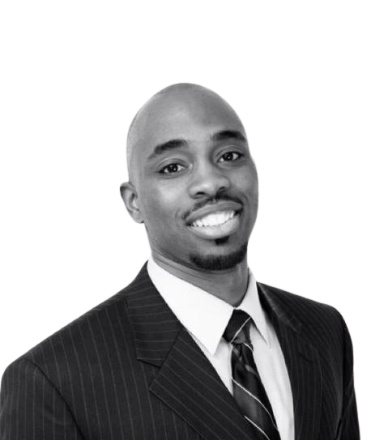 We chose Virto Commerce for the Executive Office of the US Government supply chain solution because it is the only platform that could meet our business user requirements to provide the modern ecommerce shopping experience we wanted, as well as the technical requirements of being customizable, flexible, secure, open source and built on a Microsoft .NET technology stack.
— Isaac Barnes
Vice President, Eminent IT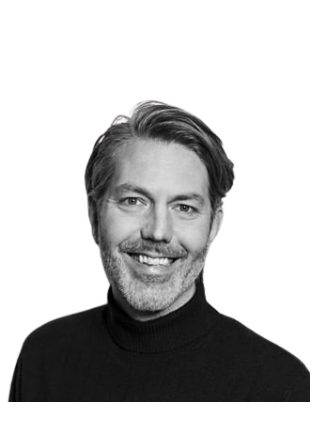 We only adopt technologies that easily enable new business channels, flexibly customize product catalogs, and accurately track overall sales performance and Virto Commerce solves all of these.
— Andreas Kardell
CTO at Proffsmagasinet.se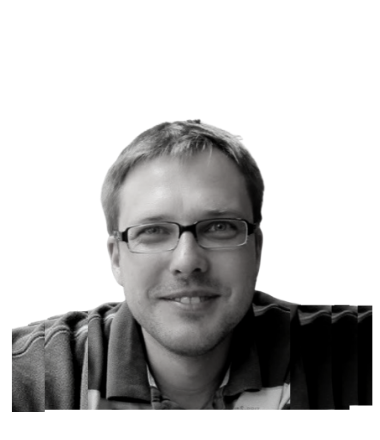 Here at Bosch Thermotechnik we were looking for a 100% customizable .NET platform with superior support options. We had an objective of launching a marketplace that will function smoothly in 25 countries. Eventually, by choosing Virto Commerce we successfully launched the website, our clientele has become more engaged, and we have increased the turnover.
— Cornelius Munz
Digital Solution Engineer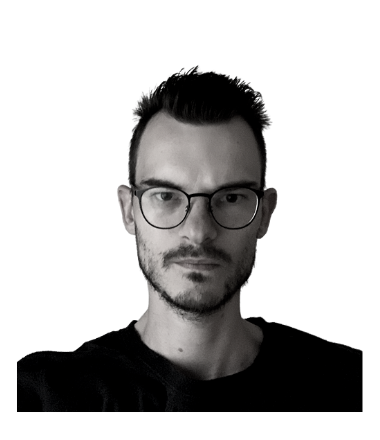 Delaware partnered with Virto Commerce in order to ensure true scalability for our client Standaard Boekhandel. We have easily extended the product offering and improved the search functionality for their two brands. In short, we found a .NET eCommerce platform that is capable of processing a product catalog of over 15 million products and customer orders in 207 fulfillment centers without any hurdle.
— Stijn De Vos
Lead Expert at delaware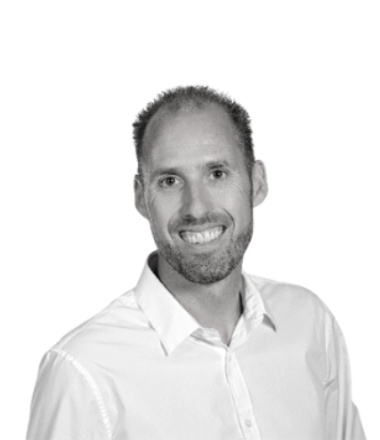 The value of the Virto Commerce scalable platform has been huge for us as a partner, specifically in enabling us to craft a flexible B2B solution without short- and long-term limitations. Virto Commerce has been a great partner for us because they are ready to deliver all B2B scenarios and out-of-the-box technologies that we need.
— Richard Birksteiner
Chief Technology Officer,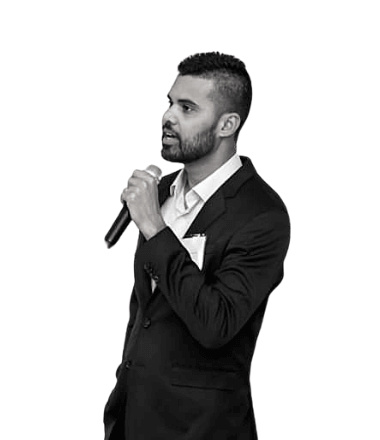 The complexity of new business requirements is of no significance with Virto Commerce. The platform offers a unique architectural approach that has infinite adaptivity. Everything is just doable on Virto.
So far, we have added more than 50 modules and extended our platform without any limitations. Each time we can confidently say "yes" when the business asks for new features.
— Chetan Ramachandra
Sr. Application Development Manager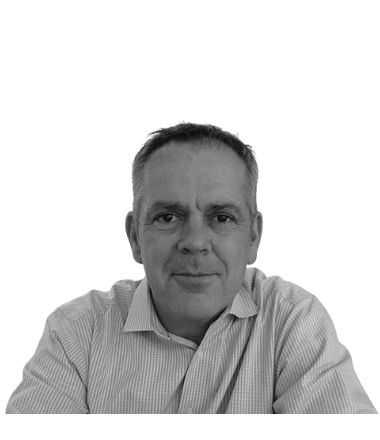 Thanks to its headless architecture and next-generation features, Virto Commerce has helped us completely rebuild our marketplace solution. Our Virto Commerce Catalog now covers all our complex marketplace scenarios and has materially increased end User eXperience, unlocked new revenue and decreased maintenance cost. Using GraphQL and Elastic Search is just awesome!
Food & Beverage Companies Success Stories
Want to learn about the most adaptable ecommerce solution for food & beverage?
Let's connect!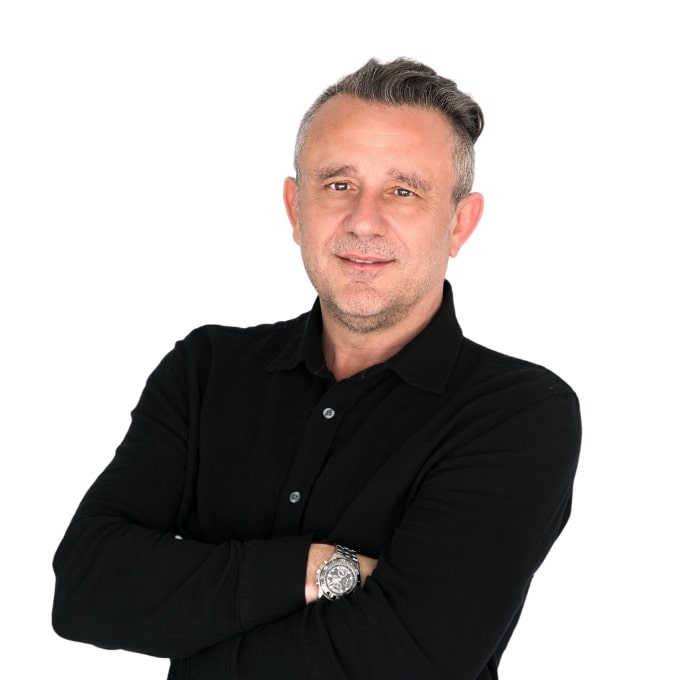 Adam Willmouth
Sales Director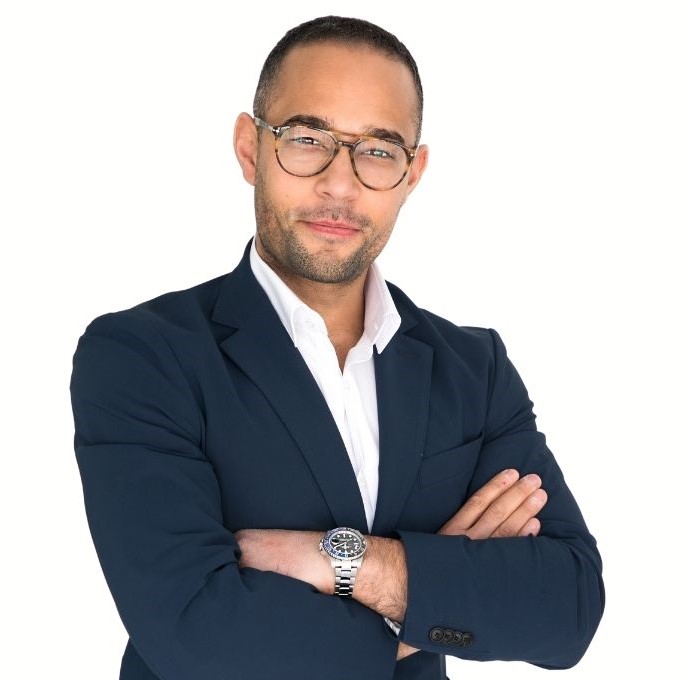 Ben Black
Sales Director