Distribution Management Platform
Marketplace for Emergency Distribution of Supplies
A platform connecting suppliers of COVID-19 personal protective equipment with organizations in need of supplies
Distribution Management Platform
At a time when the world is facing a shortage of COVID-19 personal protective equipment (PPE), many municipalities, governments and non-commercial organizations work hard to facilitate the optimal distribution of PPE across front-line healthcare facilities battling the COVID-19 virus.
✓ Considerable work is required to accomplish this: registering and verifying suppliers and receiving organizations, collecting information about their proposals and orders, sorting orders and mapping them with proposals, supporting collaboration, informing on orders and proposal statuses etc.
✓ Supporting this process through a mailbox becomes a nightmare because it takes a lot of time from all parties, it makes the process unclear and leads to a lot of errors and inconsistencies. Moreover, it is impossible to build an efficient process and share responsibilities for request management.
Who is it for?
Employees of municipal, governmental and/or non-commercial organizations are in the process of redistributing emergency supplies at times when the market is not functioning (supplies shortage is too significant) and they must facilitate the connection between suppliers and recipients in order to reduce fraud, speculation, price gouging etc.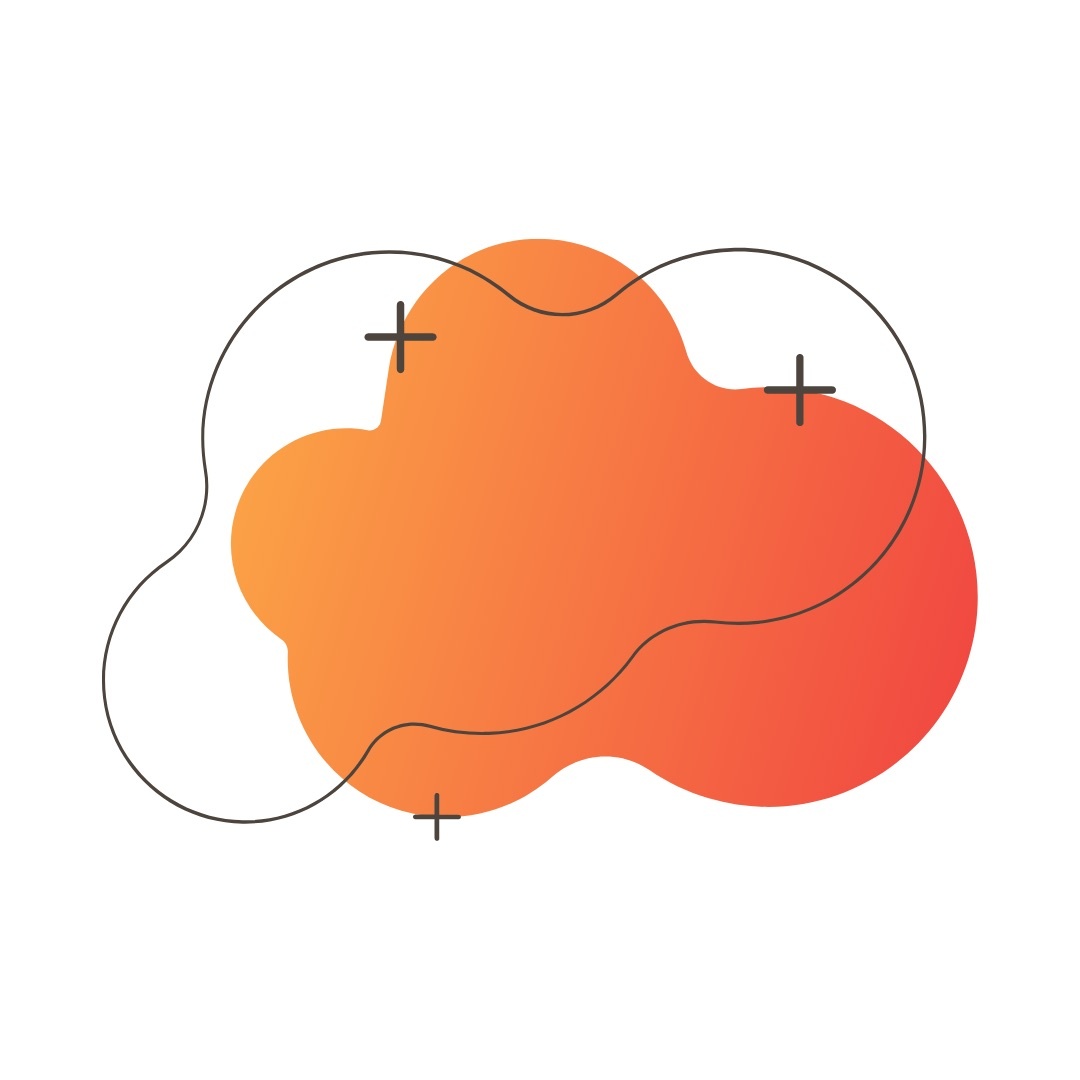 ✓ The product gives you a framework where your suppliers and recipients can register, submit requests working in a convenient e-commerce-like interface and monitor the status of requests in real-time.
✓ Government or non-profit employees get a system where all suppliers and recipients are registered with all related information like contact details, verification status, order history. All orders are created in a unified way. And finally, all this information can be managed both from the portal admin user interface or from Excel Online – the most well-known and the simplest interface that has ever existed.
Distribution Management Platform
The emergency supplies distribution portal of Virto Commerce for municipal, governmental and non-commercial organizations solves all these problems.
Registration & data capturing
✓ Register supplier
✓ Register organizations
✓ Register proposal online
✓ Register request online

Review & history
✓ Review registration status
✓ Review request status
✓ History of the proposal
✓ Order history

Process management
✓ Manage supplier and recipient details
✓ Manage supplier and recipient status
✓ Manage proposal and request status
✓ Manage supplies product catalog

User-friendly interface
✓ Platform admin user interface
✓ Excel online user interface
✓ Out-of-the-box portal interface
✓ Create landing pages using extensions

Flexibility
✓ Multi-portal system: run many supplies distribution campaigns on a single platform
✓ Integrate the portal with any other software

Scalability
✓ Extend to any kind of ecommerce solution when required
✓ Role-based access to data for information security