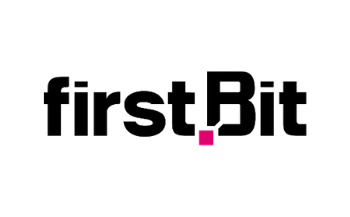 First Bit Is a Part of Virto Commerce Partner Community
First Bit is a global IT company that provides business automation and IT solutions worldwide with 100 branch offices in 8 countries: Andorra, Spain, UAE, Kazakhstan, Russia, Ukraine, Czech Republic and Canada.
For over 22 years, First Bit has helped customers transform business processes through comprehensive business automation solutions and a full range of IT-related services.
The international team of 5000+ professionals take care of fulfilling business needs of varying complexity based on know-how and expertise gained in 250,000+ successful projects around the world.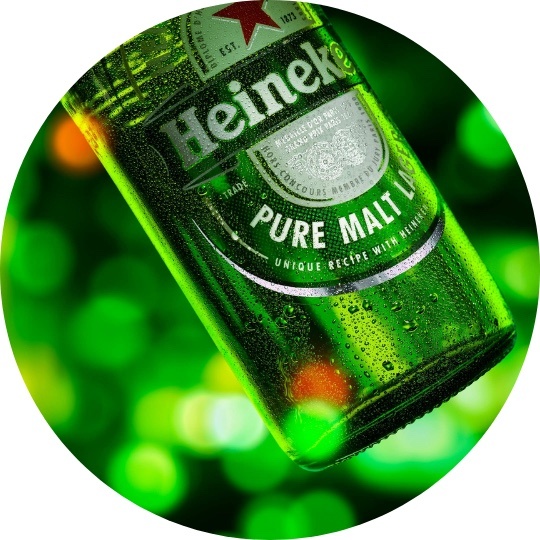 What they do:
Real automation: сreating effective IT-infrastructure, automating tax and management accounting, automating business processes, integrating IT-systems, creating tools for business analysis.
Digitalization: working with data, creating digital twins, ecommerce, center corporate innovations and startups, creating tools for collection, storage, intellectual processing and data interpretation. They are like an outsourced chief digital transformation officer: they help to understand which processes need to be transformed and where the new opportunities are, build enterprise ecommerce solutions for B2B companies, develop new businesses and high technologies for client's effectiveness and progress.
Region: AMER, APAC, EMEA
Industries: Agriculture, construction, financial services, food / beverage & tobacco, healthcare, logistics, manufacturing, pharmaceuticals, retail, university / academic, utilities, wholesaler / distribution.
Work experience with Virto Commerce since 2 years:  2 successfully accomplished projects: Estate Spain and Heineken
Read our Estate Spain case study →
We contacted FirstBit back in 2018, when looking for a partner to develop a B2B-portal for a global brewery company. We select those who have strong expertise and focus on meeting the client's challenges and getting business results. Two years of cooperation have assured us that FirstBit fits our criteria 100%
Evgeny Grigul Vice President, Virto Commerce