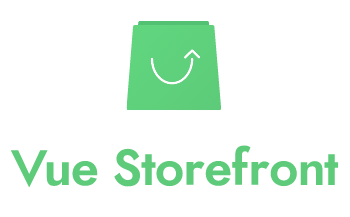 Technology Partner – Vue Storefront
Lightning-fast front end platform for headless ecommerce.
Built with a PWA and headless approach, using a modern JS stack, Vue Storefront provides shopping experiences like native apps and boosts site performance and customization possibilities. VSF is the fastest-growing front end project in the world, supported by an active community of open source enthusiasts.
Region: Eastern Europe