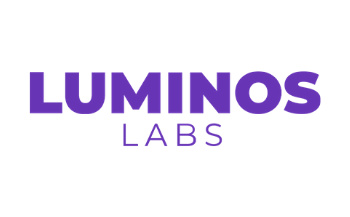 Luminos Labs Is a Part of Virto Commerce Partner Community
Luminos Labs is a systems integrator focused on the digital commerce ecosystem. They help their customers leverage technology to achieve the required business use case for an optimal, customized end user experience. This approach is centered around seamless integrations between the back end and front end systems for a scalable, secure, customer-centric architecture.
Founded in 2010, Luminos Labs has always focused on the digital commerce ecosystem. Centered around the core values of fast-moving forward, one team, and radical transparency, Luminos Labs leverages these values to create value in every customer interaction. With offices in Los Angeles, CA (HQ), Milwaukee, WI, and Cluj-Napoca, RO, they are able to support customers around the world.
Region: AMER + EMEA
Industries: Manufacturing, retail, wholesaler / distribution