Challenges of Startup Companies
Out-Of-the Box Solutions Don't Fit Startups
Startups aim to break an existing business model based on either new technology or new business approaches. Since startups do new and creative things via e-commerce, they face a challenge: inflexible out-of-the-box solutions do not fit innovative models by design, and they are too expensive for an MVP. 
Licensing Does Not Fit Many Startup Business Models
Traditional licensing is another challenge. Traditional licensing models are structured for conventional business models and practices, but not for companies with disruptive business models.
It Is Challenging to Find Qualified Experts to Build Your MVP Fast
Startup MVPs are about minimizing time and costs. It is necessary to find a reliable ecommerce partner who will and can handle these risks: help to define the MVP scope accurately so that your business model will be implemented as cost-effectively as possible and delivered in a timely manner.
How Does Virto Commerce Solve the Risks for Startups
Fast MVP
Virto Commerce has extensive successful experience in facilitating startup MVPs and we share our experience (both technical and management) with our partners and customers.
Attention to Partners
Our partners, together with Virto Commerce, help startups solve the expertise issues they face. We help our clients to select the right implementation partner and engage our experts when needed to guarantee a successful project.
Startup Licensing Models
Based on our experience with startups, we realize the license-related challenges startups face. Being a market disruptor ourselves, we respect and facilitate market disruptors. That is why we developed specific licensing models that fit startups and companies who are introducing new disruptive business models and practices into the e-commerce market.
Extensible Platform
Thanks to our customizable and extensible platform and modular architecture, the Virto Commerce platform is designed to be adaptive and flexible. We provide enablers for building up a solution of any complexity on top of the platform with minimal time, costs and risks.
Want to learn more about the most flexible platform for your startup?
Let's connect!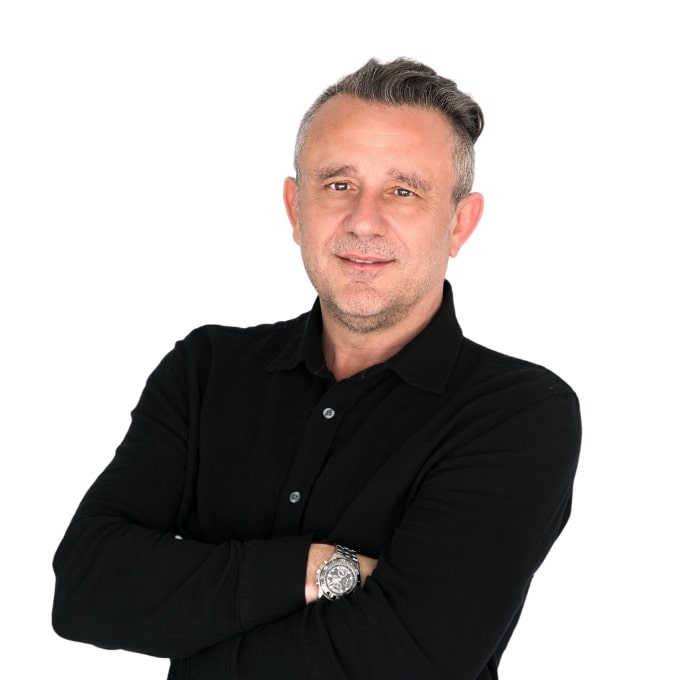 Adam Willmouth
CRO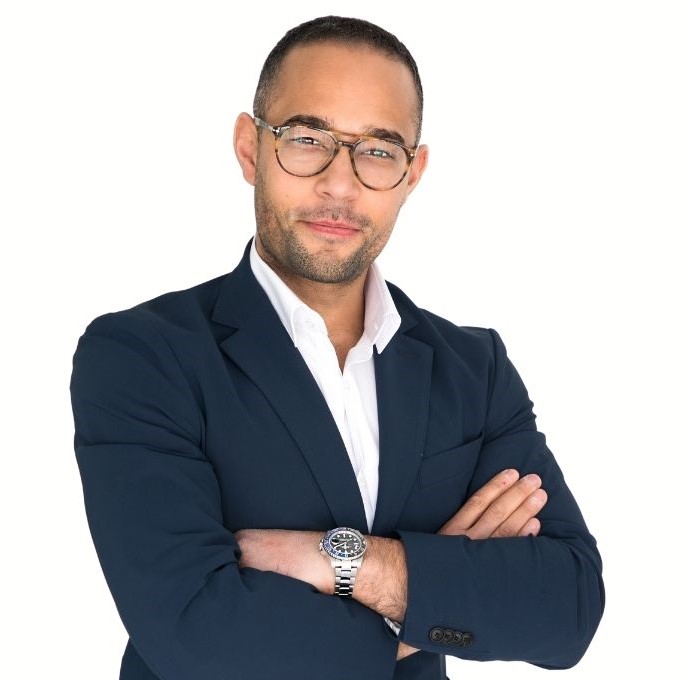 Ben Black
Sales Director