Vendor Portal for Retail
The only way to deliver a unique customer experience over the long term is to grow your own ecommerce solution on top of a reliable B2B ecommerce platform.
Book a Meeting
Why Do Retailers Choose Virto Commerce Vendor Portal?
Virto Commerce Vendor Portal for retail is the next step to digital commerce connectivity.
Increase Conversion Thanks to Perfect Product Information
Vendors are interested in delivering complete and up-to-date information about their products and want to create perfect images and videos to let your customers buy their products. Let your vendors increase the conversion.
100% Up-To-Date Product Data
As an API-based cloud-native enterprise e-commerce platform, Virto Commerce offers absolute out-of-the-box flexibility and total freedom of integration with any vendor software to ensure absolutely seamless information flows.
Delegating Product Information Management
Product information management is labor-intensive and time-consuming. Virto Commerce Vendor Portal makes it possible to delegate it to vendors or to external contractors.
Everything for Retailers to Run a Scalable Enterprise eCommerce Vendor Portal
Delegate Product Data Management
Ability to delegate any function that your employees can perform to vendors. Possibility to restrict your vendor with a variety of objects and actions he is authorized to work with.
Delegate Taxonomy Management
Creating order drafts, submitting orders, reordering, submitting quotes and real-time access to order status makes everything 100% transparent for your customers.
Virto Commerce allows your suppliers to connect directly via API and gain access to functions you wish to delegate: managing products, pricing, inventory, etc.
Vendor Portal for Retail Case Studies
The Main Features of the Virto Commerce Vendor Portal
Flexible Access Management for Everything
Configure detailed permissions for each group of vendors on catalog, category, product and action.
Integrate with External Catalogs
External digital catalogs allow you to drastically extend the assortment available for your customers, test new suppliers, products and markets.
Checkout, Order and Stock Management
Vendor can add, remove or update products according to its permissions.
Allow the Vendor's Users to Manage Categories
Vendor can get permission to manage the taxonomy: add, remove or update categories based on permissions.
Supply Chain Managers and Support Friendly
You can always check a log history or just log in on behalf of a vendor's user, see what he sees and solve the problem or just help make an order.
Access to Merchandising for Vendor's Users
Vendor's users may be given permission to manage merchandising lists related to their products: frequently bought together, up-sell and cross-sell lists and so on.
Want to learn more about
Virto Commerce vendor portal?
Let's connect!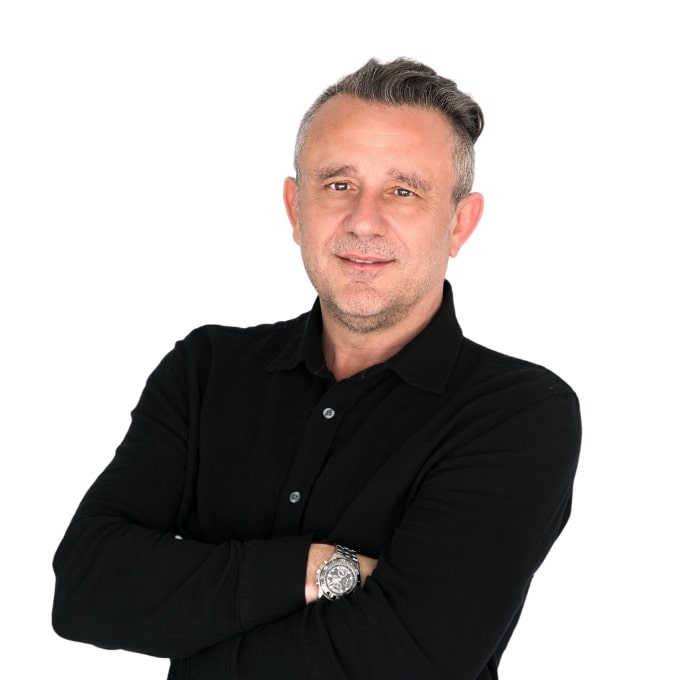 Adam Willmouth
Sales Director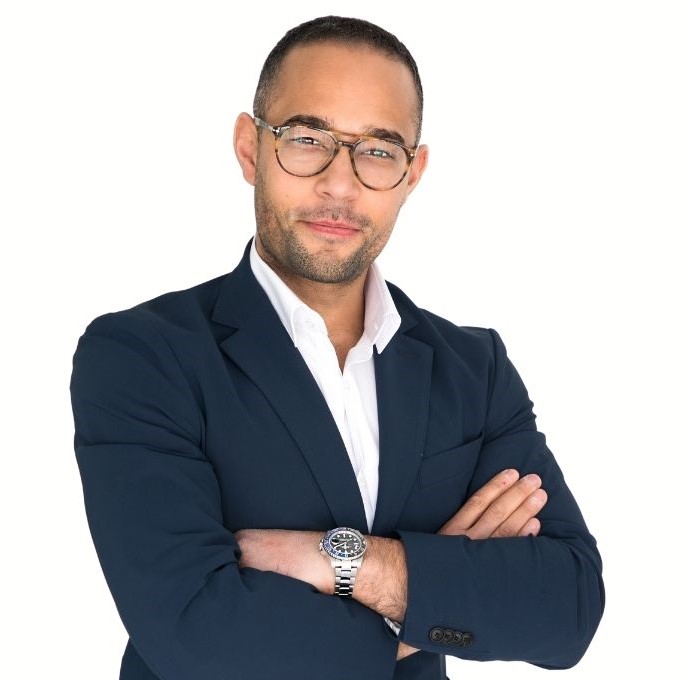 Ben Black
Sales Director