Bosch Takes the Most Out of Its Customer Loyalty Portal
Learn about how Bosch Thermotechnik gains customer insights and builds customer loyalty through new ecommerce solution.
Learn About Bosch Thermotechnik Case Study
Challenge
Bosch Thermotechnik traditionally did not sell to the end customer. Instead, they relied on their distribution channels for completing the final sale. This approach, however, did not allow them to gain valuable insight into the customer experience, including data about how products are used, to how and where customers were installing them.
Solution
Our client wanted to manage front-end development, Virto Commerce was able to develop a solution around their front-end technology stack. This allowed them to streamline API calls, ensure the solution ran efficiently, and enabled them to focus on their primary business requirements. Besides, they could now access data from the Virto Commerce backend, which was quite cost-effective.
Result
They now have a customer loyalty portal that allows them to understand their customers better. With the portal built on Virto Commerce and the Microsoft technology stack, they can add on additional fulfillment providers seamlessly. The Customer Loyalty Portal serves as a long-term solution that grows with Bosch Thermotechnik and its future business needs.
A Few Words From Our Client
Here at Bosch Thermotechnik we were looking for a 100% customizable .NET platform with superior support options. We had an objective of launching a marketplace that will function smoothly in 25 countries. Eventually, by choosing Virto Commerce we successfully launched the website, our clientele has become more engaged, and we have increased the turnover.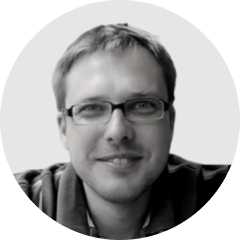 Cornelius Munz, CTO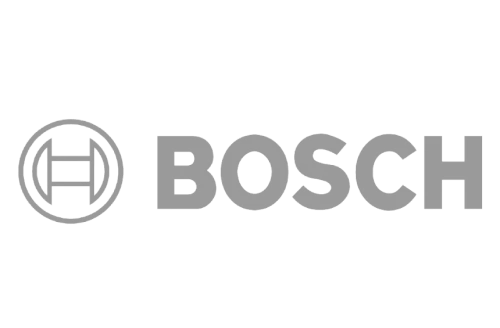 Learn From Other Success Stories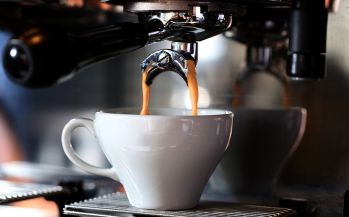 Lavazza by Bluespresso
Would you like to find out how 'Lavazza by Bluespresso', created a robust and flexible platform, that could process complex pricing and order lists and was able to integrate across different systems? Read our case study.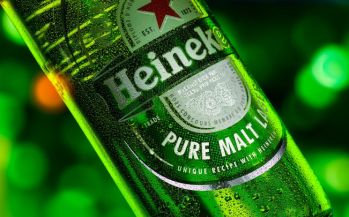 HEINEKEN
With a branded global platform the team achieved go-live launches for 15 countries and standardized the launching process for the new ones. HEINEKEN improved the CX and created a robust order transfer system that allows 24/7 ordering.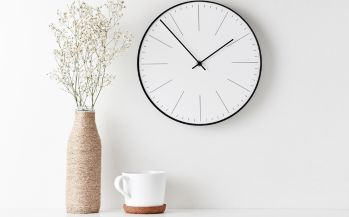 Hengdeli
Are you wondering how Hengdeli, an international retailer of brand watches and watch accessories, improved its inventory by automating and simplifying all manual processes in the very short time period of three months!
Read more→