Virto Commerce is Designed to Be Integrated with Your ERP
Designed to be a part of an enterprise digital commerce ecosystem.
Book a Meeting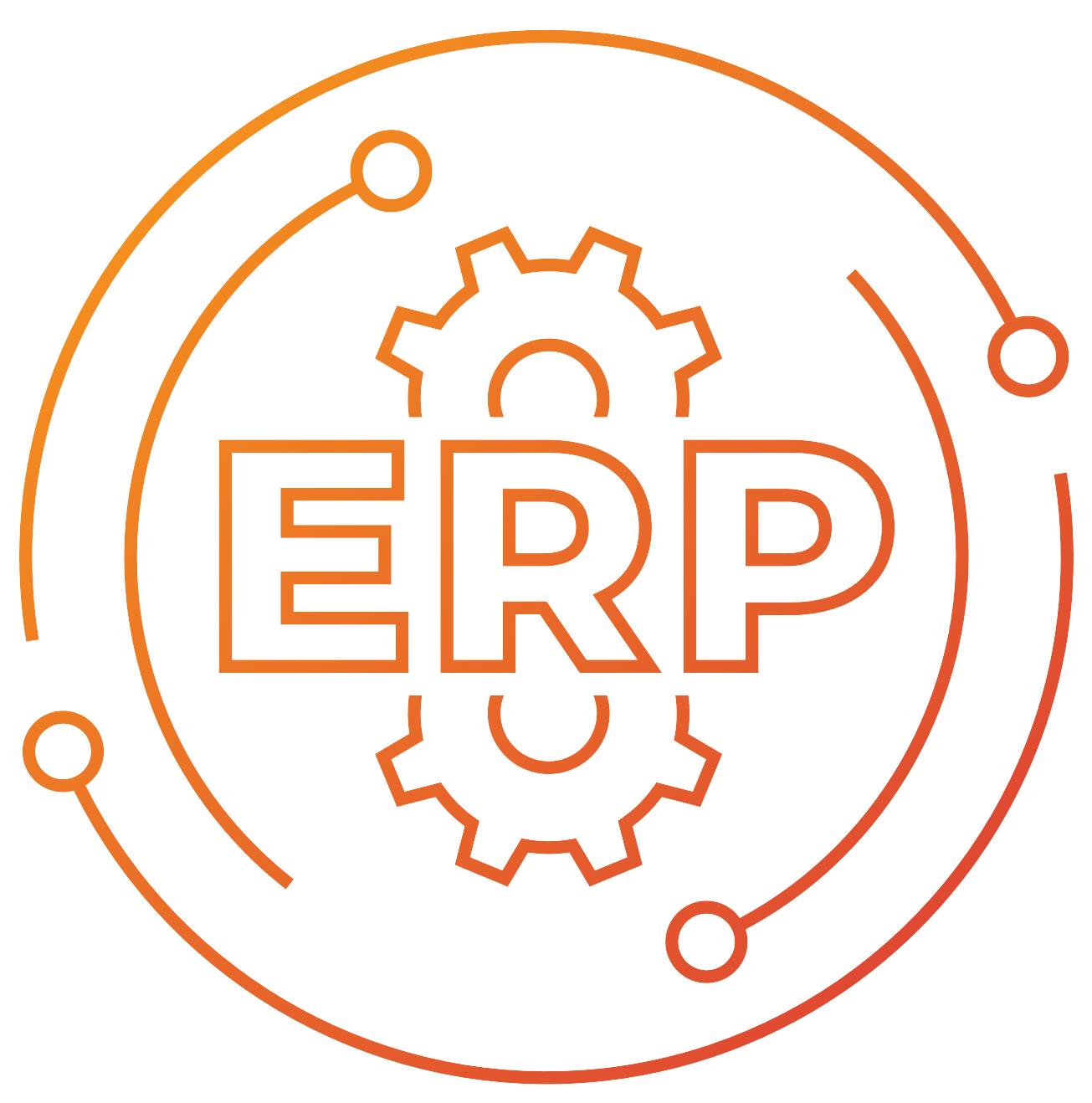 300+ out-of-the-box integrations
Get unlimited amount of integrations thanks to Logic Apps middleware supported by Microsoft. ERPs, marketing automation, sales automation, productivity tools and much more.
Why Virto Commerce is Designed for Seamless ERP Integration?
Designed as a Part of a Digital Ecosystem
While it's hard to cover everything with one solution, modern modular platforms like Virto allow the integration of any software with your ecommerce system, ERP included.
API-Based
An API-based platform turns your e-commerce into a real digital gateway for your customers. Integrate easily with any ERP (SAP, Dynamics AX, Sage...), data warehouse or other services and applications.
Modular Architecture
Virto Commerce B2B portal allows distributors to seamlessly transfer their customers from offline to online without risk of decreasing customer loyalty.
Enterprise ERP Integrations Best Practices
Middleware instead of point-to-point integrations
Integrations with ERP are always custom for enterprises
Integrates perfectly with any other decent software
Virto Commerce ERP Integrations
SAP ERP
Sage ERP
IBM AS400
Microsoft Dynamics AX
Microsoft Dynamics NAV
Microsoft Dynamics GP
Visma ERP
MasterPack ERP
Home grown solutions