Schedule a Meeting with Our Experts
Let's connect!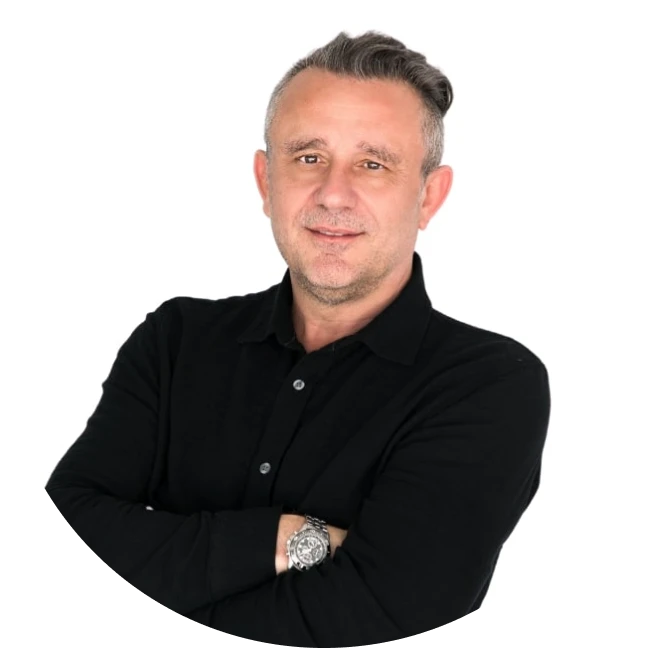 Adam Willmouth
Sales Director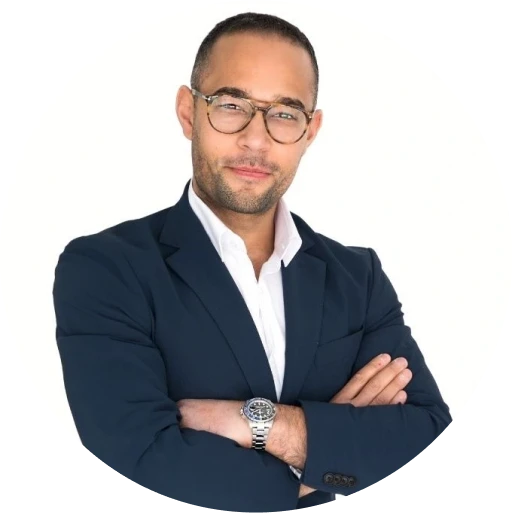 We Go Global
Los Angeles, USA
20945 Devonshire St Suite 102
Los Angeles, California 91311
+1 800 980 5288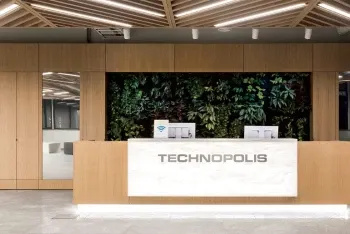 Vilnius, Lithuania
Technopolis Ozas, Ozo St. 12A
Vilnius, Lithuania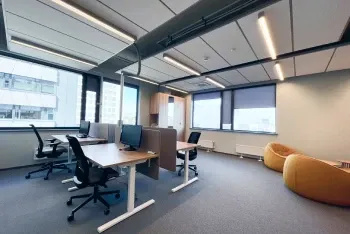 Limassol, Cyprus
Spyrou Kyprianou, 38 CCS BUILDING,
2nd floor, 4154
Enquiries
If you want to have partnership, contact our enquiries to start with us.
Sales
Feel free to contact our sales team if you want to try a demo version of our product.
Marketing
We are open to any marketing collaborations. Contact our creative team.