Virto Commerce License Price
Considering every business has unique needs, a uniform pricing approach is not the right path forward.
That is why Virto Commerce's pricing approach is dependent on factors like the project scale, timeline, and implementation strategy.
GMV-based Pricing Model
Virto Commerce subscription will start at 0.5% of GMV with 10K SKUs for GMV-based pricing model.
Order-based Pricing Model
Virto Commerce subscription will start at 2$ per order with 10K SKUs for volume-based pricing model.
Your eCommerce Project Cost Depends on Two Main Factors
3-d Party Software Subscription Cost
That means there will be additional costs from third-party software subscriptions. Each third-party solution you choose will have its costs provided by the vendor. Many businesses evaluate their e-commerce platform and additional third-party software solutions simultaneously to develop the best system for their unique needs.
Implementation Cost
The implementation cost is tied to your priorities and the scope of the transition. Whether you work with the Virto Commerce implementation services team or one of our implementation partners, you can enjoy a friction-free transition to our platform.
Connect with Our Sales Team Today for a Customized Pricing Quote
Let's connect!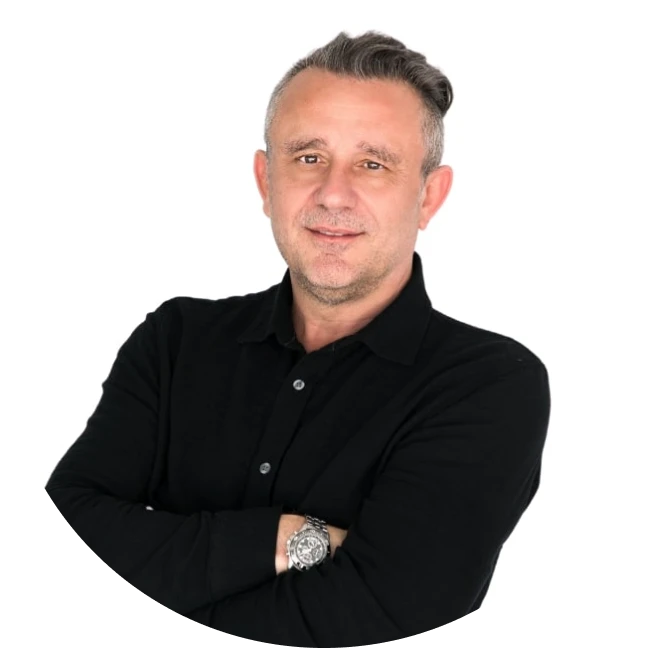 Adam Willmouth
Sales Director