B2B ecommerce solutions for HVAC industry
B2B-first headless ecommerce platform for HVAC companies that seek immense business growth.

Infinite scalability, outstanding customer experience with any built-in wholesale functionality specially designed and coded for HVAC industry.
Outstanding ecommerce solutions designed specifically for HVAC industry:

The Digital catalog is the heart of any ecommerce solution. Whether you aim to run a B2C shop, a loyalty portal for your consumers, or build a marketplace, an ecatalog would be a first and inevitable step.
Cloud native B2B Portal for HVAC companies is the only way to deliver a unique customer experience over the long term. Grow your own ecommerce solution on top of a reliable B2B ecommerce platform.
Direct to Consumer Loyalty Portal for HVAC business makes it possible to communicate and influence your consumers directly, build relationships and help you to know your customers well.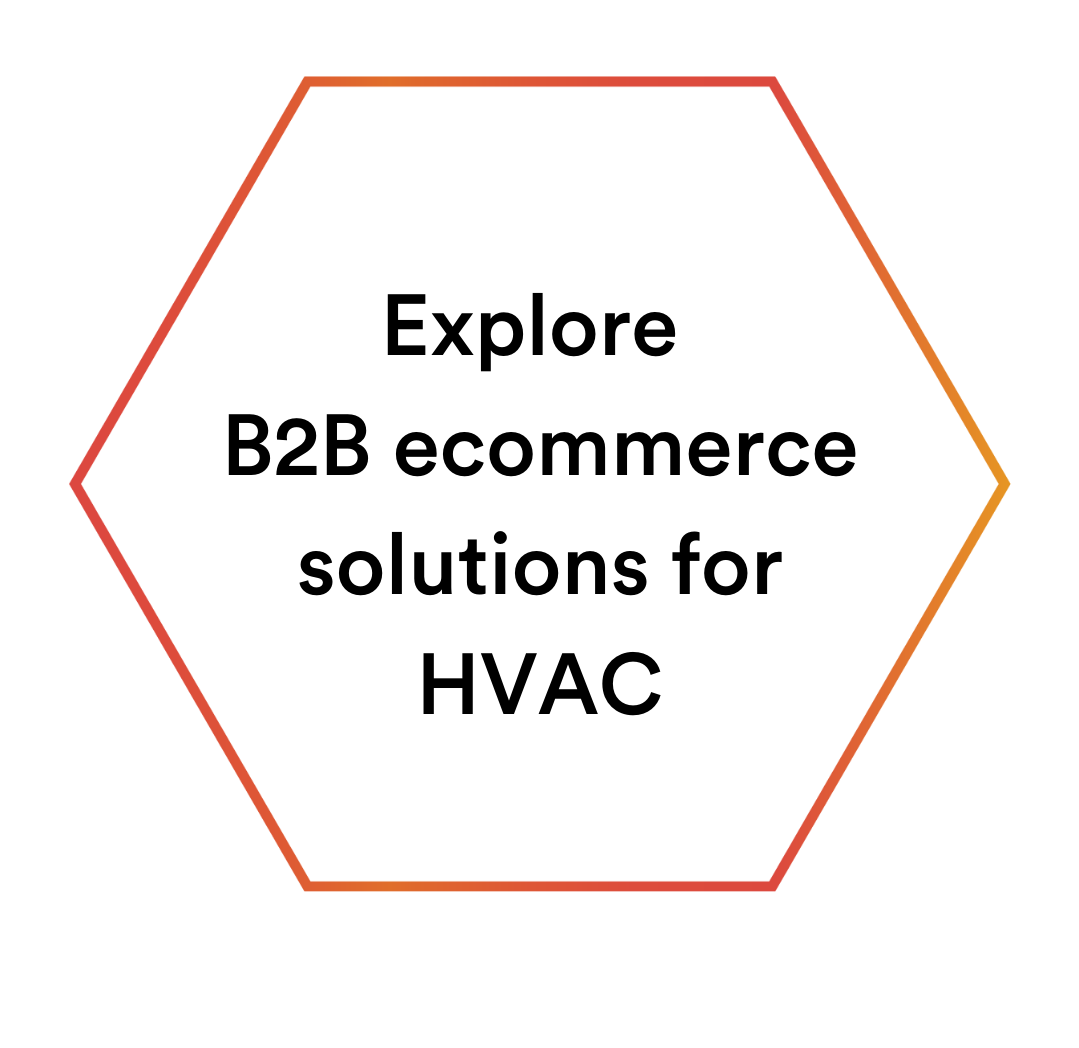 ⟶ High-precision search through a vast catalog. Virto Commerce, having those natively built-in engines, guarantees the flexibility and accuracy of search, which allows customers to find the necessary products and services in milliseconds.
⟶ Powerful built-in inventory management within a multi-warehouse system. Virto Commerce offers a robust Inventory Module capable of showing accurate real-time inventory levels across multiple locations and warehouses.
⟶ Contract & personal pricing. Virto Commerce Pricing Module allows you to manage multiple price lists with an unlimited number of price points, pricing tiers, and currencies, for all corporate units.
Virto Commerce value proposition for HVAC industry white paper

Learn how Virto Commerce can help your company accomplish your ambitious B2B ecommerce goals:
✓ Scale-up and expand your business with a B2B online store. Seamlessly integrate your ecommerce solution with in-house and third-party ecosystems.
✓ Power up inventory management across a multi-warehouse system and increase supply chain efficiency. Contextualize and personalize product offering to entire organizations by showing relevant pricing and catalogs.
✓ Allow companies to control accounts and create efficient approval workflows. Keep all your business processes in sync with a powerful ecommerce platform.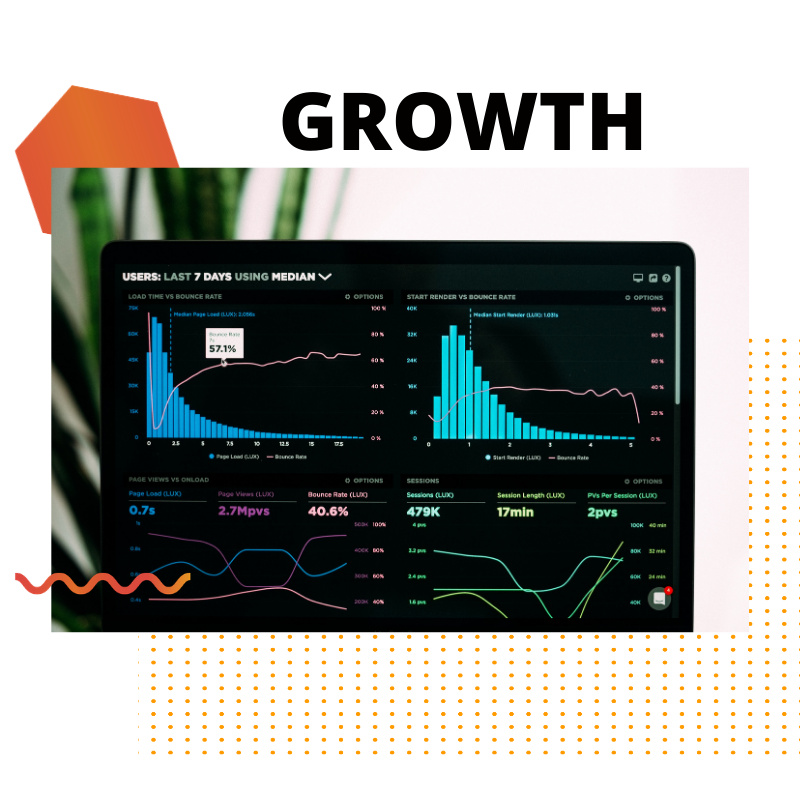 High-precision search through large catalogs
✓ Create logical taxonomies that account for all products and their pertaining features and improve the search engine performance. The search function is critical – if not performing to its best, it can significantly contribute to customer erosion.
✓ Use the most powerful search engines available with Virto Commerce – Elasticsearch and Azure Search. Elasticsearch provides the expansive and versatile REST API experience that makes the search faster and more precise. The Elastic engine allows for full-text search, cross-cluster search, multiple filtering, relevance scoring, auto-complete, spell check, highlighting, among other features.
Powerful built-in inventory management
✓ Take an advantage of a robust Inventory Module capable of showing accurate real-time inventory levels across multiple locations and warehouses.
✓ Show your customer a real-time inventory. B2B customers expect inventory levels on a product page to be accurate. Unfortunately for the accurate presentation of your inventory online, the integration with ERP is not enough – there needs to be a separate reliable inventory management solution within the B2B ecommerce platform.
Contract management &
personal pricing
✓ Manage multiple price lists with an unlimited number of price points, pricing tiers, and currencies, for all corporate units. Such complexities are oftentimes stitched into third-party services, which Virto Commerce, being API-based, can seamlessly integrate to as well.
✓ Show only relevant prices to chosen companies according to the contract. Some of your customers might prefer to see only those products in a catalog that are relevant to their business or contractual terms; in such a case, you'll want to limit the number of items in the catalog to only those that are the most relevant to a specific customer.
Why HVAC industry leaders choose Virto Commerce?

B2B personalization & contextualization

Virto Commerce enables you to assign individual price lists, catalogs, promotions, and discounts to entire organizations with all their complex ecosystem including departments, branches, and so forth.
Integrations with customer's procurement systems

Virto Commerce, being headless and API-based, is capable of exchanging information with third-party systems and services and seamlessly
integrates
with them.
Integrations with B2B marketplaces

Integration with horizontal and vertical marketplaces requires B2B companies to answer particular requirements of a marketplace they wish to join. Thanks to the headless and API-based nature of Virto Commerce, those integrations are painless and easy to realize.
B2B account management

Virto Commerce Account Module allows for managing complex relationships and accounting for different business units within organizations and their hierarchies, including departments, offices, teams, branches across different geographical locations.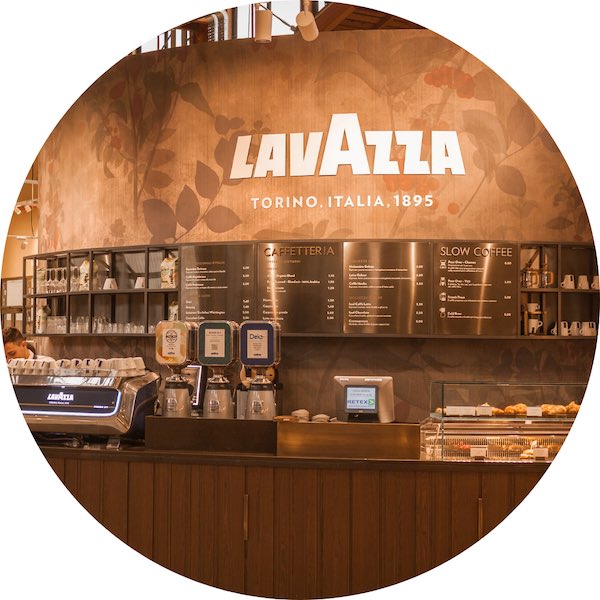 Lavazza by Bluespresso
In the case of Lavazza Netherlands, Virto Commerce has accomplished what Lavazza's previous platform could not manage – 4000 personalized price lists with more than 1000 items per each.
Standaard Boekhandel
While collaborating with Standaard Boekhandel, one of the largest Belgian bookstore chains, Virto Commerce has achieved real-time inventory accuracy and precision across more than 150 stores with more than 15 million products in total.