Special solutions designed for Wholesale, Distribution and Manufacturing industries.
Value proposition of a headless, modular, and composable B2B-first ecommerce platform that makes wholesale ecommerce a bliss.
Virto Commerce for your industry

Vast amounts of product information and complex B2B purchasing scenarios, prevalent in HVAC and similar businesses, require a robust and flexible B2B ecommerce platform capable of integrating within the huge and complex business ecosystem and scale up and down accordingly.
Download this white paper to learn how Virto Commerce provides a tremendous competitive advantage: it's an API-based, headless, composable, and fully extensible B2B-first ecommerce solution that can deal with vast amounts of data, seamlessly integrate with third-party systems, and adapt to the ever-changing needs of your growing business and industry.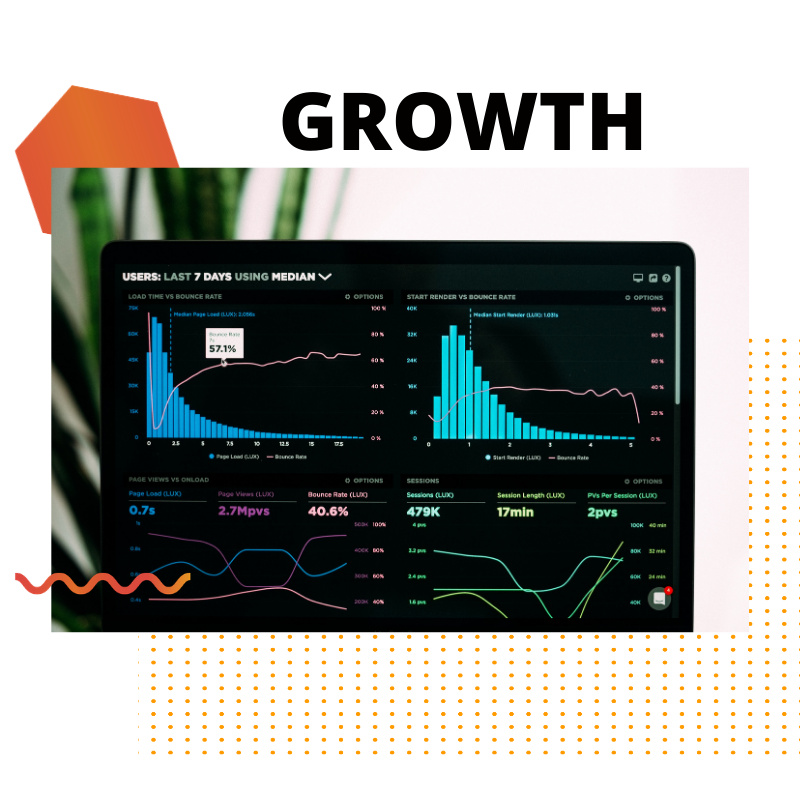 Virto Commerce as a long-term partner in realizing your digital strategy

Learn how these top businesses are using Virto Commerce to achieve skyrocketing results and ecommerce growth.
Looking for a scalable ecommerce platform that is a perfect match for your industry?
Let our experts team guide you through our B2B ecommerce solutions specially designed for each industry needs.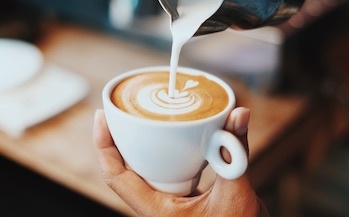 Lavazza by Bluespresso
Would you like to find out how 'Lavazza by Bluespresso', created a robust and flexible platform, that could process complex pricing and order lists and was able to integrate across different systems? Make sure to read our case study.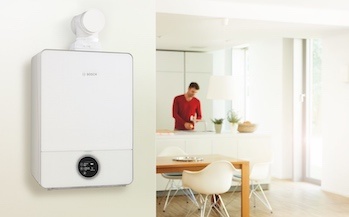 Bosch Thermotechnik
Bosch Thermotechnik wanted a direct line of communication with their customer base. To gain this important access, they decided to create a customer loyalty program that awarded points and allowed them to interact directly with customers.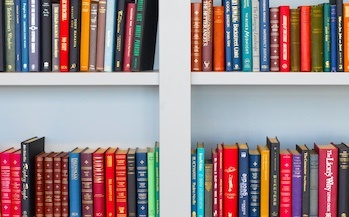 Standaard Boekhandel
Would you like to learn how Standaard Boekhandel aligns both online and offline ordering of different brands, linking each product to a unique stock location, and integrating the various systems into a seamless omni-channel experience.