eCommerce Case Studies
Discover how HEINEKEN brews better B2B ecommerce and kick starts digital transformation in 15 countries with Virto Commerce.
Download Case Study
Many industry leaders have built their ecommerce solutions on Virto Commerce.
Find out how some of these top companies did in the following case studies.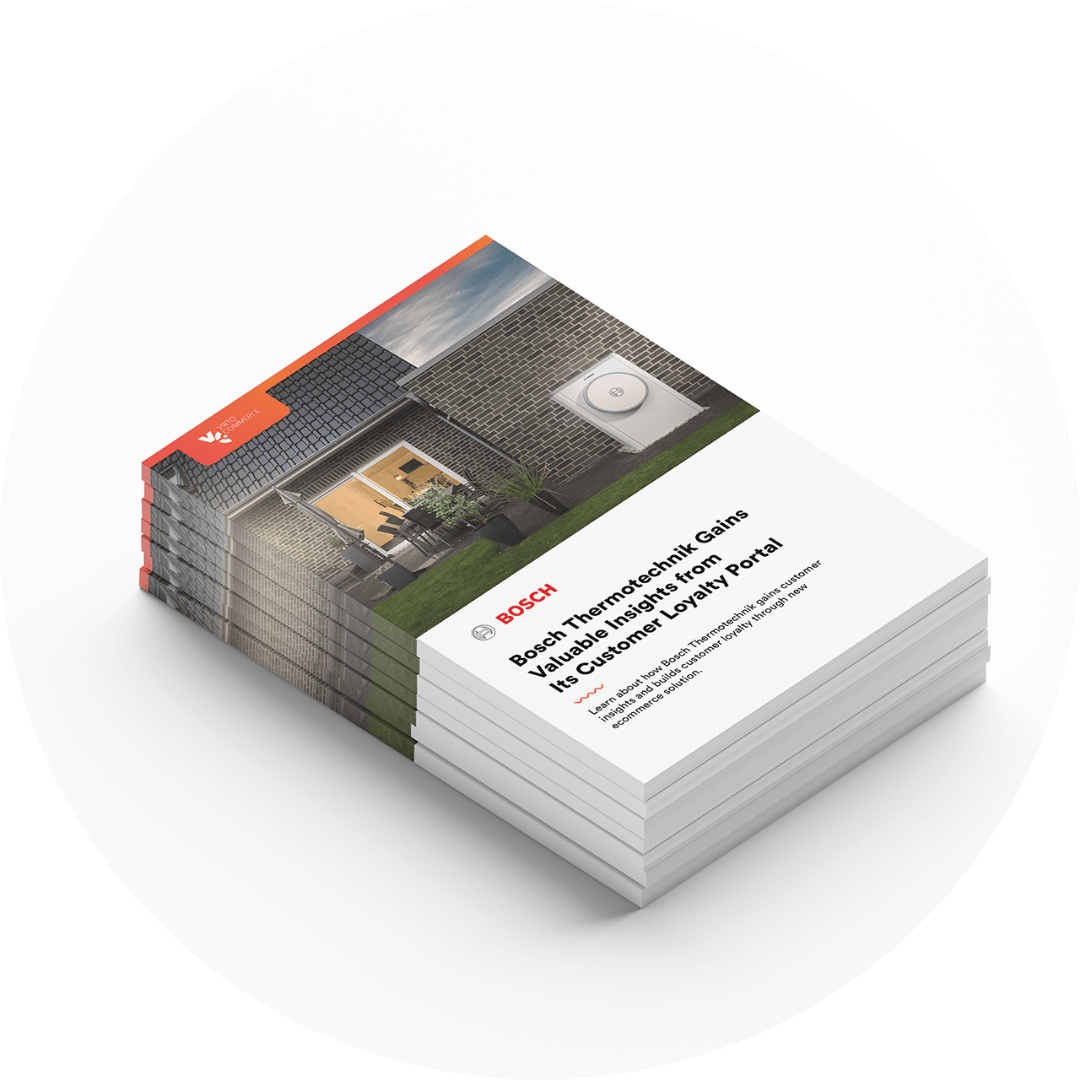 Bosch Thermotechnik
Bosch Thermotechnik wanted a direct line of communication with their customer base. To gain this important access, they decided to create a customer loyalty program that awarded points and allowed them to interact directly with customers.
Royal Brass and Hose
Find out how Ntara and Virto Commerce transformed RB&H's business into a self-service B2B ecommerce company by giving customers 24/7 access to select, order and track products online.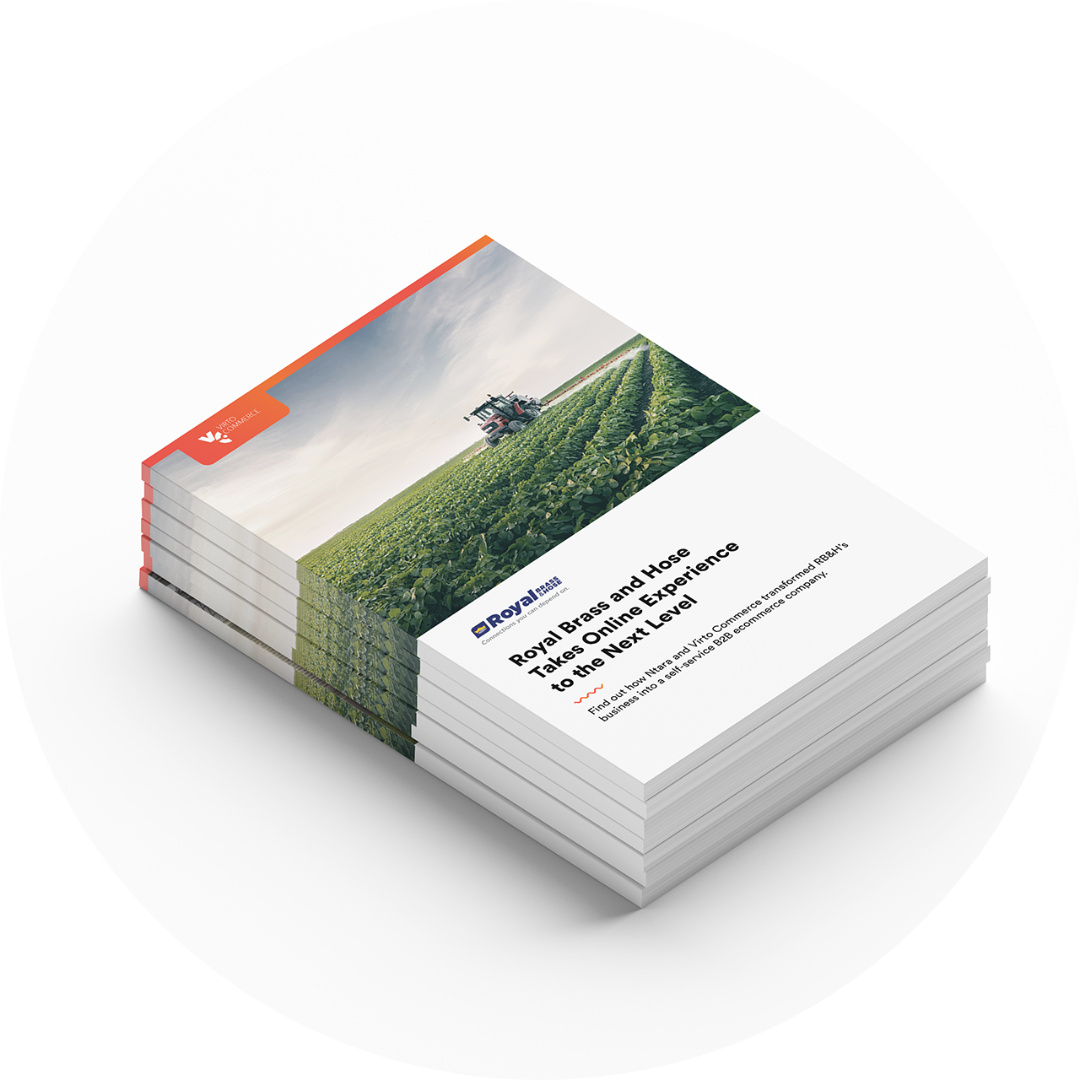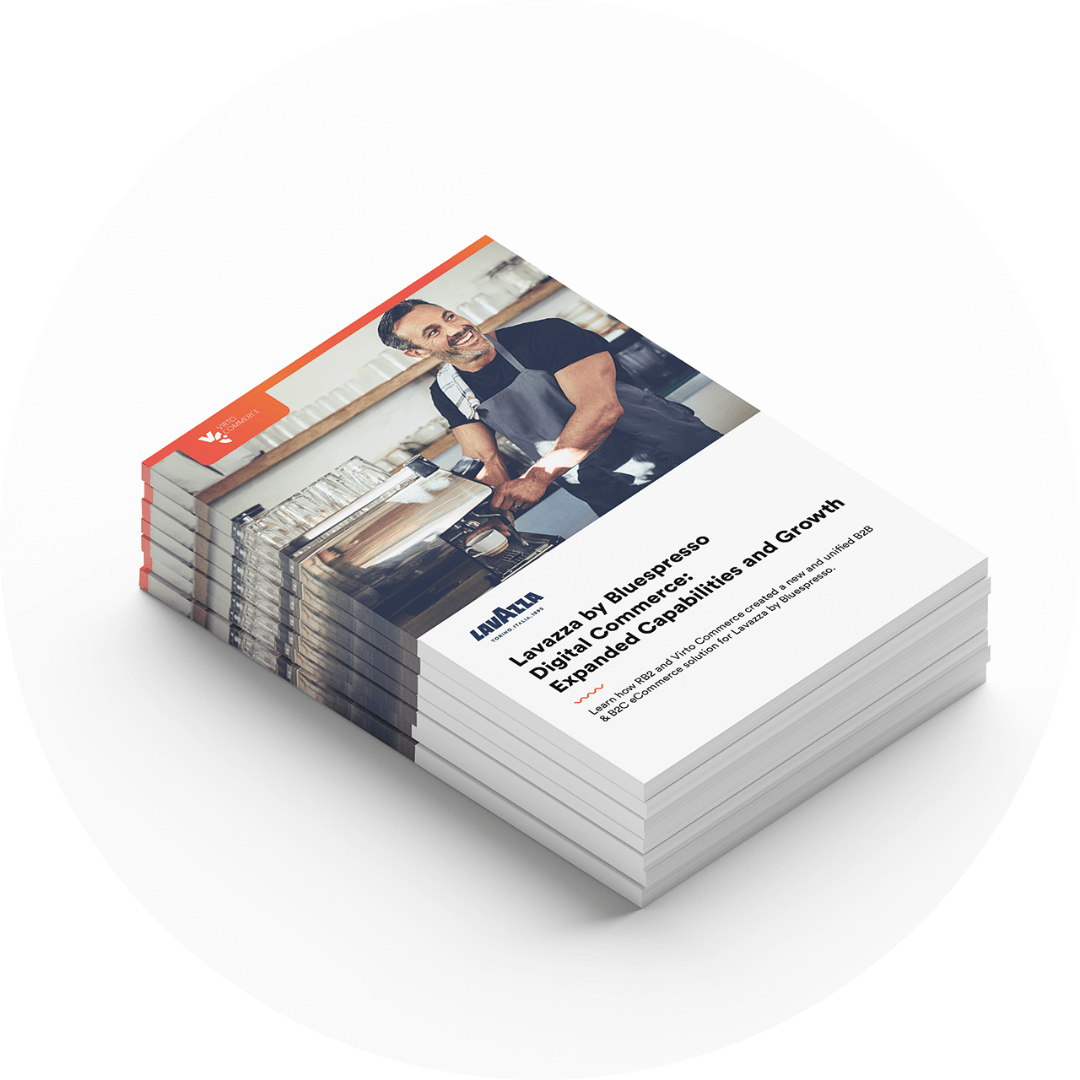 Lavazza by Bluespresso
Would you like to find out how 'Lavazza by Bluespresso', created a robust and flexible platform, that could process complex pricing and order lists and was able to integrate across different systems? Make sure to read our case study.
Great Customer Experience in B2B eCommerce: a Key to Business Growth
Customer experience is a guarantee of success for thriving enterprise companies. In this white paper, you will learn why customer experience offers the greatest potential for you to overcome the competition in modern ecommerce.