Automotive B2B eCommerce Platform
Virto provides an extensive out-of-the-box functionality that is essential for car manufacturers, dealers, and spare parts distributors to succeed in their digital journey without restricting innovations.
Benefits for Automotive and Aftermarket Industries with Virto Commerce B2B Platform
Digitization channels unlocks new revenue opportunities for those aftermarket and automotive players that move faster than their competition. To protect market share and sales volume, automotive industry players need to become customer-centric and start to digitize their routes-to-market. We provide the essential elements for running future-proof and sustainable digital businesses.
Multi-Vendor Marketplace Support
The distributor's site can be built on the model of a
marketplace
that offers compatible spare parts from different suppliers; the API integration will display the availability of stock.
Multicurrency Payments
Support for multiple currencies, additional languages, and various payment gateways increases sales, enabling transactions from abroad in foreign currencies.
Product Options Support
In addition to many SKUs, the digital catalog supports online selection of available options, such as body paint options and interior materials, and other oprtional features.
Contract Discounts
B2B trade relations are regulated by contracts, and the discounts agreed there will also apply to online orders, including differences in discounts within the dealer chain.
Real-Time Inventory
Inventory level and availability tracking in real-time that ensures accurate information and higher customer satisfaction.
Large Digital Catalogs
Support for large online catalogs containing vehicle models and spare parts, enriched with photos, drawings, specifications, and the ability to compare these units without losing performance.
Large Purchase Volumes
Support for shopping carts with hundreds or thousands of SKUs simultaneously without sacrificing performance.
Complex Logistics
Support for logistics from various suppliers and partners via integration with corporate IT systems, including the data exchange on the supplier's side.
Customer Success Story
Find out how RB&H transformed its business into a B2B self-service ecommerce company with Virto
Learn how Royal Brass and Hose, a leading distributor of mobile equipment, took online CX to the next level with B2B self-service portal and successfully manages its 100,000 items in inventory within 10 locations.
A Few Words From Our Clients
Here at Bosch Thermotechnik we were looking for a 100% customizable .NET platform with superior support options. We had an objective of launching a marketplace that will function smoothly in 25 countries. Eventually, by choosing Virto Commerce we successfully launched the website, our clientele has become more engaged, and we have increased the turnover.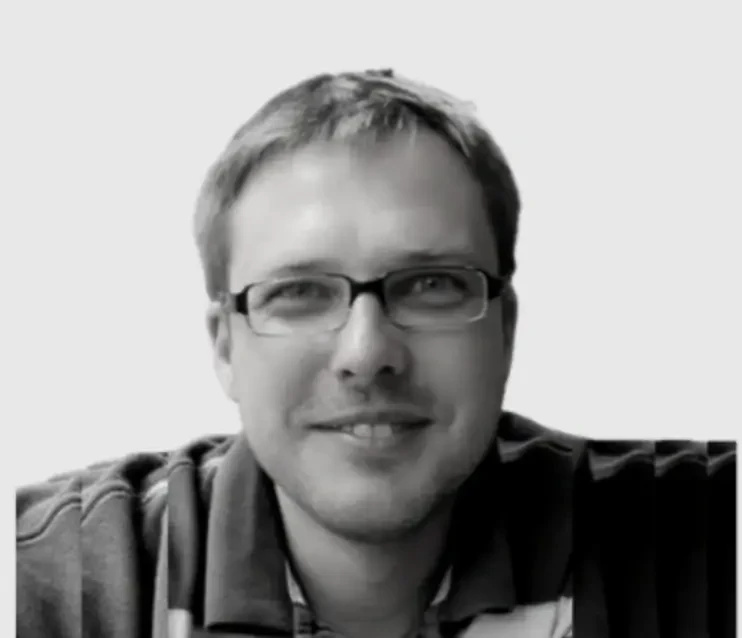 Cornelius Munz, CTO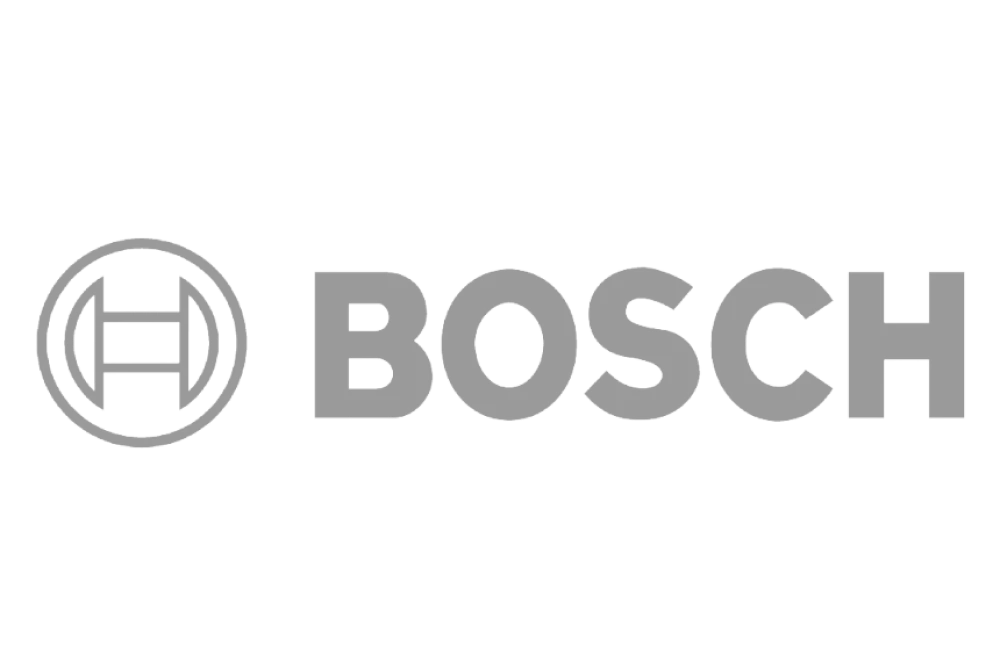 eCommerce Success Stories Picked for You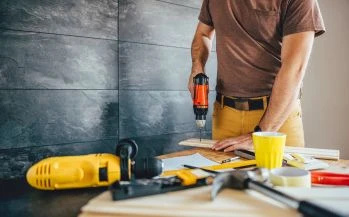 Leading Nordic eCommerce Company Goes Multiregional with Centralized Management
Proffsmagasinet implemented a new and flexible e-commerce platform that integrates smoothly with its existing ERP & other third-party systems to ensure maximum scalability and centralization for international business expansion.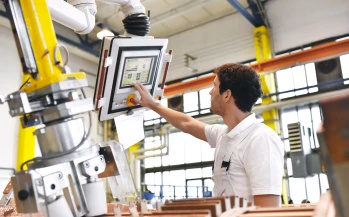 Leading Equipment Parts Distributor Increases Sales by Optimizing B2B Order Management
Find out how Ntara and Virto Commerce transformed RB&H's business into a self-service B2B ecommerce company by giving customers 24/7 access to select, order and track products online.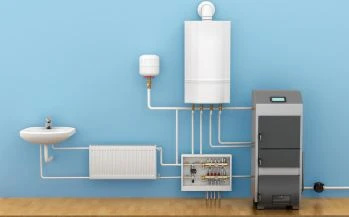 Leading Supplier of Heating Products Builds Customer Loyalty Portal for Greater Insights
Bosch Thermotechnik wanted a direct line of communication with their customer base. To gain this important access, they decided to create a customer loyalty program that awarded points and allowed them to interact directly with customers.
Want to learn more about Automotive B2B eCommerce Platform?
Book your Discovery Session with Our Digital Experts.
Book Meeting