B2B eCommerce Platform for Automotive Industry
Virto Commerce platform provides an extensive functionality that is essential for manufacturers, car dealers, and spare parts distributors to succeed in their ecommerce journey.
Book a Meeting
Challenges of Automotive Industry Companies
Complex Logistics
Support for logistics from various suppliers and partners requires integration with corporate IT systems, including the data exchange on the supplier's side.
Real-Time Inventory
Catalog items require availability information of spare parts and other SKUs. Otherwise, the customer's staff wastes time checking information with the supplier via phone.
Website Scaling
The B2B automotive industry is characterized by uneven loading of the site with peak visits. Given the large average check, it is required to sumultaneously serve all the customers who are online.
Extensive Digital Catalogs
Industry players expect very large online catalogs containing vehicle models and spare parts, enriched with photos, drawings, specifications, and the ability to compare these units.
Large Purchase Volumes
Unlike B2C, where customers usually buy no more than a dozen items, B2B ecommerce requires support for shopping carts with hundreds or thousands of SKUs simultaneously.
How Virto Commerce Solves Challenges for the
B2B Automotive Industry?
Product Options Support
In addition to many SKUs, the digital catalog supports online selection of available options, such as body paint options and interior materials, and other oprtional features.
Multi-Vendor Marketplace Support
The distributor's site can be built on the model of a
marketplace
that offers compatible spare parts from different suppliers; the API integration will display the availability of stock.
Multicurrency Payments
Support for multiple currencies, additional languages, and various payment gateways increases sales, enabling transactions from abroad in foreign currencies.
Contract Discounts
B2B trade relations are regulated by contracts, and the discounts agreed there will also apply to online orders, including differences in discounts within the dealer chain.
Royal Brass & Hose Case Study
Find out how Ntara and Virto Commerce transformed RB&H's business into a self-service B2B ecommerce company by giving customers 24/7 access to select, order and track products online.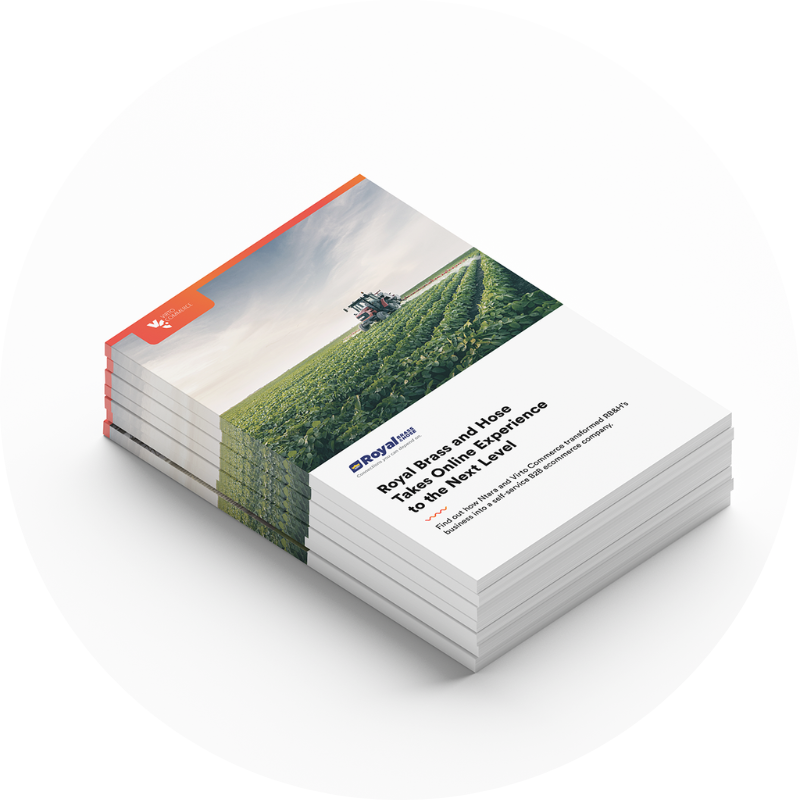 Virto Commerce Benefits for Automotive Industry
AI Support
Provides Azure cognitive search and machine learning capabilities for color-matching recommendations of car bodies and interiors as well as finding compatible parts, fluids, etc.
Modularity
Virto Commerce has a truly modular architecture. Such an approach achieves all the benefits of an agile development process in a multi-dev team environment. This makes feature development and the delivery process much faster, reduces the overall complexity of the system, and, as a result, lowers the cost of ownership.
Seamless Integration
Allows corporate applications like ERPs, CRMs, PIMs, and loyalty systems to be integrated with the online store data flow without resulting in any discernible errors or complications.
Modern Technology Stack
Uses a modern technology stack of ASP.NET Core, EF Core, HTML 5, Elastic Search, Angular, Bootstrap 4.0, and Progressive Web App (PWA).
A Few Words From Our Clients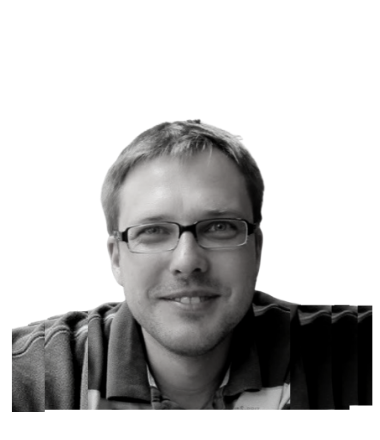 Here at Bosch Thermotechnik we were looking for a 100% customizable .NET platform with superior support options. We had an objective of launching a marketplace that will function smoothly in 25 countries. Eventually, by choosing Virto Commerce we successfully launched the website, our clientele has become more engaged, and we have increased the turnover.
— Cornelius Munz
Digital Solution Engineer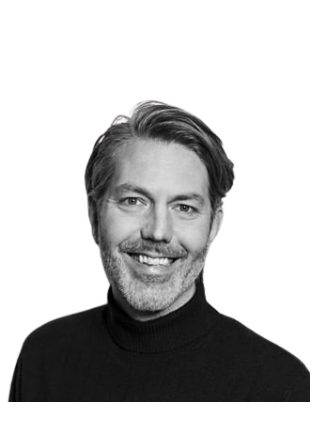 We only adopt technologies that easily enable new business channels, flexibly customize product catalogs, and accurately track overall sales performance and Virto Commerce solves all of these.
— Andreas Kardell
CTO at Proffsmagasinet.se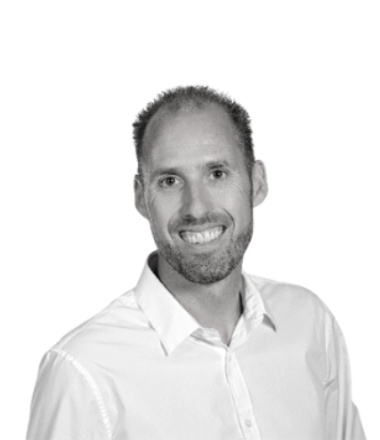 The value of the Virto Commerce scalable platform has been huge for us as a partner, specifically in enabling us to craft a flexible B2B solution without short- and long-term limitations. Virto Commerce has been a great partner for us because they are ready to deliver all B2B scenarios and out-of-the-box technologies that we need.
— Richard Birksteiner
Chief Technology Officer,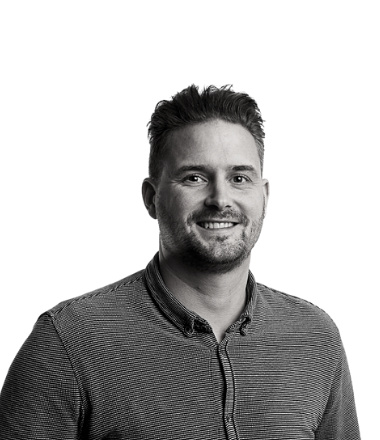 Virto Commerce was the best fit for De Klok Dranken as it combined cost-effectiveness with the functionality, flexibility, and scalability – today and in the long term.
— Michael Theebe
Marketing and ecommerce Manager at De Klok Dranken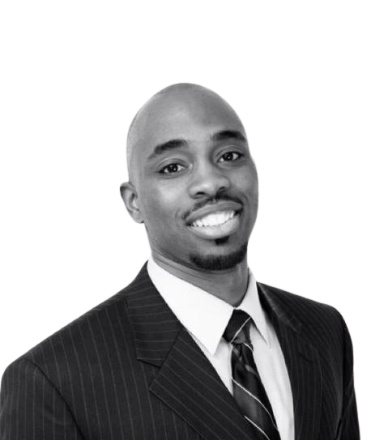 We chose Virto Commerce for the Executive Office of the US Government supply chain solution because it is the only platform that could meet our business user requirements to provide the modern ecommerce shopping experience we wanted, as well as the technical requirements of being customizable, flexible, secure, open source and built on a Microsoft .NET technology stack.
— Isaac Barnes
Vice President, Eminent IT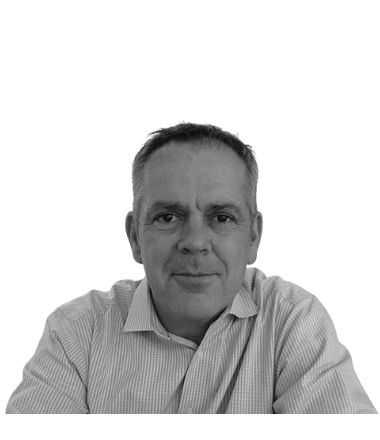 Thanks to its headless architecture and next-generation features, Virto Commerce has helped us completely rebuild our marketplace solution. Our Virto Commerce Catalog now covers all our complex marketplace scenarios and has materially increased end User eXperience, unlocked new revenue and decreased maintenance cost. Using GraphQL and Elastic Search is just awesome!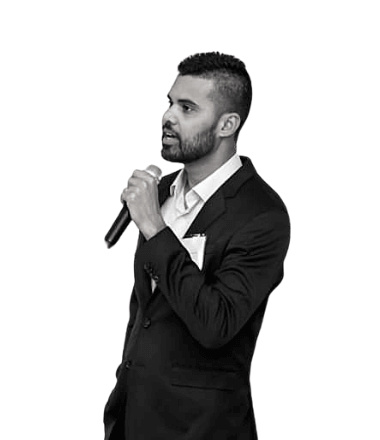 The complexity of new business requirements is of no significance with Virto Commerce. The platform offers a unique architectural approach that has infinite adaptivity. Everything is just doable on Virto.
So far, we have added more than 50 modules and extended our platform without any limitations. Each time we can confidently say "yes" when the business asks for new features.
— Chetan Ramachandra
Sr. Application Development Manager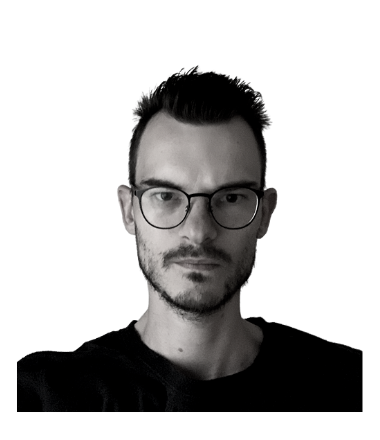 Delaware partnered with Virto Commerce in order to ensure true scalability for our client Standaard Boekhandel. We have easily extended the product offering and improved the search functionality for their two brands. In short, we found a .NET eCommerce platform that is capable of processing a product catalog of over 15 million products and customer orders in 207 fulfillment centers without any hurdle.
— Stijn De Vos
Lead Expert at delaware
See Virto B2B eCommerce
Solution in Action

Let's connect!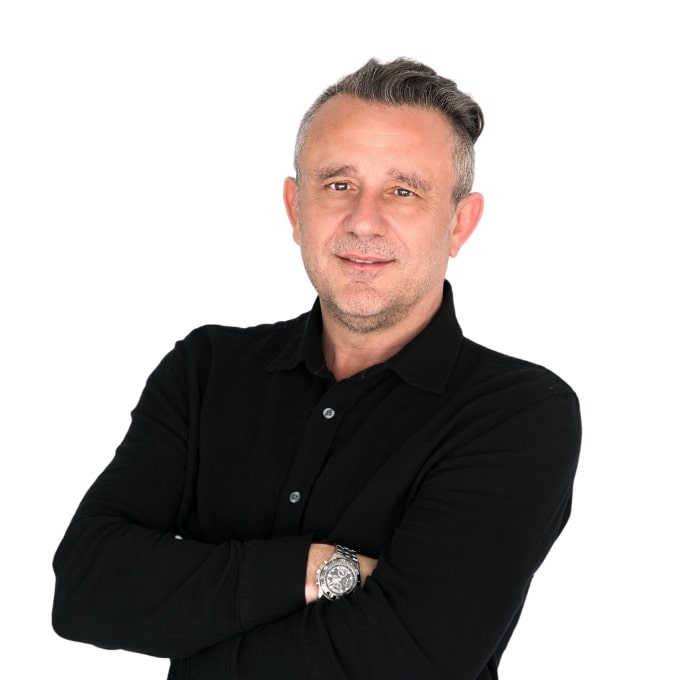 Adam Willmouth
Chief Engagement Officer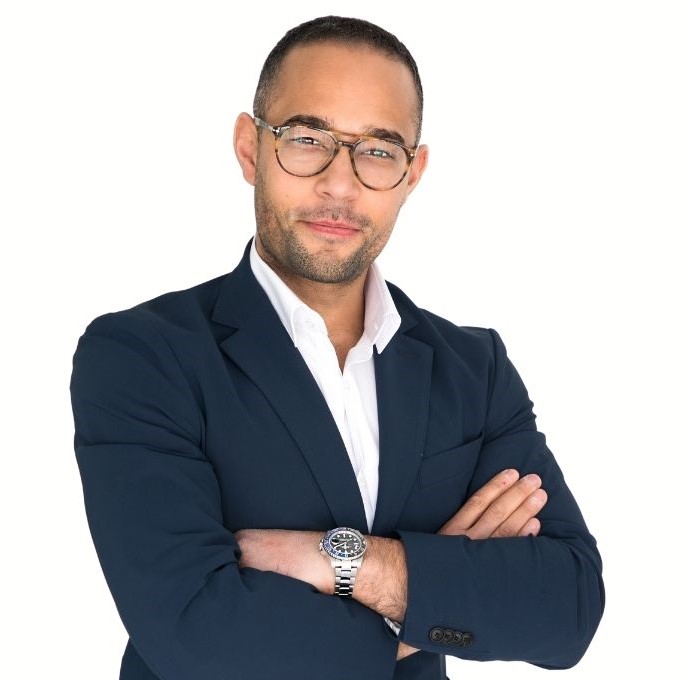 Ben Black
Sales Director
What are the challenges in B2B Automotive industry sales?
For different players within the market, there are unique challenges in sales processes. For manufacturers, it's supporting the diverse roles at car dealerships of those personnel who are permitted to place orders. For parts distributors, it's maintaining extensive online catalogs with tips on multi-vendor compatible parts and consumables.
How is the inventory state maintained in real time for online store?
Integration with an ERP and CRM allows you to know the exact state of the company's warehouses in real time. The status of each vehicle coming off the assembly line can already be tracked — available for sale or already sold. Dealers can also check the status of the manufacturer's warehouse for additional accessories to mount on the car at the dealership.
Which ecommerce functionality is crucial for the automotive industry?
Your platform should be able to support large online catalogs of parts and accessories from many vendors. Each SKU item in the catalog must have real-time availability status in the inventory.
An eCommerce solution should offer flexible cloud or on-premises deployment and customization.
Make sure your platform can handle the volume of thousands of customers at one time, as many small garages, for instance, usually order parts at the same time each morning before they start working.