eCommerce
That Perfectly Suits Your Needs
Add new business value instead of replacing the existing one. The best customer experience is also one of our most essential goals.
Virto's Composable Paradigm
Create your custom marketplace model
The essence of  an ecommerce business  resides in its agile approach and ability to implement online commerce business processes in a modular architecture, choosing and applying the best components available on the market and seamlessly integrating them into an ecommerce platform. 
White label solution
for niche marketplaces
Seamless connectivity
for suppliers and customers
The flexible modular architecture of the
Virto Commerce platform
makes it possible to replace subsystems that do not meet today's challenges with systems that are either included in our platform or supplied by third software vendors, the best in their niche.
Grow at the Speed of Your Ideas with Virto Atomic Architecture™
Virto Atomic Architecture™ allows you to assemble and re-assemble ecommerce solutions from ready-to-use elements
thus increasing the speed of innovation and cost-efficiency.
4 Reasons to Adopt Composable eCommerce
Use the benefits of autonomy, modularity, orchestration and discovery as 4 principles of composable business embedded in the Virto Commerce platform, as the one that has absorbed and implemented all the latest innovations in its architecture in recent years.
New
Virto Architectural Guidelines
Our team of experts has been hard at work to bring you the latest and greatest version of Virto Architectural Guidelines. Download these free guidelines for an in-depth technical look at how our platform is designed.
Composable eCommerce Features
Modularity
Each functional block of an existing IT system should be able to be replaced by the best and latest modules available on the market, so that both existing and new systems can be used.
Discovery
Based on the
API
interface, each middleware module
provides the other modules with all the data it contains, thus realizing the principle of fast and transparent data discovery.
Autonomy
Orchestration
Each module interacts in real time with other layer modules and provides data for front end applications and through the integration layer firewall to back end systems.
Book a demo to check how Virto Commerce resolves your requirements
We believe that a software should fit your digital strategy but not the other way around.
Book Meeting
Handpicked Just for You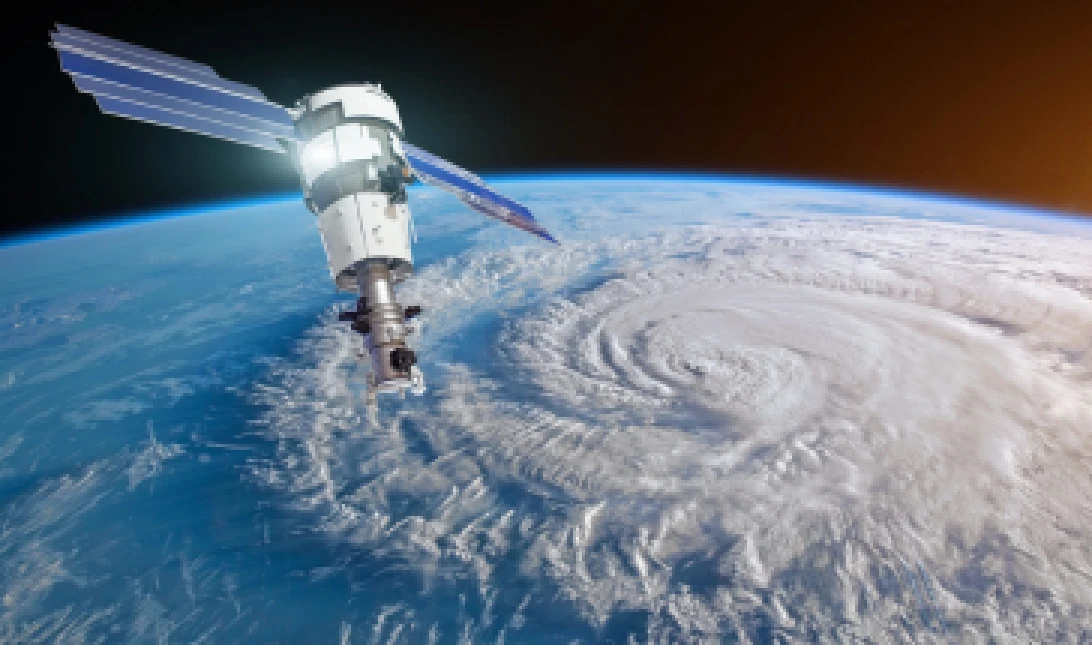 What is Composable eCommerce if You Ask NASA
Imagine that we asked the NASA office to explain the terminology of ecommerce system architectures in terms of celestial bodies. The four main terms are monolithic systems, microservices, headless and composable ecommerce.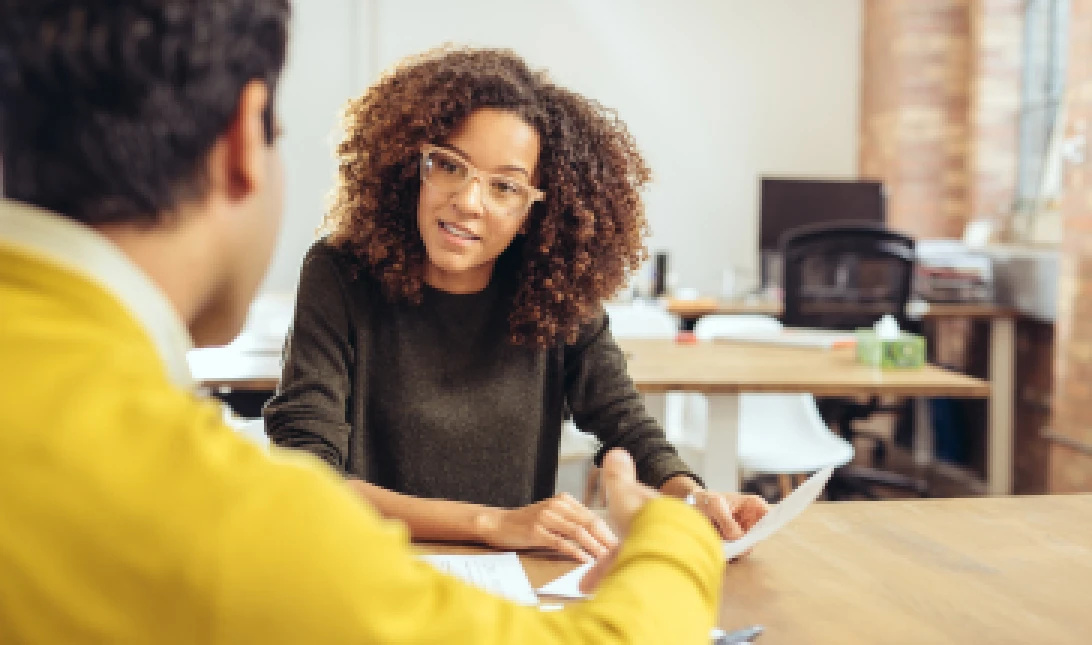 Guide to building a perfect eCommerce solution architecture
The process of adapting the system architecture for composable commerce seems to be very long and unclear. Do not worry! We offer a guide that allows you to start building composable architecture in just a few steps.
Virto eCommerce Atomic Architecture™?
Atoms, molecules, cells, and organisms working together to create an effective ecommerce solution architecture. Using atomic design, the architecture of an ecommerce platform can be described by a set of composable elements.