eCommerce API Integration
Virto Commerce uses a composable ecommerce approach for the backend and middleware, microservices for flexible functionality and a headless for communicating with touchpoints via API.
Support Any Sales Channel
API works like a glue to connect backend and middleware to B2B, B2C, D2C channels running unique business scenarios within a true headless
ecommerce architecture
.
API Cost Savings
APIs will bring your business the flexibility it needs to meet rapidly changing customer expectations and as a method of integrating your products and services with those of partners.
Connect To Any Touchpoint
GraphQL protocol can be used for integrating with touchpoints like online shopping websites, mobile apps, chatbots or any other touchpoint within omnichannel sales.
Alignment With The Strategy
Developers from different teams could decentralize development process while still collaborate effectively on the code base and bring new customer experience to market faster.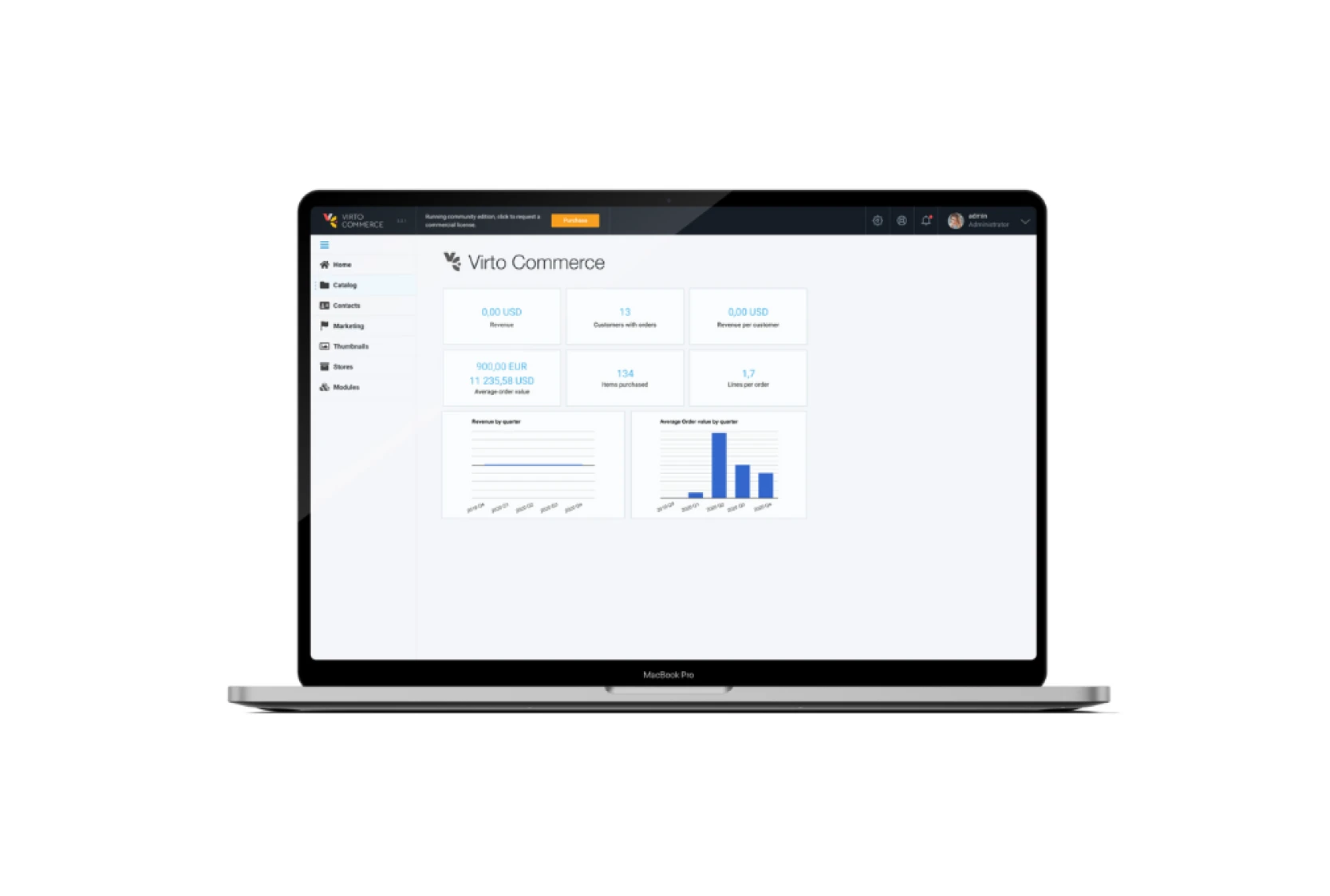 Composability
Virto Commerce platform provides perfect composability approach allowing modular free-to-choice business scenarios that a company would like to make available to customers. The API-based applications collect data from the ecommerce back end, then deliver product and price data over the integration level to middleware real time services and further to a broad array of digital touchpoint front ends.
New
Virto Architectural Guidelines
Our team of experts has been hard at work to bring you the latest and greatest version of Virto Architectural Guidelines. Download these free guidelines for an in-depth technical look at how our platform is designed.
Handpicked for you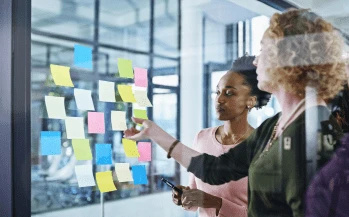 Requirements for the eCommerce API Scalable Architecture
What does ecommerce API for your scalability mean? It means an API with business logic that supports scaling the required workload and is implemented on scalable services.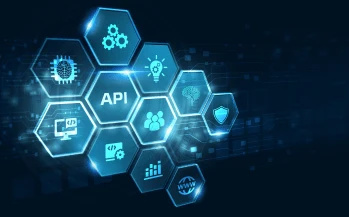 Why API Plays an Advanced Role in eCommerce
API plays a much larger role than in other areas of software applications. Let us see why this is so. Article for our business audience and decision-makers of business development in ecommerce.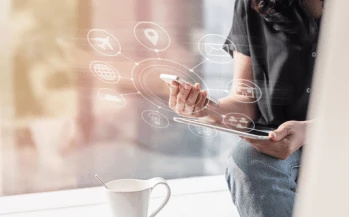 API-Based Digital Commerce Definition and Meaning
Do you know that we live in an API-centric world? Gartner considers API-based digital management tools as a critical architectural approach to integrate and connect with anything with a digital pulse.