Virto Commerce partner community
Grow your business with our global ecommerce partners



Virto Commerce has a worldwide network of solution and implementation partners. These partners are carefully selected and provide expertise to deliver successful B2B ecommerce solutions for all kinds of businesses, using unique and highly specialized services.
Meet our partner community



Choose a partner
Scale your business by partnering with the right Virto Commerce partner to meet your B2B and B2C ecommerce needs. Interested? Contact us to get a perfect ecommerce match.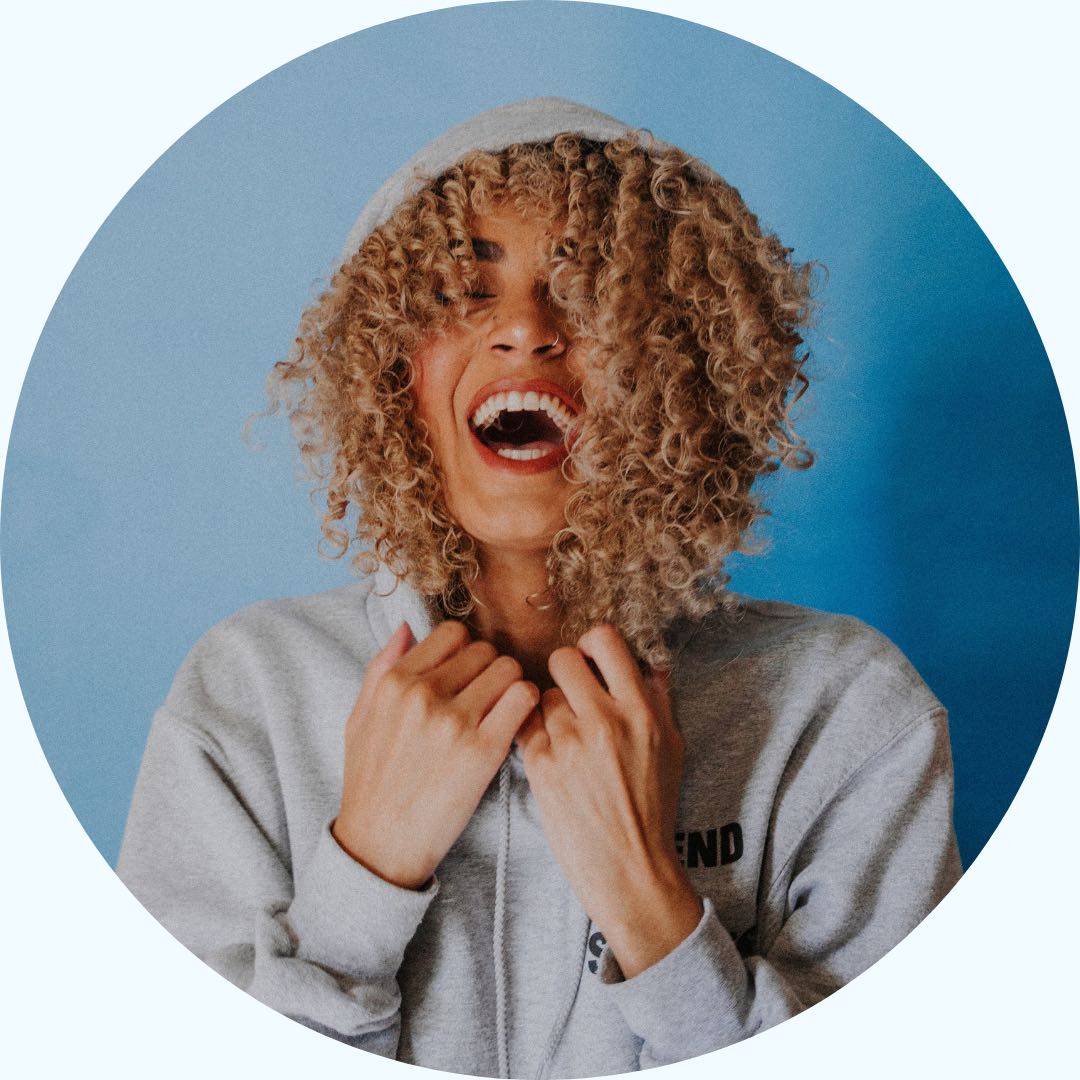 Become a partner
The Virto Commerce Partner Program is helping you be among digital transformation leaders. As a Virto Commerce partner you receive platform and software training, expand your professional network, collaborate with other partners, and scale your business by catering world-class ecommerce solutions.
Solution partner
Our commerce platform enables companies to deliver best-in-class experiences faster. Solution partners use Virto Commerce to deliver high-performing B2B ecommerce solutions. Virto Commerce solution partners are system integrators and digital agencies that sell and implement our solutions and customize them to our customers' need.
Technology partner
Virto Commerce's technology partners program is an eco-system of "best of breed" solutions that complement each other and that provide unique and industry-leading technologies. Virto Commerce technology partners offer technologies and services that integrate with Virto Commerce to address the individual business needs of our customers.
VC expert
A Virto Commerce community expert is an individual with expertise in Virto Commerce who participates in both online and offline communities in order to share their knowledge and expertise with other partners and customers of Virto Commerce. You receive the essential tools, support, expertise, and strategy to guide your technical ecommerce expertise to the next level.