Partners
Virto Commerce has a worldwide network of solution and implementation partners. These partners are carefully selected and provide expertise to deliver successful B2B ecommerce solutions for all kinds of businesses, using unique and highly specialized services.
Meet Our Partners
Meet Our Partner Community



Choose a Partner



Scale your business by partnering with the right Virto Commerce partner to meet your B2B and B2C ecommerce needs. Interested? Contact us to get a perfect ecommerce match.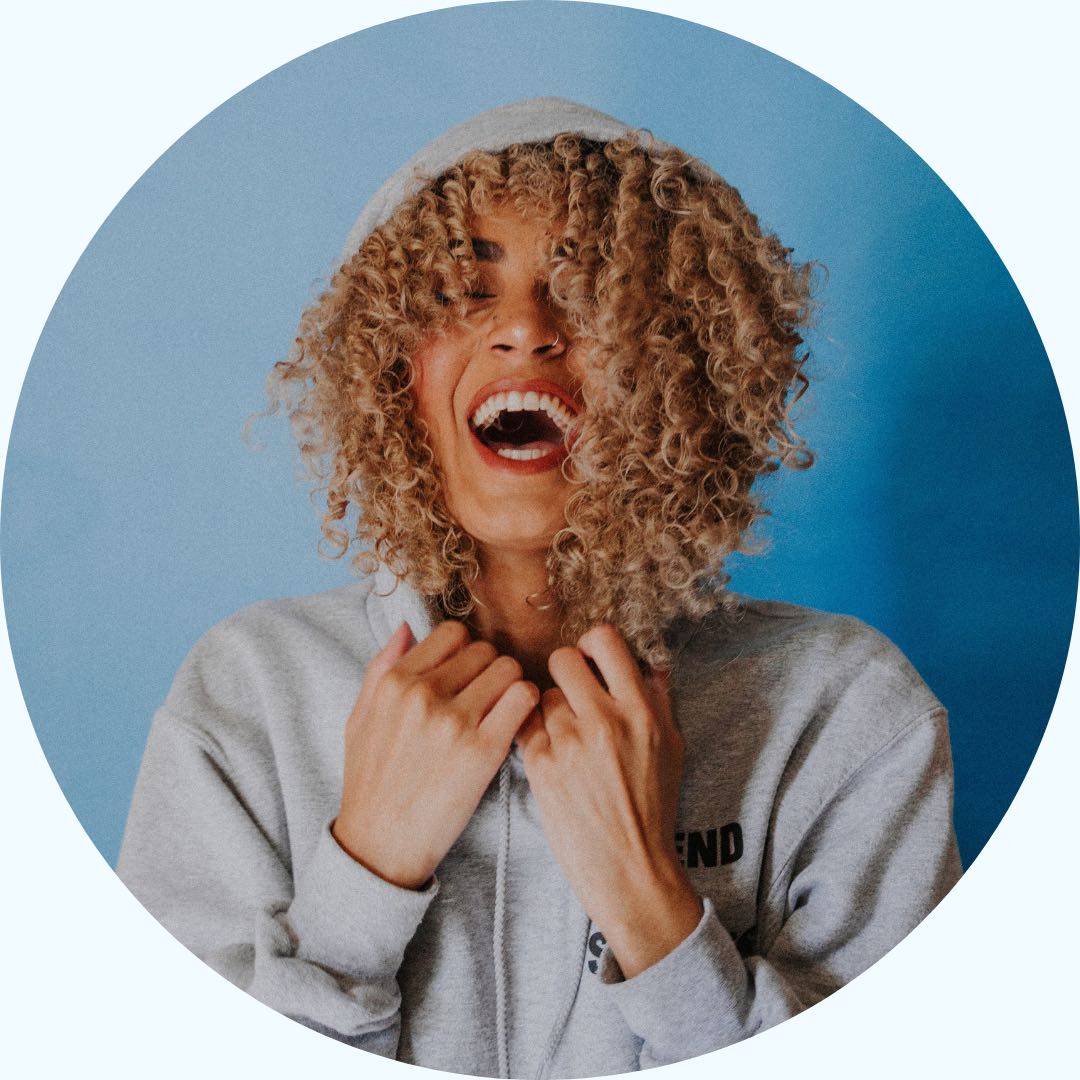 Become a Partner



The Virto Commerce Partner Program is helping you be among digital transformation leaders. As a Virto Commerce partner you receive platform and software training, expand your professional network, collaborate with other partners, and scale your business by catering world-class ecommerce solutions.