Bosch's Customer Loyalty Marketplace Portal
Learn about how Bosch Thermotechnik gains customer insights and builds customer loyalty through new ecommerce solution.
Bosch Thermotechnik in Numbers
8000
different articles listed
26
countries across Europe
66
fulfillment providers via API
500
orders in first
2 weeks
The Challenge
Insight into the Customer Experience
Bosch Thermotechnik wanted to gain significant insight into the customer experience, including data about how products are used, how and where customers installed them.
To gain this customer access, they decided to create a customer loyalty program in a digital commerce solution that allows them to interact directly with their customers.
Solution requirements:
✓

Integration with multiple fulfillment providers

✓

Points-based purchase system

✓

High level of automation for importing new products
Bosch Thermotechnik's Loyalty Marketplace Portal
Discover how Bosch launched its customer loyalty marketplace portal and reward system.
Download Now
The Solution
The Customer Loyalty Marketplace
Bosch Thermotechnik wanted to buy a solution and not develop their own ecommerce tool.
✓

Having purchased a Bosch Thermotechnik product, customers can log into the loyalty portal to register their purchase and receive points in their account.

✓

Using those points, they can then purchase various rewards directly from the portal.

✓

This process allows Bosch Thermotechnik to receive vital market information while giving incentives to the customer and keeping them engaged with the brand.
Development and Implementation
This project was the first ecommerce implementation for Bosch Thermotechnik, so Virto Commerce held an onsite kick-off workshop with company's technical team.
As Bosch Thermotechnik wanted to manage the front-end development, Virto Commerce developed a solution around company's front-end technology stack. This approach enabled them to streamline API calls, ensuring the solution ran effciently and company could focus on their main business requirements.
The Result
Better Understanding
of The Customers
With the portal built on Virto Commerce and the Microsoft technology stack, Bosch Thermotechnik can add on additional fulfillment providers seamlessly.


The customer loyalty portal serves as a long-term solution that grows with the company and its future business needs.
A Few Words From Our Client
Here at Bosch Thermotechnik we were looking for a 100% customizable .NET platform with superior support options. We had an objective of launching a marketplace that will function smoothly in 25 countries. Eventually, by choosing Virto Commerce we successfully launched the website, our clientele has become more engaged, and we have increased the turnover.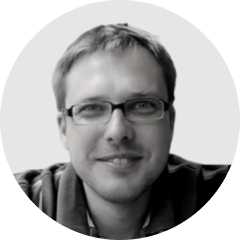 Cornelius Munz, CTO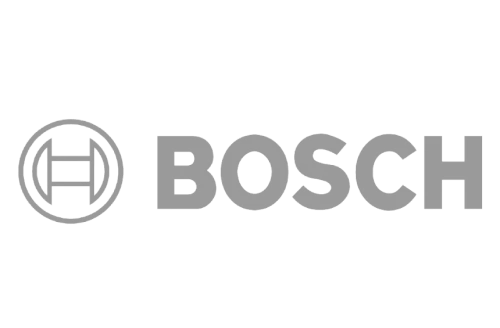 Bosch Thermotechnik Gains Valuable Insights from Its Customer Loyalty Portal
Learn about how Bosch Thermotechnik gains customer insights and builds customer loyalty through new ecommerce solution.
Learn From Other Success Stories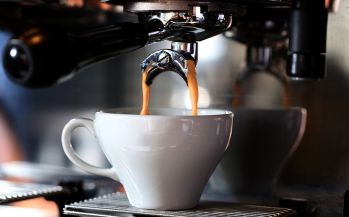 Lavazza by Bluespresso
Would you like to find out how 'Lavazza by Bluespresso', created a robust and flexible platform, that could process complex pricing and order lists and was able to integrate across different systems? Read our case study.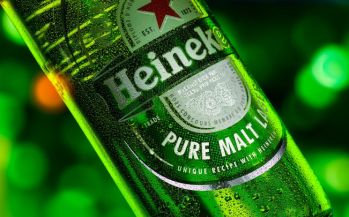 HEINEKEN
With a branded global platform the team achieved go-live launches for 15 countries and standardized the launching process for the new ones. HEINEKEN improved the CX and created a robust order transfer system that allows 24/7 ordering.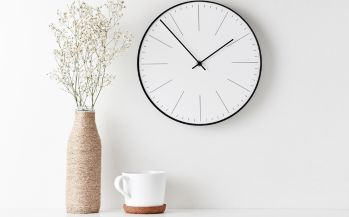 Hengdeli
Are you wondering how Hengdeli, an international retailer of brand watches and watch accessories, improved its inventory by automating and simplifying all manual processes in the very short time period of three months!
Read more→