B2B eCommerce Platform
Outstandingly flexible and fully composable B2B-first eCommerce Platform that solves it all.
Microsoft .NET B2B-First eCommerce Platform
A unique, highly tailored customer experience (CX) might become a significant advantage to beat any competitor, even with a larger market presence and budget. Choose Virto Commerce headless, API-driven platform to build such a unique CX.
⟶ New digital revenue source
Entrepreneurs ourselves, we constantly develop our .NET Core platform offering the flexibility, scalability and agility for building new revenue sources like online stores, B2B portals, mobile apps, chatbots or any other touchpoints.
⟶ Efficiency with high ROI
Use Virto Commerce B2B ecommerce platform as a transformational force to reimagine how to do business, identify new markets and deploy resources more efficiently for higher ROI. Strive for online business when you win while the client wins as well.
Your long-term digital commerce partner
Virto Commerce Architectural Guidelines
Download our architectural guidelines for an in-depth technical look at how our platform is designed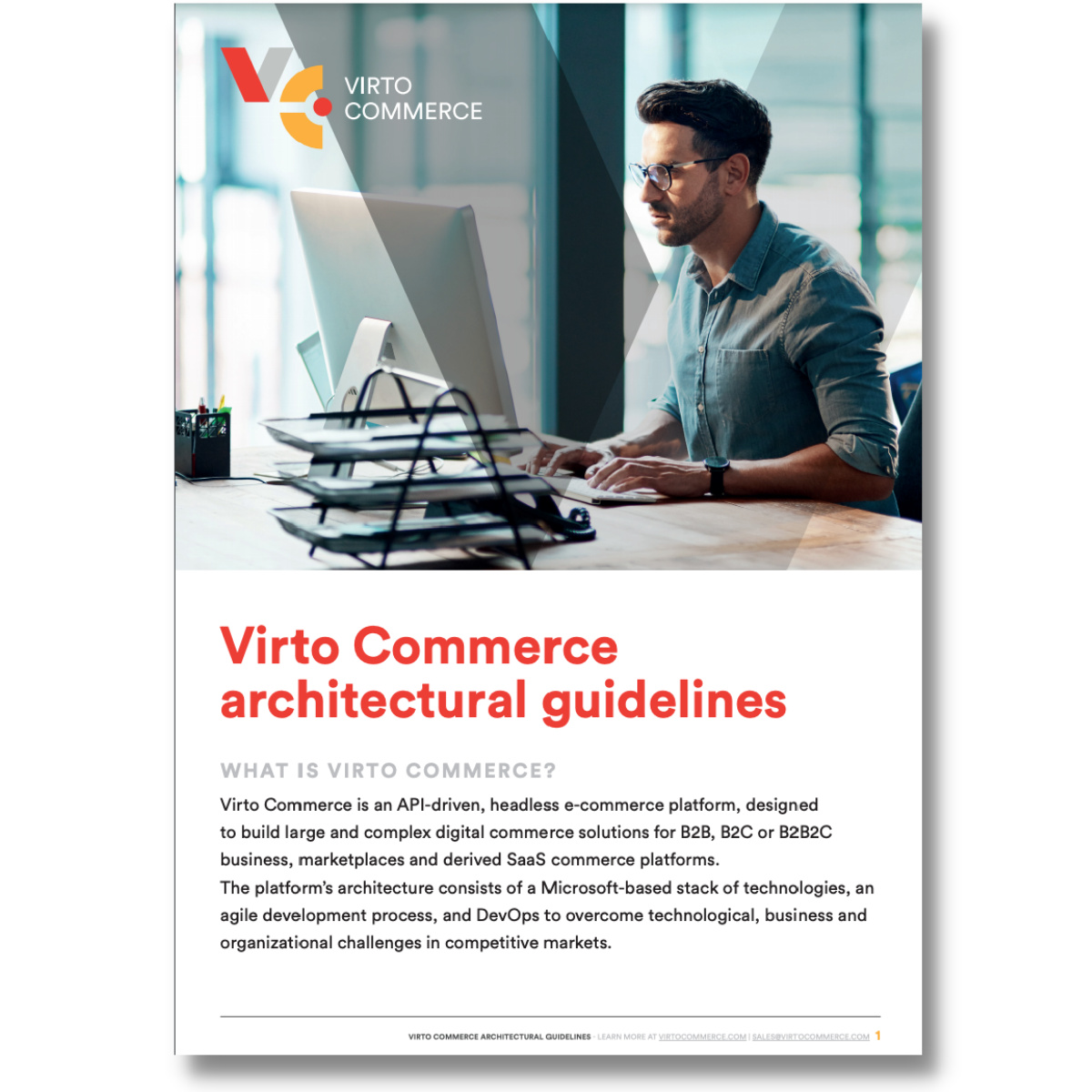 Unlock new sources of digital revenue
Build an unlimited amount of B2B, B2C, D2C channels with unique business scenarios on the same back end. Easily integrate your current ecommerce modules and best-of-breed components from the market with Virto Commerce.

Build a unique mobile experience
Adding a mobile channel connects your customers with a unique mobile customer experience, consistent with the web experience.

Unlock digital wholesale (B2B)
Build a B2B channel with complicated business logic on top of your e-commerce solution without re-platforming or data duplication.

Sell directly to consumers (D2C)
Connect directly to your end consumers, get new revenue by selling directly to them. Know your customers, communicate, and influence them.

Connect to multiple marketplaces
Adjust your approach to different target markets and touchpoints with the flexibility of headless ecommerce and microservices.
Why choose Virto Commerce B2B ecommerce platform?



⟶ Platform for business leaders
Enable flexible and modular free-to-choice business scenarios and unique customer experience that a retailer or wholesaler would like to make available to customers.
Add new channels to any market segment and region, specific audiences or brand consumers with a variety of touchpoints.
Reach out the comprehensive out of box B2B ecommerce functionality that will work for the future of your business for many years to come.
⟶ Platform for technical excellence
Run a scalable enterprise ecommerce platform and get the most out of advanced high-load ASP.NET Core solution.
Enjoy headless,microservices and modularity features. Integrate your existing back end, best-to-breed third party applications with Virto Commerce modules easily.
Speed up your system with easy to install updates without the headache of testing all the patches your developers have done before.
Customers about Virto Commerce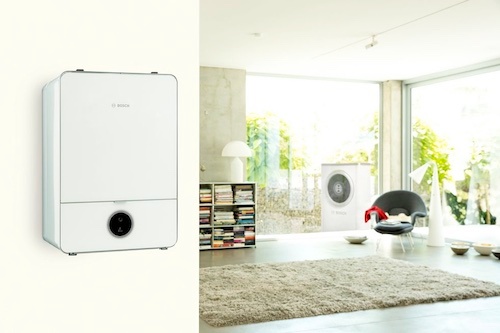 "We chose Virto Commerce because they were the only platform that had the customizability, a .NET framework, and support options that we were looking for. From the pre-service consultation to their technical team support, they were responsive and informative, and most importantly, able to provide valuable insight into our core needs."
Cornelius Munz, Digital Solution Engineer, Bosch Thermotechnik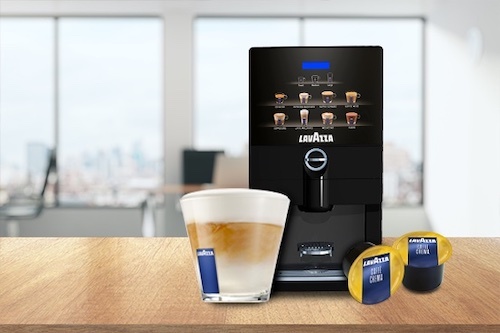 "We chose Virto Commerce for Lavazza by Bluespresso because it is the only e-commerce platform that has the functionality, flexibility, and scalability we need - today and long-term."
Richard Birksteiner, Chief Technology Officer, rb2, Lavazza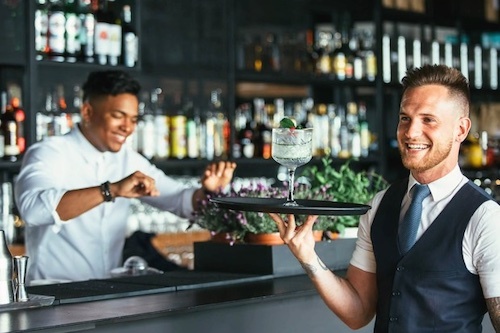 "Virto Commerce was the best fit for De Klok Dranken as it combined cost-effectiveness with the functionality, flexibility, and scalability – today and in the long term."
Michael Theebe, Marketing and ecommerce Manager at De Klok Dranken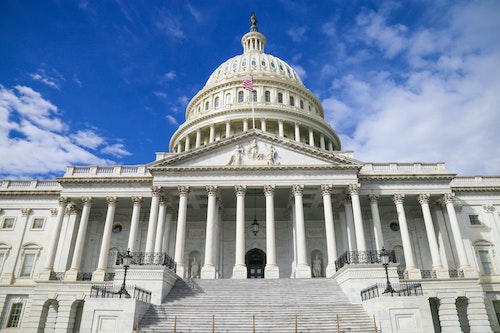 "We chose Virto Commerce for the Executive Office of the US Government supply chain solution because it is the only platform that could meet our business user requirements to provide the modern ecommerce shopping experience we wanted, as well as the technical requirements of being customizable, flexible, secure and built on a Microsoft .NET technology stack."
Isaac Barnes, Vice President, Eminent IT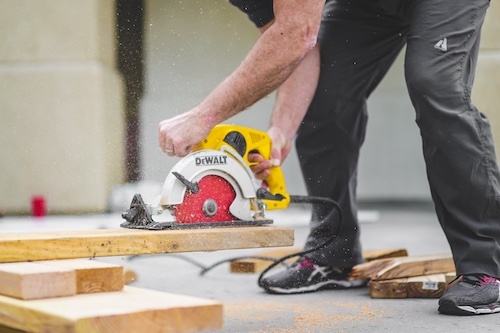 "By switching to Virto Commerce, we are adopting technologies that will allow us to add new channels easily and customize the product catalog for each of them while keeping track of the overall sales and assortment."
Andreas Kardell, CTO at Proffsmagasinet.se
"We chose Virto Commerce as the new platform for Standaard Boekhandel because it is the only ecommerce platform that has the customizability and flexibility that we need."