Proffsmagasinet's Scalability for Expanding
Learn how Proffsmagasinet implemented a new and flexible ecommerce platform that integrates smoothly with the existing ERP and other third-party systems.
Learn About Proffsmagasinet Case Study
Challenge
To keep up with the rapid growth of the company, Proffsmagasinet demanded a new system with the ecommerce platform at its core. This new system had to integrate with the ERP system, third-party systems and had to be capable to automatically scale up and down, depending on peaks in traffic during campaigns.
Solution
As a solution, the Virto Commerce Enterprise cloud version was chosen, integrated with Proffsmagasinet's own custom modules. First, we went live with the Norwegian sales channel to continue the migration afterward with the primary sales channel. Download quickly if you want to know how this got accomplished without any cracks!
Result
The entirely cloud-based new solution allows us to easily add new channels in the same or new regions with access to the shared catalog, which can be easily updated and used across the board. It has been delivered as a budget-friendly, ready-to-use "box" solution.
A Few Words From Our Client
We only adopt technologies that easily enable new business channels, flexibly customize product catalogs, and accurately track overall sales performance and Virto Commerce solves all of these.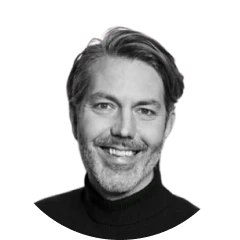 Andreas Kardell, CTO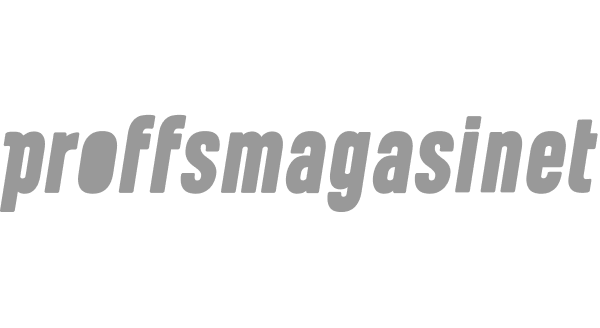 Learn From Other Success Stories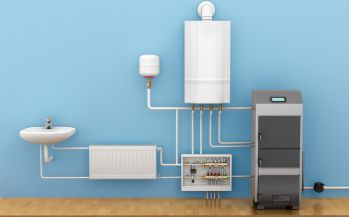 Bosch Thermotechnik
Bosch Thermotechnik wanted a direct line of communication with their customer base. To gain this important access, they decided to create a customer loyalty program that awarded points and allowed them to interact directly with customers.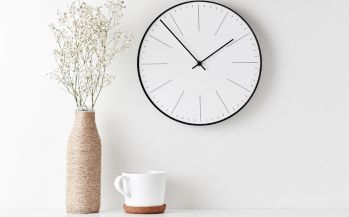 Hengdeli
Are you wondering how Hengdeli, an international retailer of brand watches and watch accessories, improved its inventory by automating and simplifying all manual processes in the very short time period of three months!
Read more→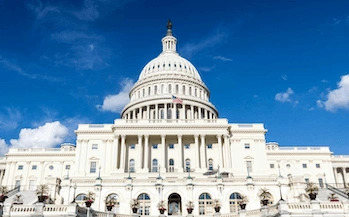 Eminent IT
'The Executive Office of the Government' gave a standing ovation because of the drastic improvement, design, ease of use and efficiency of its new supply chain solution, and the transformation from their old system and process.