B2B-first technology to deliver perfect customer experience
B2B eCommerce Platform Built with Ultimate Flexibility

Modernize your B2B business and expand into any online commerce scenario
Try Free Demo Now
New to B2B eCommerce?
Start your online channel and drive untapped revenue with the most flexible open-source B2B eCommerce platform.
Replatforming?
Upgrade from your existing B2B eCommerce solution with a durable platform that can meet your unique business requirements.
What Makes Virto Commerce Different
Faster Launch for Instant Revenue Growth
Our platform comes with all features needed for launch. Spend less on building out a platform and invest more on customizing unique features and specific workflows for your business.
B2B Platform Built with Flexibility
Whether you're a start-up or an enterprise business, our B2B eCommerce platform allows your business to build, stretch, compose, and extend with unlimited possibilities.
Extensibility to Handle Any B2B eCommerce
Build your B2B online store, connect into marketplaces, or sell direct-to-consumer whether your business is in manufacturing, wholesale, or distribution.
Next-Gen Platform for Growing Businesses
Technology teams love how we implement modern open-source technologies: Kubernetes, Elastic Search, .NET core, and other agile-friendly software.
Architecture that Supports Developer Success

Modular Architecture
IT teams love our modular architecture since developers can modify and change specific components while continuing to use the system without interruptions.
Extensible & Composable
Our philosophy of extensibility and composability ensures the platform transforms alongside your growing business needs. Connect with best-of-breed applications and components for building your perfect ecommerce solution.
Headless Commerce via API
Housing your content centrally and delivering it anywhere (via API) enables your business to manage multiple channels and build unique websites with the same ecommerce environment.
Cloud-Ready
Deployment into any cloud environment allows the flexibility to expand across different data centers and eliminates the need to maintain complex back-end technology.
A Few Words From Our Clients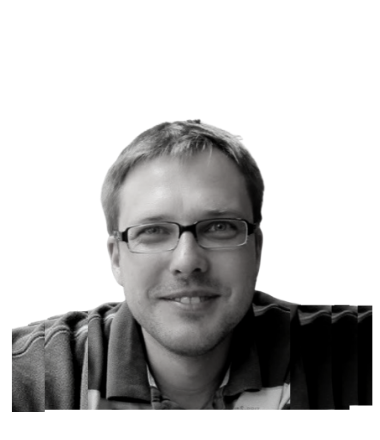 Here at Bosch Thermotechnik we were looking for a 100% customizable .NET eCommerce platform with superior support options. We had an objective of launching a marketplace loyalty platform that will function smoothly in 25 countries. Eventually, by choosing Virto Commerce we successfully launched the platform, our clientele has become more engaged, and we have increased the turnover.
— Cornelius Munz
Digital Solution Engineer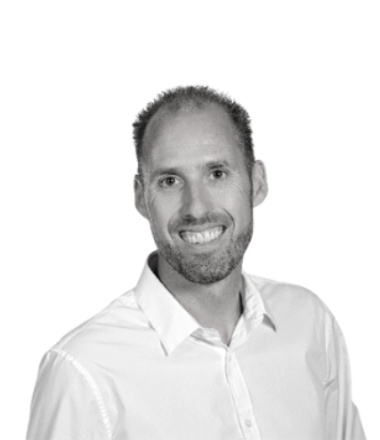 The value of the Virto Commerce scalable platform has been huge for us as a partner, specifically in enabling us to craft a flexible B2B solution without short- and long-term limitations. Virto Commerce has been a great partner for us because they are ready to deliver all B2B scenarios and out-of-the-box technologies that we need.
— Richard Birksteiner
Chief Technology Officer, rb2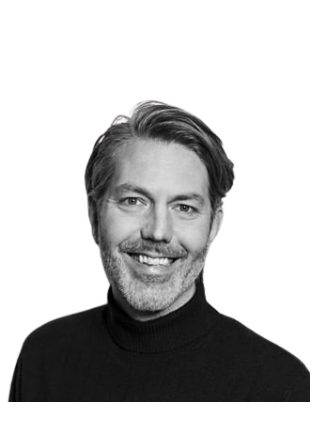 We only adopt technologies that easily enable new business channels, flexibly customize product catalogs, and accurately track overall sales performance and Virto Commerce solves all of these.
— Andreas Kardell
CTO at Proffsmagasinet.se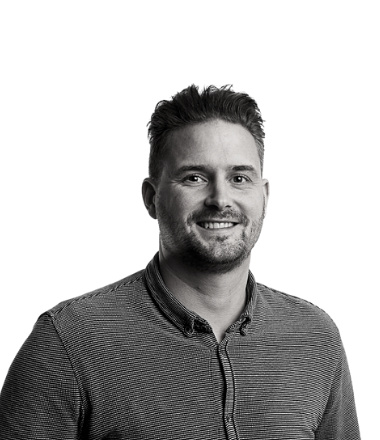 Virto Commerce was the best fit for De Klok Dranken as it combined cost-effectiveness with the functionality, flexibility, and scalability – today and in the long term.
— Michael Theebe
Marketing and ecommerce Manager at De Klok Dranken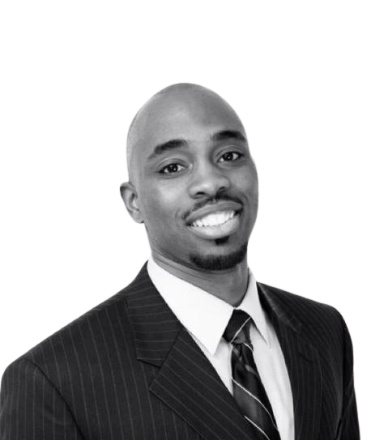 We chose Virto Commerce for the Executive Office of the US Government supply chain solution because it is the only platform that could meet our business user requirements to provide the modern ecommerce shopping experience we wanted, as well as the technical requirements of being customizable, flexible, secure, open source and built on a Microsoft .NET technology stack.
— Isaac Barnes
Vice President, Eminent IT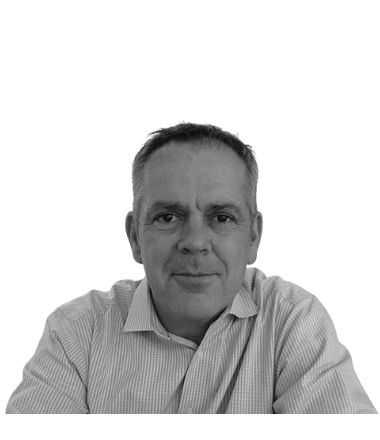 Thanks to its headless architecture and next-generation features, Virto Commerce has helped us completely rebuild our marketplace solution. Our Virto Commerce Catalog now covers all our complex marketplace scenarios and has materially increased end User eXperience, unlocked new revenue and decreased maintenance cost. Using GraphQL and Elastic Search is just awesome!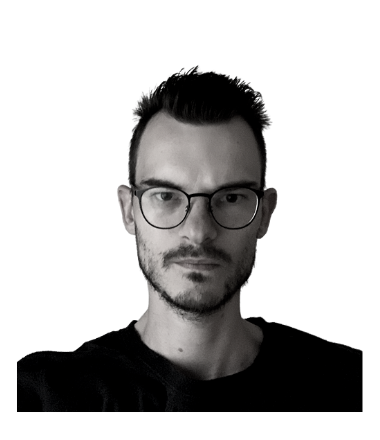 Delaware partnered with Virto Commerce in order to ensure true scalability for our client Standaard Boekhandel. We have easily extended the product offering and improved the search functionality for their two brands. In short, we found a .NET eCommerce platform that is capable of processing a product catalog of over 15 million products and customer orders in 207 fulfillment centers without any hurdle.
— Stijn De Vos
Lead Expert at delaware
Transform Your Business with An Enterprise-Grade Platform Made for B2B
Build, stretch, compose, and extend our B2B eCommerce platform that can address any B2B commerce scenario.
B2B Account Management
Easily manage B2B accounts across organizations, departments, and other corporate units.
Create specific roles and access control for your various buyers, manage user permissions to avoid security risks, and provide access to data on a need-to-know basis.
Case study: De Klok
Flexible Catalog and Pricing Management
Customize your catalog and set unique pricing for your different buyer groups.
Providing a more personal shopping experience ensures your online channel maximizes order values from your B2B customers.
Case study: Lavazza
B2B Ordering Workflows
Tailor the selling, quoting, and ordering process for each individual customer.
Build custom workflows, automate tasks unique to your operations, and flexibly create new workflows for emerging business processes.
Perfect Search
Leverage the full power of search and turn it into your competitive advantage.
Native
integration
with Elasticsearch and Azure Cognitive Search engines ensures your customers always find what they are looking for.
Case study: Standaard Boekhandel
Merchandising and Promotions
Merchandising ensures relevant products are served to customers to maximize shopping cart amounts.
Promotions, whether seasonal coupons or strategic discounts, attract new buyers and incentivize existing customers to buy from your online store.
Compared to other B2B eCommerce platforms in the market, Virto Commerce helps B2B businesses experience the fastest launch, risk-free innovation, and the lowest TCO. Christened as API-driven, B2B-first ecommerce platform, Virto has the strongest out-of-the-box B2B capabilities, such as real-time inventory management, superior catalog, order, and pricing management, as well as B2B-specific reporting, and customer engagement analytics.
Thanks to out-of-box B2B solutions and best-of-breed integrations, Virto makes a perfect fit for leading your digital transformation and for implementing your unique cross-platform B2B ecommerce strategy.
Our fully composable .NET Core eCommerce Platform is specially designed to support complicated ecommerce scenarios and manage sophisticated B2B ecommerce relationships.
Virto Commerce B2B-first eCommerce Platform gives you unlimited flexibility and extensibility. Unlock new revenue sources and grow your B2B business with the help of Virto Commerce experts.
By powering up your ecommerce site with Virto Commerce, you invest in your future: a seamlessly and efficiently working ecommerce platform means stronger customer relationships, more sales and revenue.
Best B2B eCommerce Platforms: Comparison



How we stack up against other platforms. Get superior flexibility, customizability, and extensibility with a next-generation B2B eCommerce platform.
| | | | | | | |
| --- | --- | --- | --- | --- | --- | --- |
| License cost | $20k-$100k | $200K-1M | $450k-$700k | $120K-$500K | $22k-$400k | $120K-$500K |
| Time to market | Quick | Longest | Quick | Longest | Average | Average |
| Average implementation cost | $250K | $800K | $400K | $800K | $400K | $600K |
| Easy to modify | Yes | No | No | No | No | No |
| Cloud strategy | Strong | Monolythic app | Good | Monolythic app | Monolythic app | 2 separate apps |
| New capabilities release cycle | Short | Long | Long | Long | Moderate | Short |
| Affordable extensibility | Strong | Poor | Poor | Poor | Poor | Average |
| Out-of-the-box B2B capabilities | Strong | Strong | Improving | Weak | Weak | Strong |
Want to learn more about our B2B eCommerce Platform?

Let's connect!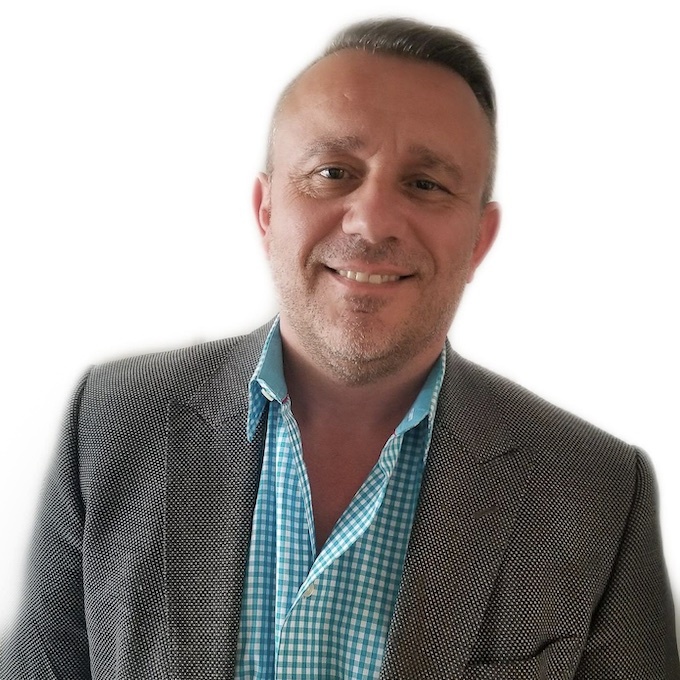 Adam Willmouth, Sales Director, America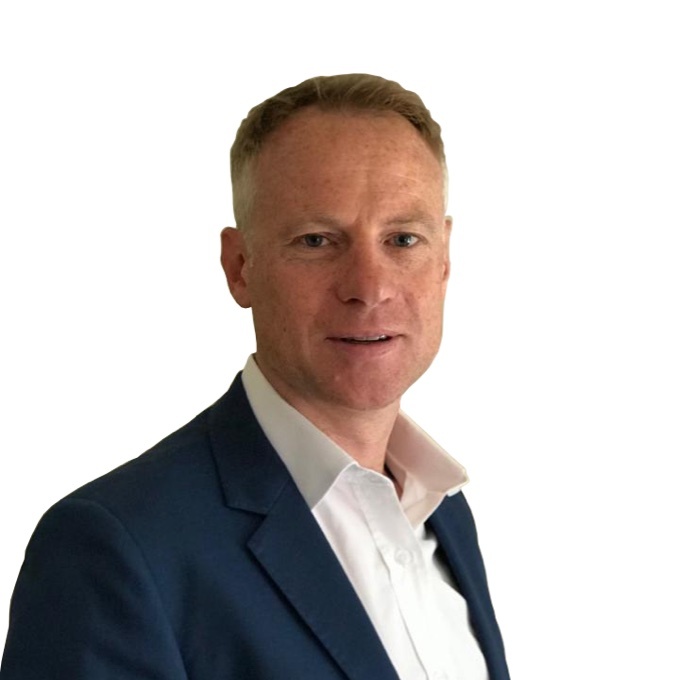 — Alain Van Hove
Sales Director, EMEA
---
What is a B2B eCommerce platform?
A B2B ecommerce platform is a digital technology solution that facilitates the business operations of a B2B company. A B2B commerce platform typically allows for creating a digital storefront with a product catalog and a back office to manage sales and process payments. While both B2B and B2C online businesses operate through ecommerce platforms, a B2B ecommerce software will have part of the site locked away and available only for vetted buyers (and sometimes third-party vendors) to access.
---
What is the best eCommerce platform for B2B?
Virto Commerce is an ideal B2B ecommerce solution for your business for a few reasons:
It's extensible, composable, and modular

It comes with out-of-the-box modules like catalog management and pricing, which can be further customized to suit your business agenda

It's open source B2B ecommerce

It has a range of successful B2B cases

It has a team of professionals who can support the digitization of your business
---
How many eCommerce platforms are there?
While estimates vary, we believe there are currently around 370 ecommerce platforms, and the number keeps climbing – after all, where there's demand, there's supply. Indeed, both B2B and B2C ecommerce is booming. According to various estimates, at least 90% of all purchases will be made online by 2040. That said, physical retail need not despair – we believe that physical and virtual realities will intertwine to create new, marvelous shopping experiences in both B2C and B2B ecommerce.
---
How to choose the best eCommerce platform?
---
What is a B2B eCommerce platform?
A B2B ecommerce platform is an ecommerce platform built specifically to address the digitization needs of the business and conduct business operations online. A B2B commerce platform typically comprises an online store with a digital storefront and back office. The best-in-class B2B ecommerce solutions have at least the following features: a complex account and user management system with separation of roles and access levels and modules for catalog and pricing management.
---
B2B ecommerce portals
are popular for several reasons: they offer better management for suppliers and customers, create better and more personalized shopping experiences, provide for better data analytics, and allow businesses to reduce costs, grow organically, and explore new business opportunities.
---
Which eCommerce platform is best for B2B?
The B2B ecommerce is characterized by complex business rules that take into account different contractual obligations, as well as different product catalogs and prices for corporate clients. The flexibility of the platform architecture is especially important, which would not tie your business to the solution of one vendor, but would allow you to
compose
your solution from the best applications on the market that have
API
interfaces for seamless
integration
.
---
How to choose an eCommerce platform?
Any ecommerce platform is a tool, and there is no platform that is the best both for B2B and B2C, for small business and enterprise at the same time. By analogy with the Swiss knife, no matter how wonderful it is, it is better to have specially designed tools for different tasks. Consider
cloud-based
SaaS ecommerce platform if you are small business or startup, and prefer PaaS or IaaS ecommerce solution for
midsize
of
enterprise
organizations.
---
Which eCommerce platform is the best for small business?
If ranked by a business size, SaaS is most often the optimal cloud model for small businesses and startups, especially in the B2C field. It is important for small companies to open their online store very quickly and inexpensively. If you are a small business, SaaS vendor can cover the needs of your business right now and for some time beyond with the fastest time to market.
---
Is Virto Commerce the best eCommerce platform?
Virto Commerce is an open source B2B ecommerce platform and is one of the best on the market for B2B companies. It provides great flexibility, customization, the ability to deploy in the cloud or on-premises, and enjoys all the advantages of headless composable architecture with atomic design.
Whichever business model you choose, Virto Commerce can help you achieve your revenue goals by turning your ecommerce store into a profitable and lucrative venture! Whether you're in retail or tending to wholesale customers, Virto is the right ecommerce platform for you! Apart from providing you with all essential features out of the box, Virto's dedicated development team can help you create any type of advanced functionality that will work for your business logic and target market.
---
Which eCommerce platform is best for SEO?
As the best for SEO, choose an ecommerce platform that has the functionality to deliver so-called "rich search results" for product pages of your online store. Rich search results include cards and snippets in the search results in Google or Bing. This helps B2B and B2C buyers make a quicker choice to visit your web store. To show a search bot what rich content is on the page, use Structured Data Markup on the webpage code. Virto Commerce B2B ecommerce platform allows users to add such code to their product pages automatically.
---
What is a SAAS eCommerce platform?
Software as a Service (SaaS) is a cloud model in which the vendor takes over all the tasks of deploying and maintaining ecommerce platform applications. This includes cloud hosting of servers, operating system installation, virtualization and backup tools, middleware, and ecommerce software. Use SaaS when you want to launch an online store as quickly as possible and you don't have the resources to customize the solution at the code level.
---