Flokk Improves Customer Experience
Learn how Forte Digital and Virto Commerce created a headless, modular, scalable solution to meet very specific business needs for now and in the future.
Learn About Flokk Case Study
Discovering the Goal
The main challenge was to improve the way its current base of dealers sold Flokk's products and to add a B2C revenue component. Flokk's goal was to expand into new revenue streams and enhance the digital customer experience for B2B and B2C channels.
Necessity
Partner Forte Digital and client Flokk assessed their digital goals and concluded a new
ecommerce platform
was a necessity. They were looking for a
headless
, modular, scalable solution to meet very specific business needs and could support a large amount of possible product variants and configurations.
Exceeding the Goal
The product configurator is now widely used by Flokk's sales, customers, dealers, and other end users. Using Virto Commerce's ecommerce components to expand into digital channels helped dealers and consumers improve their commerce experience and drastically improved how their products can be sold overall.
A Few Words From Our Client
Virto Commerce has made it possible for us to have a digital presence within B2B and B2C while supporting other needs from the organization, such as price list creation. Though we have a complex structure in our product data, Virto Commerce is user-friendly and fast—making it easy for everyone using the tool.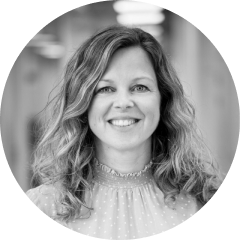 Martina Winsell, eCommerce Manager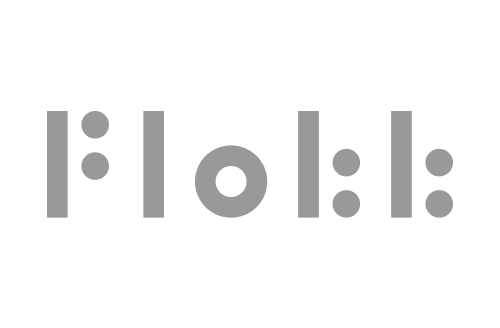 Learn From Other Success Stories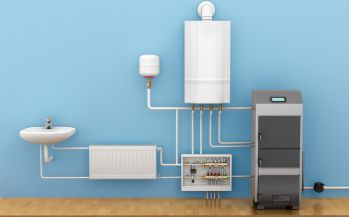 Bosch Thermotechnik
Bosch Thermotechnik wanted a direct line of communication with their customer base. To gain this important access, they decided to create a customer loyalty program that awarded points and allowed them to interact directly with customers.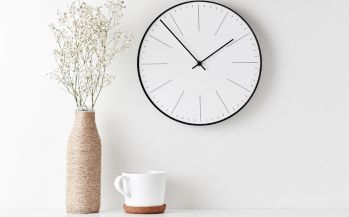 Hengdeli
Are you wondering how Hengdeli, an international retailer of brand watches and watch accessories, improved its inventory by automating and simplifying all manual processes in the very short time period of three months!
Read more→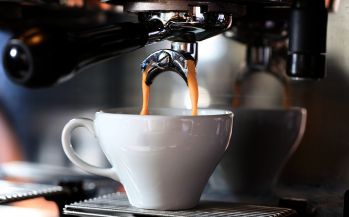 Lavazza by Bluespresso
Would you like to find out how 'Lavazza by Bluespresso', created a robust and flexible platform, that could process complex pricing and order lists and was able to integrate across different systems? Read our case study.