Aerospace Aftermarket Experience
Revolution Beyond Commerce with Virto-Based B2B Customer Portal.
95+
years of aircraft manufacturing
5,000+
aircrafts delivered
21,000
orders since launch
The Challenge
The 4 Challenges That Virto Resolved
After the restructuring in 2019, the company aimed beyond commerce toward excellent customer portal and commerce experiences under one roof. However, there were multiple obstacles along the way.
With Virto, the following challenges were resolved:
✓

Radical Improvement of Aftermarket Customer Experience

✓

Complex Permissions and Account Structure

✓

Replatforming from a Monolithic Legacy System

✓

Complex Integrations and Data Transfer
Download Company's Case Study to Learn More
The unified customer portal became a valuable asset, enabling the client to deliver an exceptional digital experience.
Download Now
The Solution
Development & Implementation
After evaluating the Virto B2B platform, one-of-a-kind Virto Atomic Architecture™, and complex permissions as out-of-the-box capability, the client's team was confident that Virto has it all from the get-go. Virto Commerce fulfilled all the requirements of the client's team.
The Result
The Outstanding Aftermarket B2B Customer Portal in Less than 3 months
The Virto team had less than 12 weeks for the MVP development, including the replatforming, data migration, and unified portal launch. With Virto, the client can rely on the modern ecommerce platform, which provides real business value and composable solutions.
Major Aircraft Manufacturer Creates Aerospace Aftermarket and Innovates Customer Experience
Dive deeper into what the Canadian aircraft manufacturer reached after building their own customer portal with Virto Commerce. The story of technology power and easy replatforming inside.
Learn From Other Success Stories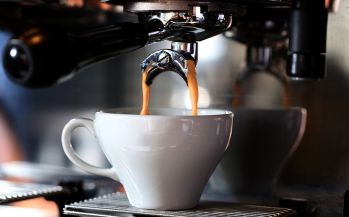 Lavazza by Bluespresso
Would you like to find out how 'Lavazza by Bluespresso', created a robust and flexible platform, that could process complex pricing and order lists and was able to integrate across different systems? Read our case study.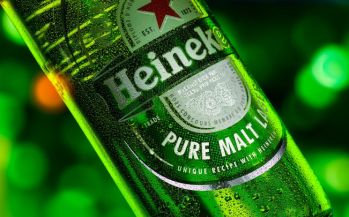 HEINEKEN
With a branded global platform the team achieved go-live launches for 15 countries and standardized the launching process for the new ones. HEINEKEN improved the CX and created a robust order transfer system that allows 24/7 ordering.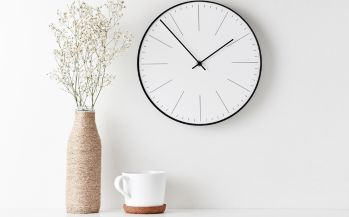 Hengdeli
Are you wondering how Hengdeli, an international retailer of brand watches and watch accessories, improved its inventory by automating and simplifying all manual processes in the very short time period of three months!
Read more→