Estate Spain Built the Functionality to Their Growth
Discover how they created a comprehensive site for searching, viewing, and purchasing property, within three months!
Learn About Estate Spain Case Study
Challenge
Estate Spain wanted to build an online real estate site to serve an unmet need in providing digital commerce to a specific Russian-speaking audience. When this project started in 2016, no other websites in this market provided a comprehensive site for searching, viewing, and purchasing property.
Solution
Before finding Virto Commerce, the team initially built the site in a primary website builder and immediately saw its limitations upon launch. They decided to transfer the project to Virto Commerce and use its scalable and flexible platform to build the features and functionality needed to continue their growth.
Result
The team transferred the current version of the Estate Spain front end to the new platform in three months, within budget, and on time. The solution also included a robust administrator panel. They collaborated to tackle a long list of technical requirements, business requirements, and desired features.
Estate Spain's eCommerce Platform Powered by Virto
With Virto Commerce ecommerce platform, we were able to launch an optimal real estate ecommerce site that uniquely positioned us in the market to serve our audience – with a premium user experience that our brand required and our users deserve.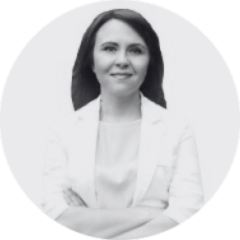 Olga Lomko, CMO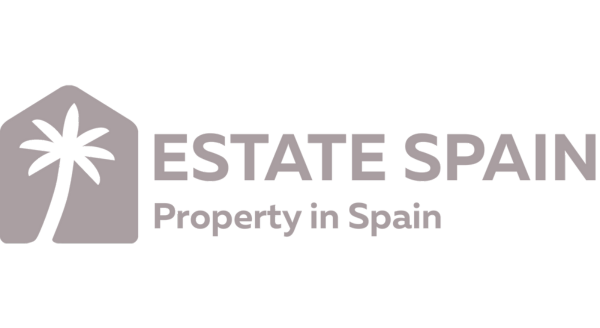 Learn From Other Success Stories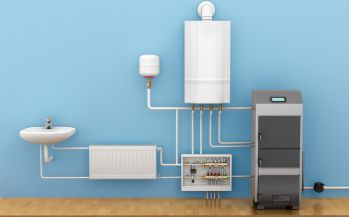 Bosch Thermotechnik
Bosch Thermotechnik wanted a direct line of communication with their customer base. To gain this important access, they decided to create a customer loyalty program that awarded points and allowed them to interact directly with customers.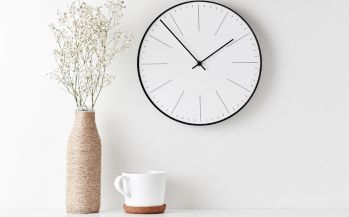 Hengdeli
Are you wondering how Hengdeli, an international retailer of brand watches and watch accessories, improved its inventory by automating and simplifying all manual processes in the very short time period of three months!
Read more →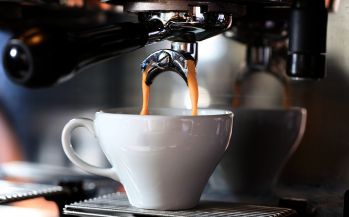 Lavazza by Bluespresso
Would you like to find out how 'Lavazza by Bluespresso', created a robust and flexible platform, that could process complex pricing and order lists and was able to integrate across different systems? Read our case study.