B2B eCommerce Platform Capabilities
Enjoy the full benefits of a flexible B2B ecommerce platfrom: from integration with the best third party digital solutions to scaling up and increasing sales.
Corporate Account Management
Personalize B2B accounts and link them to company-specific contracts, price lists, and agreements. Use "Login on behalf" functionality of the Virto Commerce B2B ecommerce platform for customer satisfaction and zero abandoned carts.
Access Controls, Roles & Permissions
Manage complex hierarchical permissions with the highest degree of granularity. Specify roles for employees, sellers and buyers to provide an access to the right information via our B2B ecommerce platform.
Warranty Support
Provide your clients with quality after-sales support that closes the product life cycle. Virto Commerce B2B ecommerce platform allows for hassle-free return and warranty services.
Personalized Customer Experience
Implement specific account-based price lists and catalogs. Showcase various offerings depending on the user type to cater an exceptional customer experience.
Pricing
Order account-based pricing for B2B clients by assigning specific price lists to each department within an enterprise. Through the wide possibilities of our B2B ecommerce platform you can integrate multiple price lists with ERP systems and price engines.
Promotions
Create marketing campaigns that target particular companies and users within organization. Show personalized banners & coupons to upsell and increase customer loyalty.
Invoicing
Create and deliver invoices via integration with the most efficient third-party apps and ERP solutions. Document-based order structure provides unlimited flexibility for your B2B ecommerce management.
Merchandising
Increase your customers order value with upselling and cross-selling based on company's purchase history. Use AI-powered personalization with Virto Commerce B2B ecommerce platform that provides relevant product-based recommendations.
Catalog
Personalize experience for your B2B clients with personal pricing, catalog, promotions. Secure catalog management for sellers: requires login to access particular content.
Order Management
Thanks to the seamless integration possibilities of our B2B ecommerce platform, you are able to register and transfer orders in real time to ERP and third-party systems. Orders can also be extended with any required document type, e.g. multi-shipping, multi-payments, invoices and others.
B2B Order Drafts (Cart) & Checkout
Control payment methods (including credit/debit cards, ACH, etc.). Split permissions for B2B order drafts. Let your customers make multiple shopping lists and quickly repeat their orders.
Integration with Different Apps and Tools
Integrate our B2B ecommerce platform with best-of-breed solutions like ERP, CRM, search engines, AI recommendation systems, Google eCommerce analytics, Logic Apps, CPQ, payment processing and tax automation systems.
Want to learn more about the most
scalable eCommerce Platform?
Let's connect!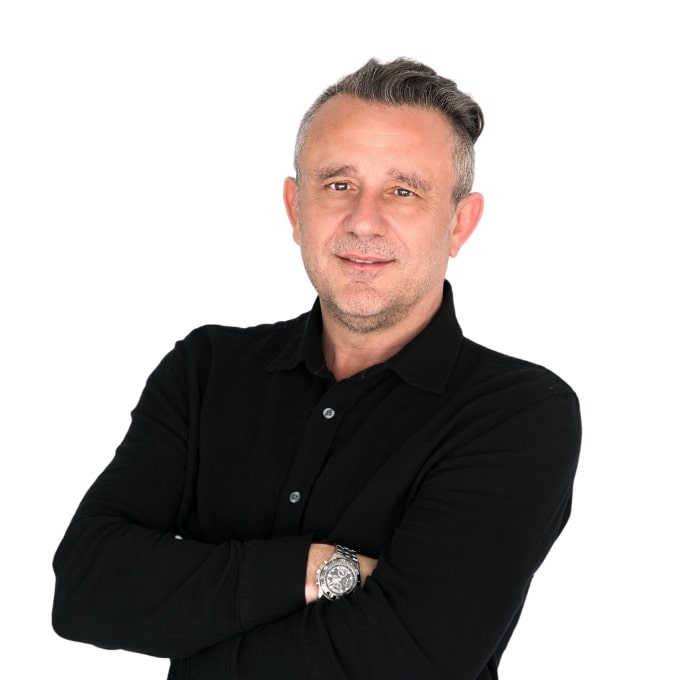 Adam Willmouth
CRO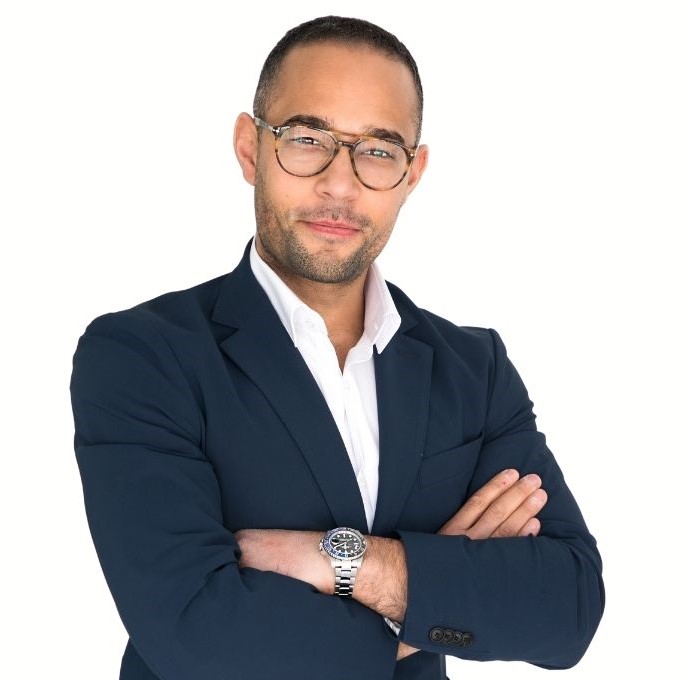 Ben Black
Sales Director