Lavazza: Expanded Capabilities and Digital B2B Growth
Learn how RB2 and Virto Commerce created a new and unified
B2B & B2C ecommerce solution for Lavazza to gain insights
in their customer behavior.
Learn About Lavazza Case Study
Challenge
In order to satisfy the growing need of their customers, Lavazza by Bluespresso, needed a robust and flexible platform that could handle complex pricing and order lists, and was able to integrate across various systems while unifying B2B and B2C activities.
Solution
To build the new ecommerce platform on Virto Commerce, the rb2 team supported Lavazza by Bluespresso, with development, implementation, and technical support in every phase of the process. New functionalities ensure that Lavazza by Bluespresso can serve customers even better in the future.
Result
Brand new ecommerce website for both B2B and B2C channels, which made the product catalog, pricing agreements and order lists management faster and more efficient by eliminating duplicate work on the backend and allowing customers to manage the processes from one interface.
A Few Words From Our Client
The value of the Virto Commerce platform has been tremendous for us, specifically in enabling us to craft a flexible B2B solution without short- and long-term limitations. Virto Commerce has been a great partner for us because they are ready to deliver all B2B scenarios and out-of-the-box technologies.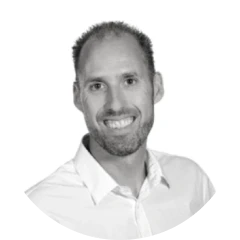 Richard Birksteiner, CTO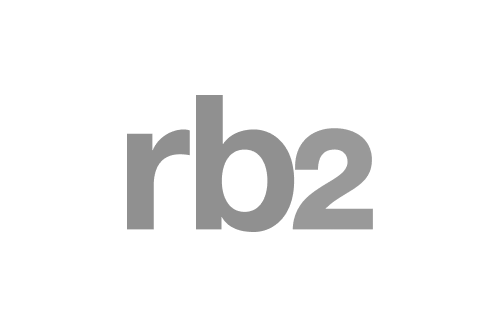 Learn From Other Success Stories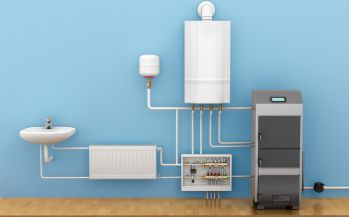 Bosch Thermotechnik
Bosch Thermotechnik wanted a direct line of communication with their customer base. To gain this important access, they decided to create a customer loyalty program that awarded points and allowed them to interact directly with customers.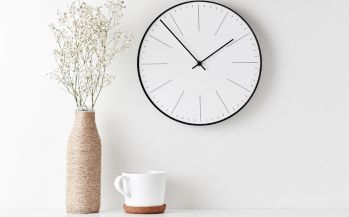 Hengdeli
Are you wondering how Hengdeli, an international retailer of brand watches and watch accessories, improved its inventory by automating and simplifying all manual processes in the very short time period of three months!
Read more→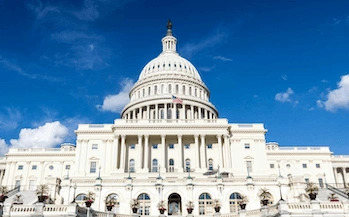 Eminent IT
'The Executive Office of the Government' gave a standing ovation because of the drastic improvement, design, ease of use and efficiency of its new supply chain solution, and the transformation from their old system and process.