Cloud-native Manufacturer Digital Catalog
The only way to deliver a unique customer experience over the long term is to grow your own e-commerce solution on top of a reliable enterprise e-commerce platform.
Why is Virto Commerce Digital Catalog a perfect fit for manufacturers?
Are you striving for a D2C shop, a loyalty portal for your consumers or would you like to manage information about your products on the website? Virto Commerce e-catalog is the first and inevitable step.
Trusted by enterprises all over the world
Digital catalogs based on the Virto Commerce platform are used by enterprises all over the world, including Fortune 500 companies.
Integrated with the best search solutions
It is important to relay best-in-class search solutions to guarantee perfect user experience for your customers, partners and employees.
Absolute freedom of your digital strategy
Virto Commerce cloud-native platform solves the challenges you meet in product information management and allows you to integrate with any service or application.
Virto Commerce Digital Catalog advantages and features for manufacturers
Everything a manufacturing company need to run a successful and scalable enterprise e-catalog.
Easy to manage product information on your website
Business users can manage full product information on your website without developer's engagement and publish it accurately and timely.
Comfortable search and filter products by properties
By using the Virto Commerce Digital Catalog you offer your customers a comfortable and flexible search by properties based on the modern search engines.
Direct connectivity for distributors and retail
Virto Commerce allows your distributors and retailers to connect your digital catalog directly via API, so they always publish accurate and actual information about your products.
Multi-country, multi-language, multichannel
Virtual catalogs give selective access to products for different channels and regions in different languages without duplicating data.
Integrated with the best-in-breed search engines
Out-of-the-box integration with the best search solutions offered on the market, including Elastic Search and Azure Search.
Flexible taxonomy managed by business users
Absolute flexibility in catalog structure management for business users: add or remove categories and virtual catalogs to solve any business challenge.
Properties management for business users
Business users can add, update or remove properties for catalogs, categories or products without development.
Advanced permissions management
Configure detailed permissions for each group of employees to catalog, category, product, property or action.
API integration for your customers
Direct API integration with digital catalogs of your re-sellers guarantees that end consumers will have accurate and up-to-date information about your products.
Book a demo to check how Virto Commerce resolves your requirements
Let's connect!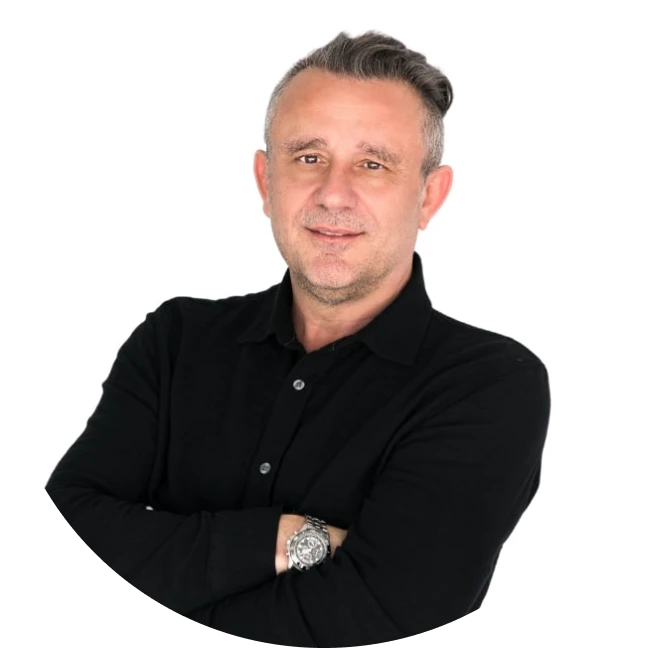 Adam Willmouth
Digital Commerce Consultant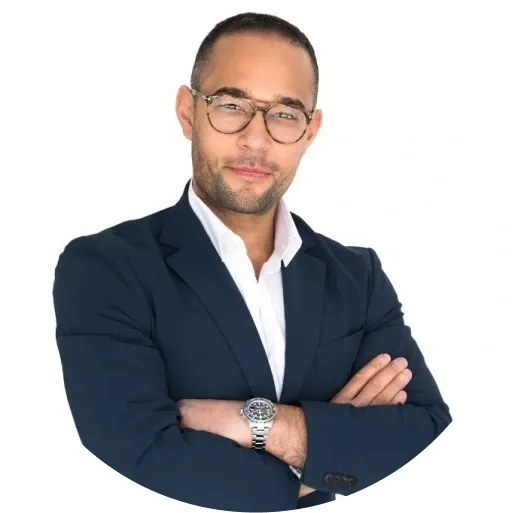 Ben Black
Digital Commerce Consultant