Cloud ecommerce
Delivering a resilient and fast cloud ecommerce platform
A cloud ecommerce platform allows to develop a unique customer experience instead of worrying about maintaining and updating a complex or legacy back end technology.
We equip you with the necessary tools & technology to deploy Virto Commerce B2B ecommerce platform on ANY cloud environment

Accelerated time to market
– Use an ecommerce service as a whole or its separate components when necessary.
– Glue different products, services, providers into one ecosystem.

Focus on customer experience
– Reliability. Deploy across multiple data centers and availability zones to maximize up-time and reduce potential revenue losses.
– Highest security standards. API performance and zero downtime.

Increase business agility
– Seamless delivery of new functionality with continuous integration / Continuous deployment tools.
– Catalog, price, marketing personalization and automation tools.

Optimize infrastructure costs
– Full observability. Maximize performance and availability of your applications and identify problems quickly.
– Scalability. Easily scale to support peak demand and long-term business growth.
✓ Get in touch with our company experts to receive a free demo and learn more about our cloud eсommerce solution.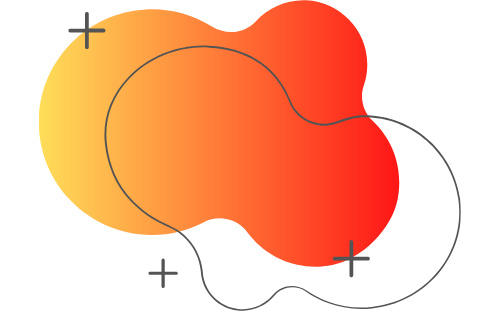 Top 5 benefits of cloud ecommerce
Every ecommerce company is looking for ways to grow sales, improve go-to-market speed and accelerate performance. Discover 5 key benefits of switching to a cloud solution.
B2B ecommerce platform built using cutting-edge web technologies
Choose cloud native ecommerce
SaaS or cloud native? What to choose to build your successful online business in the long term? There is no mutually exclusive answer, but there are criteria for companies to make the right choice.
Top B2B ecommerce challenges & solutions
Learn about top B2B solutions offered by Virto Commerce's top experts. Discover how to seamlessly integrate a B2B ecommerce platform with zero risk and accelerated time-to-market.