Cloud eCommerce Platform
A cloud ecommerce platform allows to develop a unique customer experience instead of worrying about maintaining and updating a complex or legacy back end technology.
Virto Commerce B2B eCommerce Platform Can Be Deployed on Any Cloud Environment
Accelerated Time-To-Market
Use an ecommerce services as a whole or its separate components when neccessary. Glue different products, servies, providers into one ecosystem.
Increase Business Agility
Seamless delivery of new functionality with continuous integration & continuous deployment tools. Catalog, price, marketing personalization and automation tools.
Focus On Customer Experience
Reliability: deploy across multiple data centers and availability zones to maximize up-time and reduce potential revenue losses. Highest security standards: API performance and zero downtime.
Optimize Infrastructure Costs
Full observability: maximize performance and availability of your applications and identify problems quickly. Scalability: easily scale to support peak demand and long-term business growth.
New
Virto Architectural Guidelines
Our team of experts has been hard at work to bring you the latest and greatest version of Virto Architectural Guidelines. Download these free guidelines for an in-depth technical look at how our platform is designed.
Handpicked for you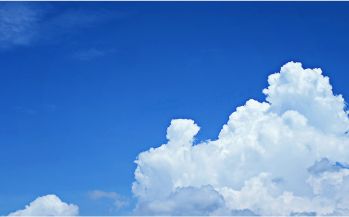 How to Use B2B Multicloud Platform for Your Business
Key considerations and best practices for implementing a B2B multicloud strategy. Guidance for businesses looking to harness the power of multiple cloud providers in their B2B ecommerce operations.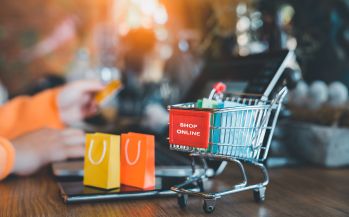 Cloud eCommerce
Let's talk about the cloud, not to save IT budgets with more effective use of IT resources but as a tool for business growth. Have a look at their benefits and disadvantages in terms of launch time, flexibility, scalability, and responsiveness to market demand and trends.
Read more →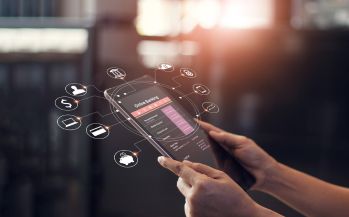 FaaS, PaaS, SaaS, and IaaS Cloud Models
When your IT team deploys an ecommerce software solution, you have a choice of four cloud hosting models. Let's clarify — in fact, this is a choice of three options since the FaaS model is experimental for online trading as of yet.