Virto Commerce Contributor License Agreement
Grant of Copyright and Patent License
Thank you for your interest in contributing to open source software projects made available by Virto Commerce or its affiliates ("Virto").

Why Contributor License Agreement ("CLA")? Virto requires CLA in order to mitigate the risk to us and to our community of accepting contributions that violate intellectual property rights of others. By filling and submitting the below form, you agree that the following terms apply to all of your past, present and future Contributions. If you have any questions respecting this CLA, please contact [email protected].
"Contribution" is any original work of authorship, including any source code, object code, bug fixes, data, feedback and information, or any modifications or additions to an existing work that you submit or have submitted, in any form and in any manner, to Virto for possible inclusion in Virto's software.

You hereby grant to Virto and to recipients of the software distributed by Virto a perpetual, worldwide, non-exclusive, transferable, free-of-charge, royalty-free, irrevocable copyright and patent license to reproduce, prepare derivative works of, publicly display, publicly perform, sublicense (including through multiple tiers of sublicensees), and distribute your present and future Contributions and such derivative works. You hereby waive, and agree not to assert, your rights, including "moral rights" in or relating to your Contributions for the benefit of Virto, its assigns, and their respective direct and indirect sublicensees.

You represent that you are the sole author of your Contributions and are legally entitled to grant the foregoing licenses and waivers in respect of your Contributions. Your Contributions are provided on an "AS IS" basis without any explicit or implied warranties, and you are not required to provide support for your Contributions.

You acknowledge that Virto is under no obligation to use or incorporate your Contributions into any of Virto software. Decision to use or incorporate your Contributions into any of the Virto software shall be made by Virto in its sole decision.

You agree that Virto may assign this CLA, and all of its rights, obligations and licenses hereunder.
Get approval to your contributor agreement
Let's connect!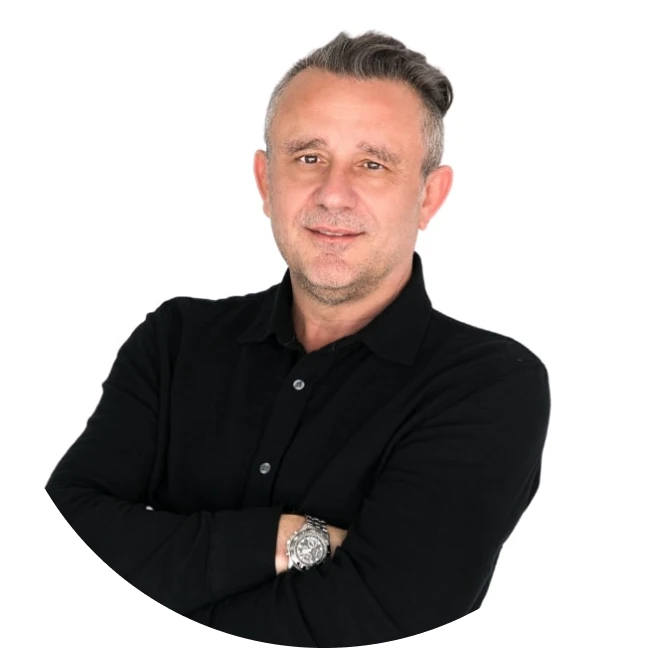 Adam Willmouth
Sales Director