Enterprise eCommerce Platform
The best ecommerce platform for enterprise organizations.
Trusted by World-Leading Businesses as the Optimal B2B eCommerce Solution
Challenges of Enterprise Companies
Enterprise companies' large size and organizational complexity are two common challenges that enterprises face when implementing ecommerce platforms. With the right approach and long-term planning, companies can anticipate and overcome roadblocks in their enterprise ecommerce platform implementations.
IT Complexity
The complexity of enterprise IT is often a result of past business growth, acquisitions, and mergers of IT-departments.
Enterprise IT infrastructures manage a mix of software, legacy enterprise ecommerce solutions, and a large variety of local and industry-specific software (like accounting, legal, ERPs etc.).
Organizational Complexity
Ecommerce both impacts - and is impacted by - many enterprise departments that have their own KPIs, budgets, decision-making rules, and objectives. Departments include sales, marketing, IT, finance, logistics, procurement, security, HR, legal, and more.
Major changes, like implementing enterprise e-commerce platforms or significant changes in business processes, usually require substantial energy and time.
B2B Ordering Workflows
International variability creates an additional challenge on top of organizational complexity. Involving more regions or countries in an ecommerce solution adds extra stakeholders, local laws, customs.
For example, local tax laws (which may impact pricing), legal requirements and practices, HR specific, cultural differences are all areas enterprise organizations need to consider during their ecommerce planning.
Risks to the Implementation of the Enterprise eCommerce Platform
Slow Changes Kill Competitiveness
When choosing ecommerce software for enterprise, they need to focus on speed and flexibility to remain competitive. The complexity inherent in enterprise organizations makes IT changes – like implementing an e-commerce platform or significant changes to business processes – very expensive in terms of time and effort. As the size and scope of a project increases, the risks and effort required to implement it also grow exponentially.
Enterprise IT Complexity Hinders Transformation
When a company's ability to transform is limited, it threatens its enterprise market leadership. This risk must be addressed – as enterprises need to constantly focus on reducing complexity and replacing legacy solutions painlessly.
Monolith Are Risky
Some companies attempt to solve regional complexity by designing and implementing a unified enterprise ecommerce solution covering all or most regions. However, this approach leads to the creation of a "monster" that is expensive to change, extremely expensive to maintain and which cannot easily be replaced when it becomes a problem – a situation which often happens quite soon after launch.
How Does Virto Commerce Resolve These Risks?
1
Enterprises can move quickly by making small steps in their ecommerce journey.
2
Multi-layer platform creates a transparent unified solution for multi-country enterprises.
3
Modular architecture allows the constant step-by-step elimination of legacy IT systems.
4
You transparently control and predict your innovation cost without tech debt accumulation.
Agile Approach
Small projects reduce the number of affected stakeholders at each step of the process. Not every small step is at that moment critical for all stakeholders; this way, the high speed of implementation can be maintained.
Multi-layer
Virto Commerce is efficient in building a flexible and maintainable multi-layer enterprise ecommerce platform for multi-regional companies. The success of our
customers
is proof of our method!
API-based
Virto Commerce is an API-based modular enterprise ecommerce solution. It can be embedded in any process or replace any function without running a huge project. You can start by replacing your legacy systems, improve their process structure or add new functionalities without creating additional risks.
Extensible Platform
A customizable & extensible platform, together with modular architecture makes possible to act locally in terms of regions, functions and processes. By adding new stakeholders, regions, functions, integrations with fast release cycles one can gradually expand the enterprise ecommerce solution.
A Few Words From Our Clients
We were looking for a 100% customizable .NET platform with superior support options. By choosing Virto Commerce we successfully launched the website, our clientele has become more engaged, and we have increased the turnover.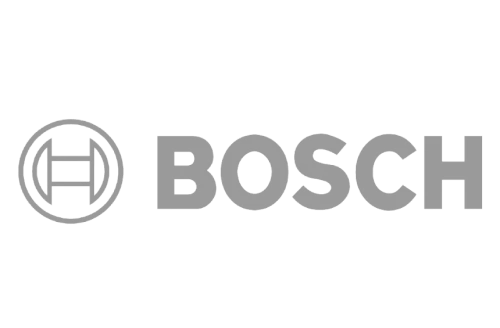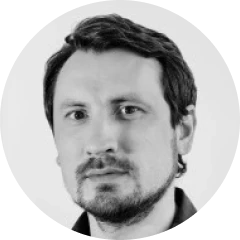 Sobir Djaffar
Director of Digital Products
Virto Commerce is a core part of rapidly expanding portfolio of digital sales solutions since 2018. Virto Commerce brings flexibility and speed to market and copes well with our often complex market dynamics. It allows us to serve our customers better, faster and smarter.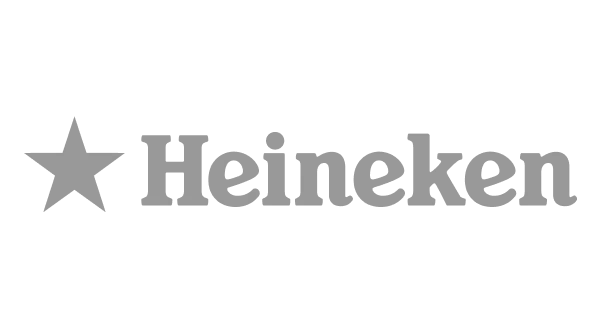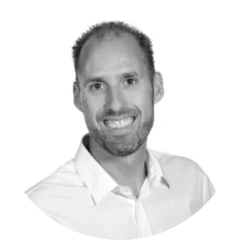 The value of the Virto Commerce platform has been tremendous for us, specifically in enabling us to craft a flexible B2B solution without short- and long-term limitations. Virto Commerce has been a great partner for us because they are ready to deliver all B2B scenarios and out-of-the-box technologies.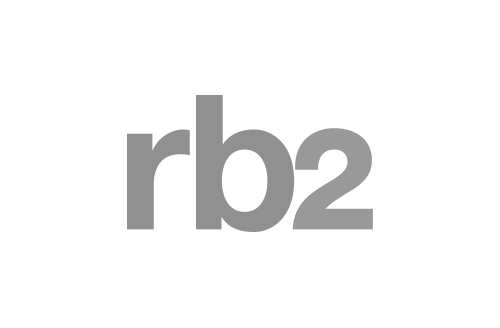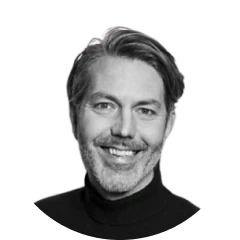 We only adopt technologies that easily enable new business channels, flexibly customize product catalogs, and accurately track overall sales performance and Virto Commerce solves all of these.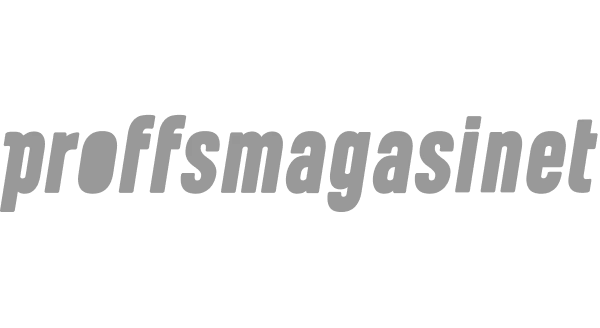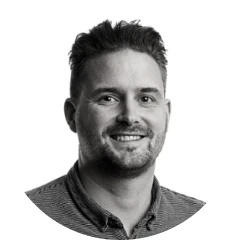 Michael Theebe
Marketing Manager
Virto Commerce was the best fit for De Klok Dranken as it combined cost-effectiveness with the functionality, flexibility, and scalability – today and in the long term.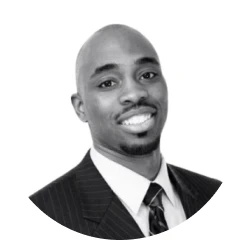 Isaac Barnes
Vice President
We chose Virto Commerce for the Executive Office of the US Government supply chain solution because it is the only platform that could meet our business user requirements and the technical requirements of being customizable, flexible, secure, open source, and built on a Microsoft .NET technology stack.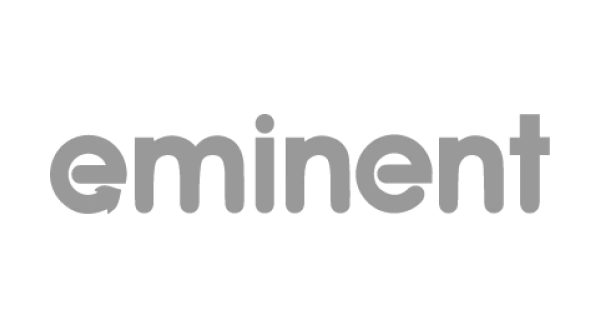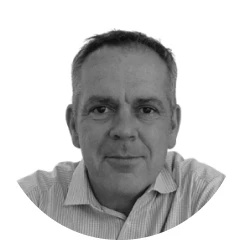 Virto Commerce has helped us completely rebuild our marketplace solution. Our Virto Commerce Catalog now covers all our complex marketplace scenarios and has materially increased end User eXperience, unlocked new revenue and decreased maintenance cost. Using GraphQL and Elastic Search is just awesome!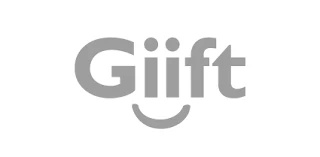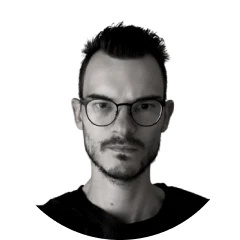 With Virto Commerce, we have easily extended the product offering and improved the search functionality for their two brands. In short, we found a .NET eCommerce platform that is capable of processing a product catalog of over 15 million products and customer orders in 207 fulfillment centers without any hurdle.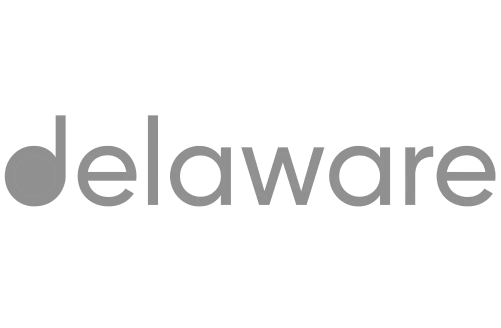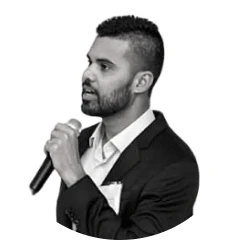 Chetan Ramachandra
Development Manager
Virto Commerce offers a unique architectural approach that has infinite adaptivity. Everything is just doable on Virto. So far, we have added more than 50 modules and extended our platform without any limitations. Each time we can confidently say "yes" when the business asks for new features.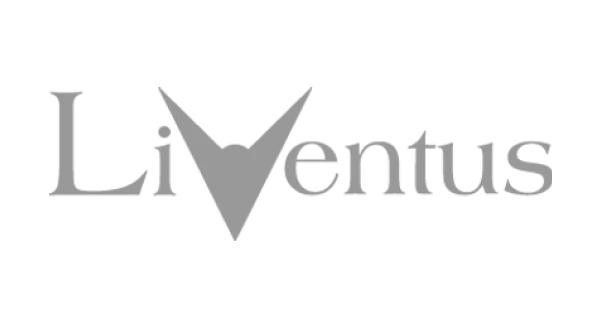 Want to learn more about our Enterprise eCommerce Platform?
Book a personalized product demo with Virto experts.
Book Meeting