Order Management Portal
Streamline the order fullfillment process and improve CX with the B2B order management portal.
Virto Commerce Order Management
Why Order Management Portal Is Important?
To meet the ever-growing customer expectations, a good order management portal becomes an outright necessity. It streamlines the order fulfilment process across channels and leads to faster delivery and better CX.
Why Virto Order Management Portal Is the Right Choice?
Virto's order portal accounts for all the nuances of the B2B order management process and facilitates complex customizations. Moreover, it integrates into any complex enterprise workflow, including many leading ERP and fulfilment systems.
Virto Commerce Order Management Portal Features
Full Customer Order History
View and manage all your customer and order information in one dashboard. Personalise customer experience with access to sales data and analytics.
Recurring Order Management
Quickly fulfil orders on custom schedules, ensure all ongoing orders are communicated accurately, and manage other aspects of customer subscriptions.
Invoices & Purchase Orders
Create invoices and generate customized quotes and purchase orders for clients. Manage inventory and financial processes with confidence.
Order Status Updates
Keep track of customer orders with order tracking notifications. Guide customers throughout their purchasing journey with timely updates.
Splitting Shipments and Payments
Split orders into multiple shipments with multiple captures and separate billing addresses per customer request.
Easy Access to Financial Data
Retrieve and access the critical financial records in real-time to make better financial decisions and respond to market changes quickly.
A Few Words From Our Clients
We were looking for a 100% customizable .NET platform with superior support options. By choosing Virto Commerce we successfully launched the website, our clientele has become more engaged, and we have increased the turnover.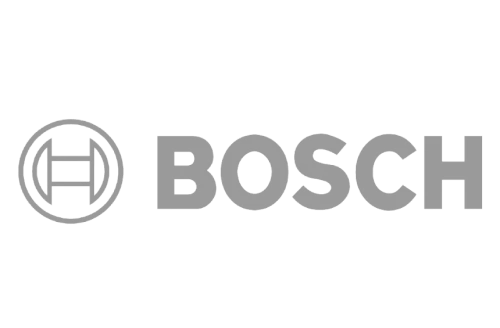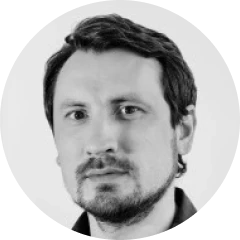 Sobir Djaffar
Director of Digital Products
Virto Commerce is a core part of rapidly expanding portfolio of digital sales solutions since 2018. Virto Commerce brings flexibility and speed to market and copes well with our often complex market dynamics. It allows us to serve our customers better, faster and smarter.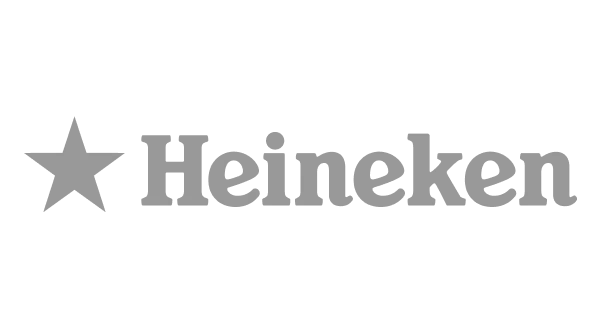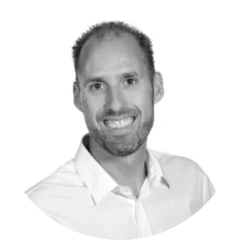 The value of the Virto Commerce platform has been tremendous for us, specifically in enabling us to craft a flexible B2B solution without short- and long-term limitations. Virto Commerce has been a great partner for us because they are ready to deliver all B2B scenarios and out-of-the-box technologies.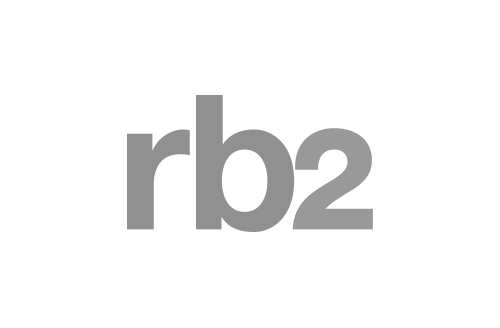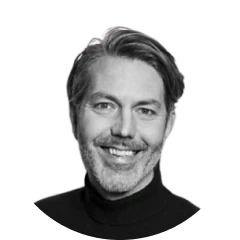 We only adopt technologies that easily enable new business channels, flexibly customize product catalogs, and accurately track overall sales performance and Virto Commerce solves all of these.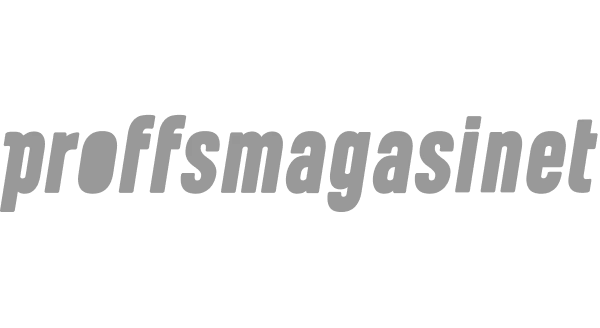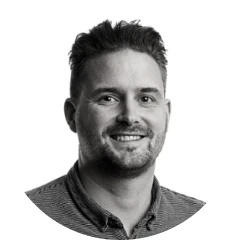 Michael Theebe
Marketing Manager
Virto Commerce was the best fit for De Klok Dranken as it combined cost-effectiveness with the functionality, flexibility, and scalability – today and in the long term.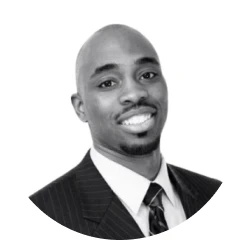 Isaac Barnes
Vice President
We chose Virto Commerce for the Executive Office of the US Government supply chain solution because it is the only platform that could meet our business user requirements and the technical requirements of being customizable, flexible, secure, open source, and built on a Microsoft .NET technology stack.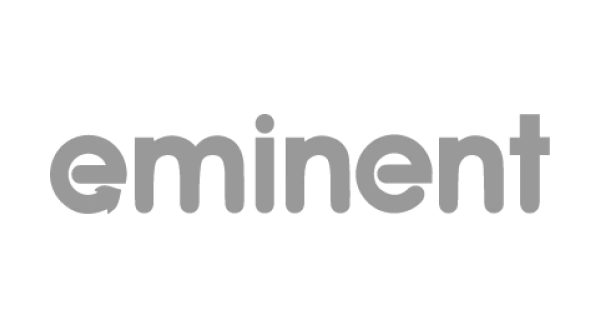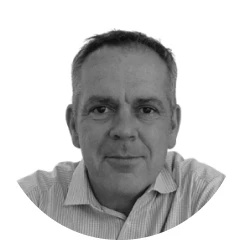 Virto Commerce has helped us completely rebuild our marketplace solution. Our Virto Commerce Catalog now covers all our complex marketplace scenarios and has materially increased end User eXperience, unlocked new revenue and decreased maintenance cost. Using GraphQL and Elastic Search is just awesome!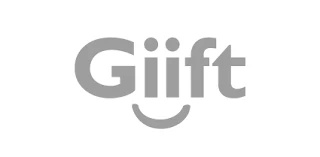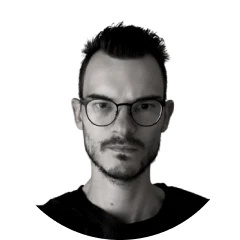 With Virto Commerce, we have easily extended the product offering and improved the search functionality for their two brands. In short, we found a .NET eCommerce platform that is capable of processing a product catalog of over 15 million products and customer orders in 207 fulfillment centers without any hurdle.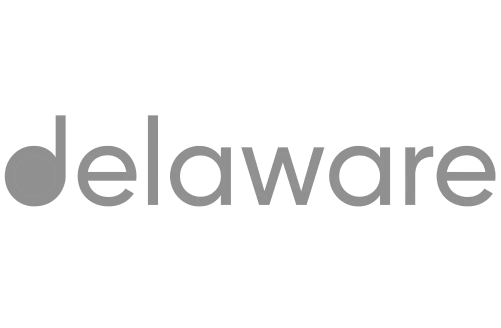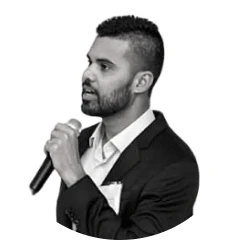 Chetan Ramachandra
Development Manager
Virto Commerce offers a unique architectural approach that has infinite adaptivity. Everything is just doable on Virto. So far, we have added more than 50 modules and extended our platform without any limitations. Each time we can confidently say "yes" when the business asks for new features.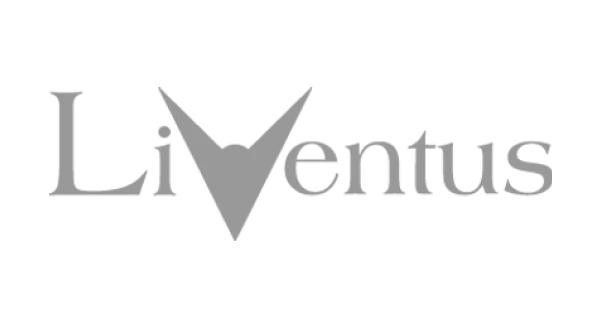 Want to learn more about Order Management Portal?
Book your Discovery Session with Our Digital Experts.
Book Meeting