SaaS Solutions for eCommerce
Spend your budget on delivering unique business features rather than reinventing expensive technological foundation.
Book a Meeting
SaaS Solutions on Top of the Virto Commerce Platform
Travel Commerce
A disruptive startup owned by Accelya Group creates innovative ways to define, bundle and personalize offerings in travel industry.
Fortune 500 Brewery Company
The company developed a SaaS B2B Portal on top of the Virto Commerce Platform, used by distributors and retailers around the world.
Using the Virto Commerce Platform for Building a SaaS Solution
Everything you need to run a successful and scalable SaaS solution with a minimum of time, cost and risk.
Designed for Fast MVP Delivery
Due to the proper architecture the Virto Commerce platform is designed to be adoptive and flexible. We provide enablers for building up a solution of any complexity on top of the platform with minimal time, costs and risks.
Special License Model for Startups
We realize the license-related challenges which startups face. Being a market disruptor ourselves, we respect and facilitate market disruptors. That is why we developed specific licensing models for startups.
Reliable SaaS Solutions Expertise
The Virto Commerce team has extensive successful experience in facilitating startup MVPs and we share our expertise with our partners and customers. We help our clients to select the right implementation partner and engage our experts when needed.
Virto Commerce Platform for Building SaaS Solutions
Digital catalog, cart, orders, accounts, pricing, inventory, marketing, promotions, subscibtions, quotes and everything you need to build a unique e-commerce solution on top of it.
Virto Commerce has a flexible modular architecture that allows developers to select the required granularity of services (micro-service or service oriented), add new functionality, and discard obsolescence.
The entire code is in GitHub. No hidden problems, no hidden technical dept, we are open. Developers can read the code and make their decision based on what they see. Extend the system and adapt it to your business needs.
API-Based and Multi-Channel
Each and every function that you can use in Virto Commerce is available via
API
. Easy to connect Virto Commerce with any software or any touch point to provide a multi-channel user experience.
Customizable & Extensible
You can extend the
Virto Commerce Platform
with your own code, and it will be still possible to receive updates from the vendor. Design and develop the functionality on top of the Virto Commerce Platform which is 100% suitable for your business requirements.
The Virto Commerce Platform has been designed as a cloud-first sofware for Azure. Since the release of version 3 in 2020, it is possible to run the platform on Linux as well.
Want to learn more about SaaS solutions on top of the Virto Commerce platform?
Let's connect!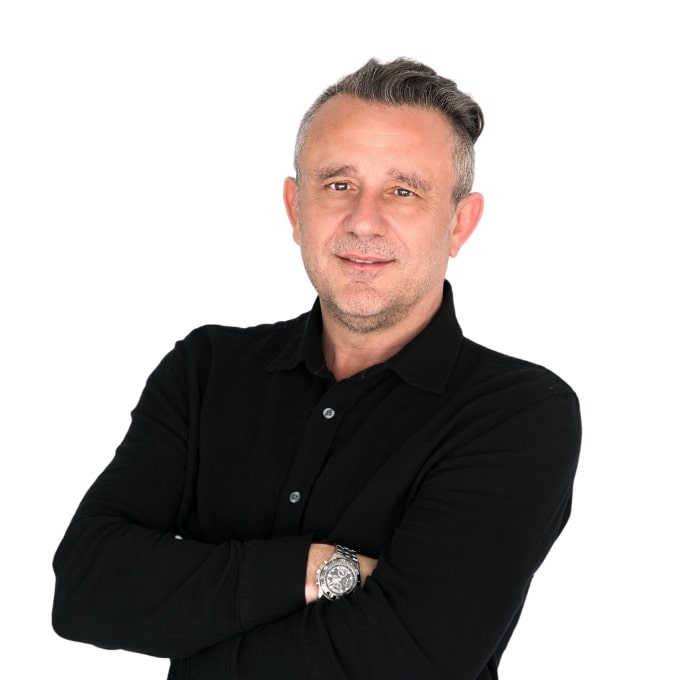 Adam Willmouth
Sales Director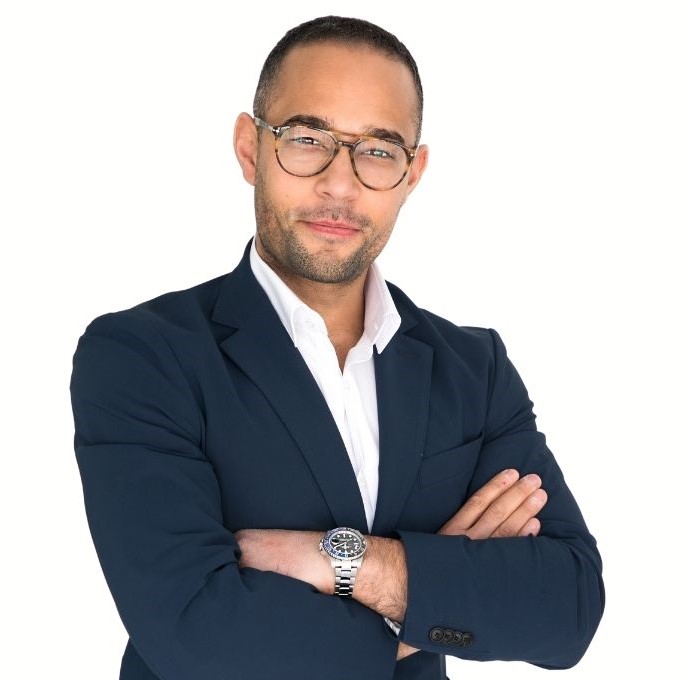 Ben Black
Sales Director