ASP.NET Shopping Cart

Virto Commerce Community Edition, deployed on Microsoft Azure Cloud, allows you to adopt the fully ready ASP.NET Core shopping cart along with the solution that will grow with your business.
Try Free Demo Now
Virto Commerce offers you a fully set up ASP.NET Core shopping cart that provides the right technology, so you can focus on designing an outstanding UX.

Besides, you can benefit from A/B testing, commerce analytics and other features that allow you to keep up with trends in the dynamic eCommerce market.
Checkout is one of the most essential spots for integration and extensibility for advanced eCommerce solutions.

Our open modular architecture allows businesses to easily model their processes using extensions and workflows from Virto Commerce and 3rd party developers.
Along with the standard functionality, our shopping cart comes with a wishlist, connecting the payment gateway and checkout customization.

The Virto Commerce platform includes extended capabilities that allow you to implement complex B2B enterprise scenarios and non-typical startup models.
B2B eCommerce platform build using advanced web technologies
A Few Words From Our Clients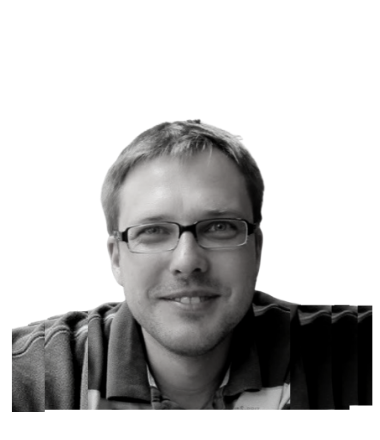 Here at Bosch Thermotechnik we were looking for a 100% customizable .NET eCommerce platform with superior support options. We had an objective of launching a marketplace loyalty platform that will function smoothly in 25 countries. Eventually, by choosing Virto Commerce we successfully launched the platform, our clientele has become more engaged, and we have increased the turnover.
— Cornelius Munz
Digital Solution Engineer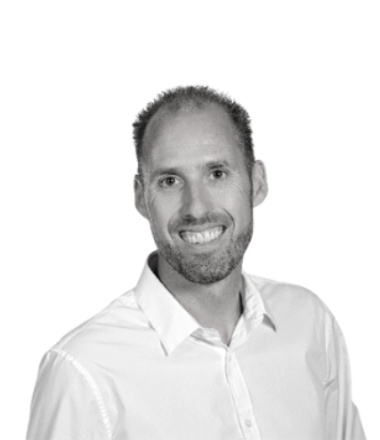 The value of the Virto Commerce scalable platform has been huge for us as a partner, specifically in enabling us to craft a flexible B2B solution without short- and long-term limitations. Virto Commerce has been a great partner for us because they are ready to deliver all B2B scenarios and out-of-the-box technologies that we need.
— Richard Birksteiner
Chief Technology Officer, rb2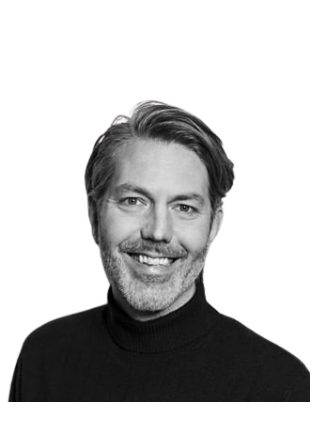 We only adopt technologies that easily enable new business channels, flexibly customize product catalogs, and accurately track overall sales performance and Virto Commerce solves all of these.
— Andreas Kardell
CTO at Proffsmagasinet.se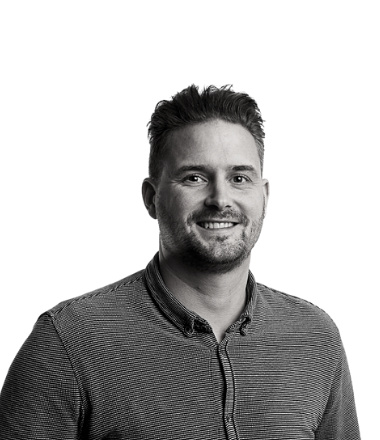 Virto Commerce was the best fit for De Klok Dranken as it combined cost-effectiveness with the functionality, flexibility, and scalability – today and in the long term.
— Michael Theebe
Marketing and ecommerce Manager at De Klok Dranken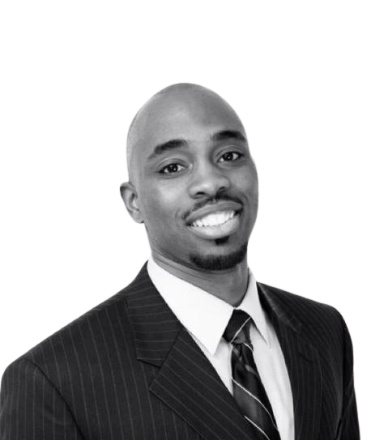 We chose Virto Commerce for the Executive Office of the US Government supply chain solution because it is the only platform that could meet our business user requirements to provide the modern ecommerce shopping experience we wanted, as well as the technical requirements of being customizable, flexible, secure, open source and built on a Microsoft .NET technology stack.
— Isaac Barnes
Vice President, Eminent IT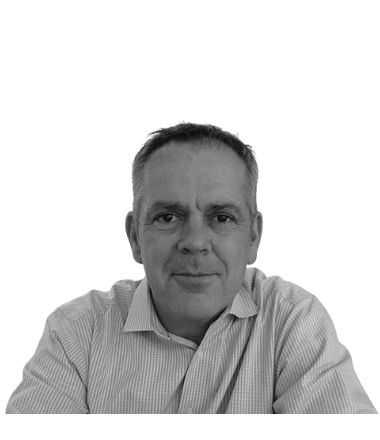 Thanks to its headless architecture and next-generation features, Virto Commerce has helped us completely rebuild our marketplace solution. Our Virto Commerce Catalog now covers all our complex marketplace scenarios and has materially increased end User eXperience, unlocked new revenue and decreased maintenance cost. Using GraphQL and Elastic Search is just awesome!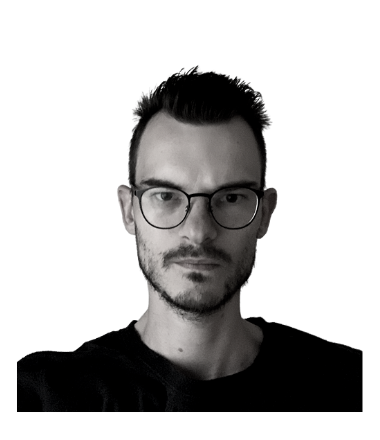 Delaware partnered with Virto Commerce in order to ensure true scalability for our client Standaard Boekhandel. We have easily extended the product offering and improved the search functionality for their two brands. In short, we found a .NET eCommerce platform that is capable of processing a product catalog of over 15 million products and customer orders in 207 fulfillment centers without any hurdle.
— Stijn De Vos
Lead Expert at delaware
Want to learn more about our
B2B eCommerce Platform?

Let's connect!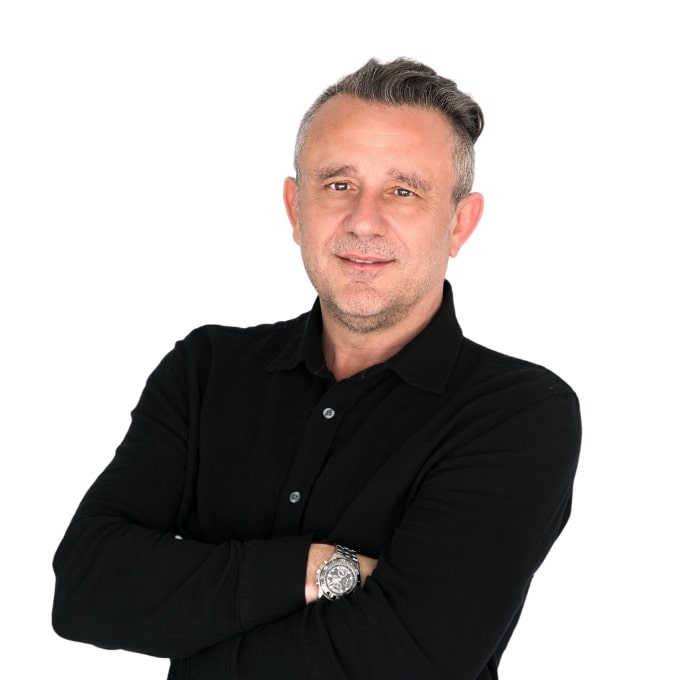 Adam Willmouth
Sales Director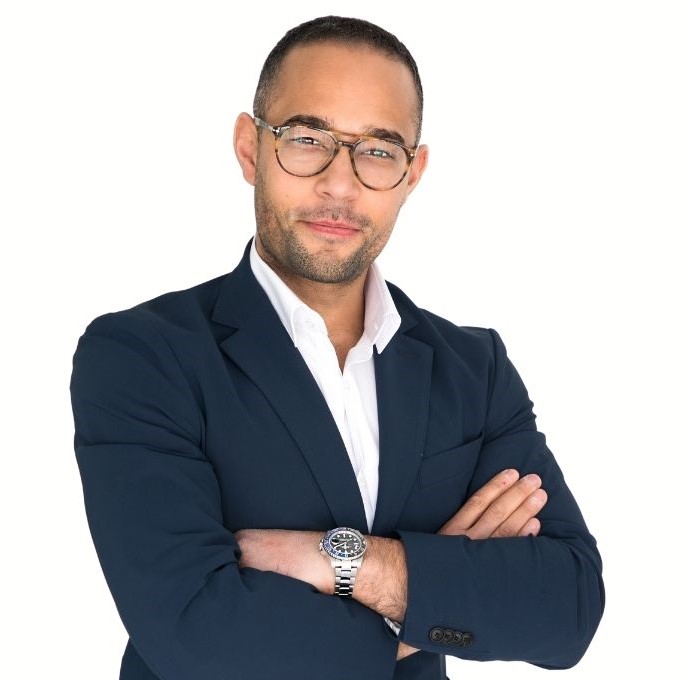 Ben Black
Sales Director
What Is an E-commerce Shopping Cart?
A shopping cart system is a piece of software on a web server that facilitates the purchase of products or services on an ecommerce site. The software allows website visitors to accumulate items for purchase with the intention of buying them later. At the point of sale, the software calculates the total cost of the order including packaging, labeling, shipping, and fulfillment charges, as well as any other relevant commissions.
What Is Online Shopping Cart Software?
An online shopping cart software is a piece of ecommerce software that allows website visitors to accumulate products and services for purchase. At the checkout page, the software calculates the total cost of an order including pertinent transport charges from shipping providers, taxes, discounts, and other fees applicable to a specific order. A shopping cart software allows for a final review of ordered items and their associated fees.
Which Shopping Cart Is Best for eCommerce?
Virto Commerce is an ASP.net shopping cart open source ecommerce platform that might be the best and ideal solution for your business. Its flexible, API-powered, and cloud-based nature allows you to create a superior shopping experience and easily adapt to new trends without compromising your business operations or losing your competitive advantage. Moreover, Virto Commerce's open source ecommerce solution offers a fully customizable shopping cart software that comes with additional perks such as a wishlist, integration with multiple payment gateways, and checkout customizations.
What Are Shopping Cart Software Examples?
Among the best shopping cart software are Magento, Shopify, BigCommerce, WooCommerce, and Wix. If you're looking for an asp net shopping cart, then Virto Commerce might be an ideal option. Virto Commerce net shopping cart software is among the most advanced open source code ecommerce solutions that allow for greater flexibility and extensibility that most businesses require to stay competitive in the modern ecommerce world. Virto Commerce modular and atomic architecture allows businesses to easily model their processes using extensions and workflows developed by the Virto Commerce expert team.
What Is the Easiest Shopping Cart To Use?
If the ease of use is something you look for, then Shopify might be an option to consider. However, considering the transaction fees Shopify charges, it might not be ideal if you're on a tight budget. Why not consider Virto Commerce asp.net shopping cart software? The platform is relatively easy to use, has an open source code and straightforward pricing with no hidden fees, and, what's more, Virto allows for custom development.
How Do You Make a Shopping Cart?
If you don't have any technical knowledge, it's best to go with readymade shopping cart solutions. Readymade platforms offer a variety of shopping cart templates; all you have to do is to choose a template you like, select shipping and payment methods – all without any changes to existing code! However, if you are confident in your coding skills, you can attempt at building shopping cart software yourself or opt for open source ecommerce platforms that have some readymade yet highly customizable shopping cart modules. Virto Commerce ecommerce solution might work out well for you if you're looking for open source code and net core platform. However, you can also build a shopping cart using PHP and MS SQL. These are a few examples of PHP open source platforms: Drupal, OpenCart, PrestaShop. You may also want to build a cross platform mobile app for a shopping cart; in that case, you might want to explore what programming languages (Ionic, React Native) will work best in your specific case.
Depending on the complexity of shopping cart software, it can include either very simple functionality, such as drawing up a list of ordered items in a table, or very complex, such as wishlists, distribution of items by category, donations, and so on. Moreover, a shopping cart has more than just a front end but also a backend functionality that links it with the backend database and other systems, such as inventory, order, and sales management systems.
How To Add Shopping Cart to Website?
If you're operating a WordPress site and want to turn it into an online store, then you may download a WordPress plugin such as WP ecommerce or WooCommerce and work from there. You may choose to go for a SaaS solution that provides shopping cart software, hosting services, a working website, and customer service. Or you can choose an open source ecommerce platform if you're confident in your coding knowledge.
How To Create Shopping Cart in Asp Net Using C#?
If you want to create a shopping cart in ASP.NET with C Sharp, then you might want to refer to Microsoft's comprehensive tutorial on building a shopping cart for a web application. In the tutorial, you'll learn the basics of developing an ASP.NET shopping cart using an entity framework with ASP.NET 4.5 and Microsoft Visual Studio Express 2013 for Web.
What Are the Different Types of Shopping Carts?
At the most basic level, there are three types of shopping carts: open source, ready made, and custom. Virto Commerce is a good example of an open source ecommerce platform, while Shopify is perhaps the most popular among the ready made platforms. You may prefer to go a long way and build a shopping cart from scratch without using readymade modules and tools, and create a custom made solution that will work for your business.