Royal Brass and Hose Takes Online Experience to the Next Level
Find out how Ntara and Virto Commerce transformed RB&H's business into a self-service B2B ecommerce company by giving customers 24/7 access to select, order and track products online.
Learn About Royal Brass and Hose Case Study
Challenge
RB&H wanted to create a self-service web experience that allows customers to select, create and manage orders online 24/7.
Solution
By selecting Virto Commerce, RB&H could offer numerous web features, including customer payment handling and alerts, targeted discounts and promotions, multiple price/rules based price lists, bulk order creation.
Result
Since the Virto Commerce solution implementation RB&H has seen an 11% increase in online sales from the previous year's pilot program. Customers now have the ability to create and manage orders directly and at their convenience.
Learn From Other Success Stories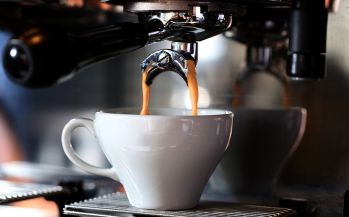 Lavazza by Bluespresso
Would you like to find out how 'Lavazza by Bluespresso', created a robust and flexible platform, that could process complex pricing and order lists and was able to integrate across different systems? Read our case study.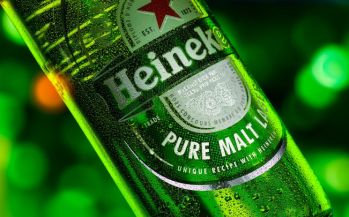 HEINEKEN
With a branded global platform the team achieved go-live launches for 15 countries and standardized the launching process for the new ones. HEINEKEN improved the CX and created a robust order transfer system that allows 24/7 ordering.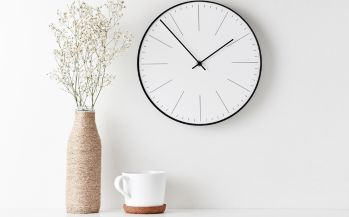 Hengdeli
Are you wondering how Hengdeli, an international retailer of brand watches and watch accessories, improved its inventory by automating and simplifying all manual processes in the very short time period of three months!
Read more→