Royal Brass and Hose case study
Royal Brass and Hose takes online experience to the next level
Find out how Ntara and Virto Commerce transformed
RB&H's business into a self-service B2B ecommerce
company by giving customers 24/7 access to select,
order and track products online.
Royal Brass and Hose distributes high-quality mobile equipment products like hydraulic and pneumatic parts, hoses, fittings, fasteners, adapters and more. Their solutions, expertise and service excellence empower customer success.

The business need

RB&H wanted to create a self-service web experience that allows customers to select, create and manage orders online 24/7.


The right solution

By selecting Virto Commerce, RB&H could offer numerous web features, including customer payment handling and alerts, targeted discounts and promotions, multiple price/rules based price lists, bulk order creation..


Measuring success

Since the Virto Commerce solution implementation RB&H has seen an 11% increase in online sales from the previous year's pilot program.
Customers now have the ability to create and manage orders directly and at their convenience.

Selecting the right digital partner is essential. Virto Commerce offered Royal Brass and Hose an array of scalable and flexible B2B feature sets. Their technology helped us provide customers with a new, easily accessible ecommerce experience equipped with expansive product data. We couldn't be happier with our technology partners like Virto Commerce who helped make this possible.
Looking for an ecommerce platform for your next project?
Learn how you can benefit from Virto Commerce
Learn from other success stories: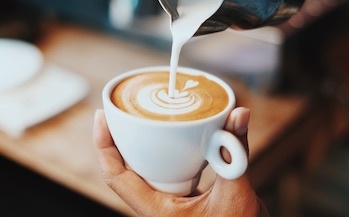 Lavazza by Bluespresso
Would you like to find out how 'Lavazza by Bluespresso', created a robust and flexible platform, that could process complex pricing and order lists and was able to integrate across different systems? Make sure to read our case study.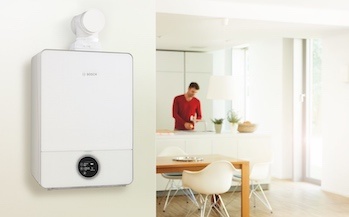 Bosch Thermotechnik
Bosch Thermotechnik wanted a direct line of communication with their customer base. To gain this important access, they decided to create a customer loyalty program that awarded points and allowed them to interact directly with customers.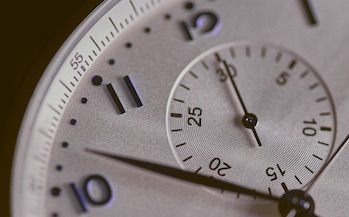 Hengdeli
Are you wondering how Hengdeli, an international retailer of brand watches and watch accessories, improved its inventory by automating and simplifying all manual processes in the very short time period of three months!