Integration with the Best-Of-Breed Solutions
Virto Commerce is built to handle integrations of any complexity by automating manual processes for a smooth and streamlined interconnected operation.
Why Is Virto Commerce Perfect for a Seamless Integration of All Your Systems?
Designed as a Part of a Digital Ecosystem
It was never expected one vendor would be able to cover all business needs. In the modern world of 2020, any decent software is easy to integrate with any other great software.
Modular Architecture
Virto Commerce platform
flexible architecture is designed to adapt the software for any complex integration scenario.
API-Based
An
API
-based platform turns your ecommerce into a real digital gateway for your customers. Integrate easily with ecommerce tools that suit you best without any vendor restrictions.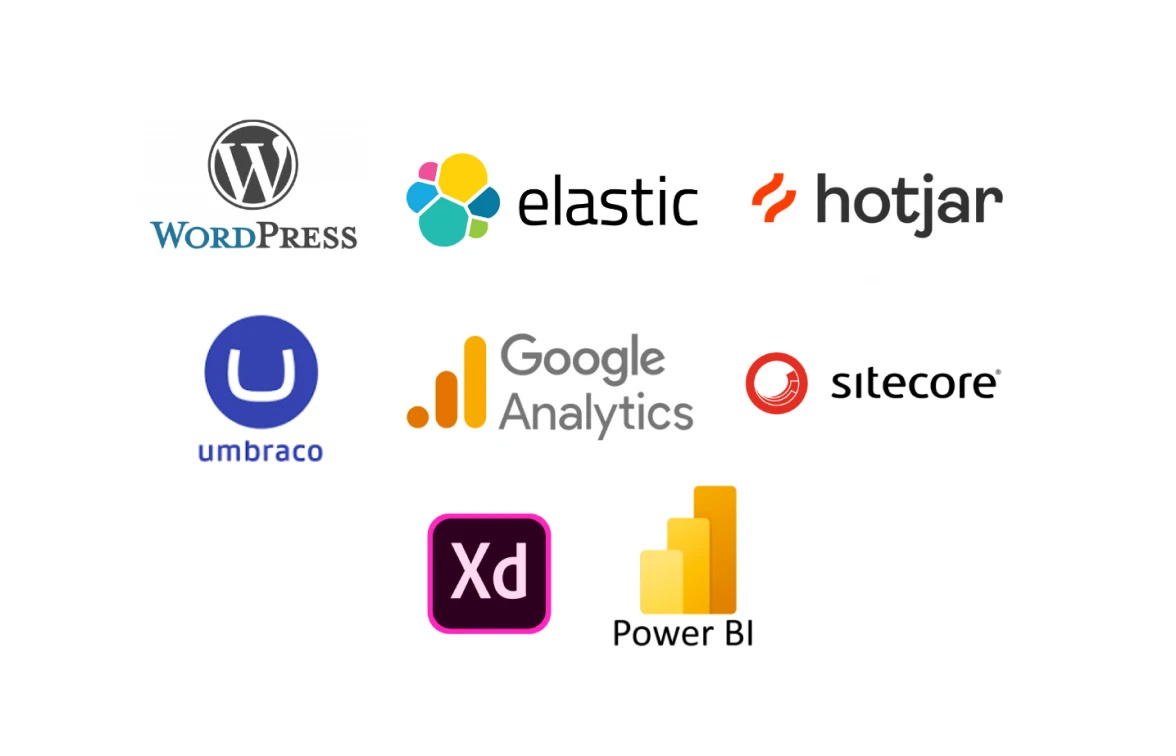 Personalize the User Experience
Personalizing the user experience is one of the keys to success in many ecommerce areas. Select and use the best-of-breed solutions to deliver a unique user experience and track customer behavior to continuously improve it and adapt quickly to new market challenges.
Collect Online Payments
Provide your customers with a safe and seamless payment experience - integrate your Virto Commerce solution with the most efficient payment gateways. Select the optimal payment provider and embed it into your business processes in a way you and your customers need. Improve the shopping experience, provide loss-free checkout and increase the conversion rate.
Want to learn more about Virto Commerce?
Book a personalized cloud demo to unlock the full potential for your business. If you're interested in how we do that, feel free to contact our experts.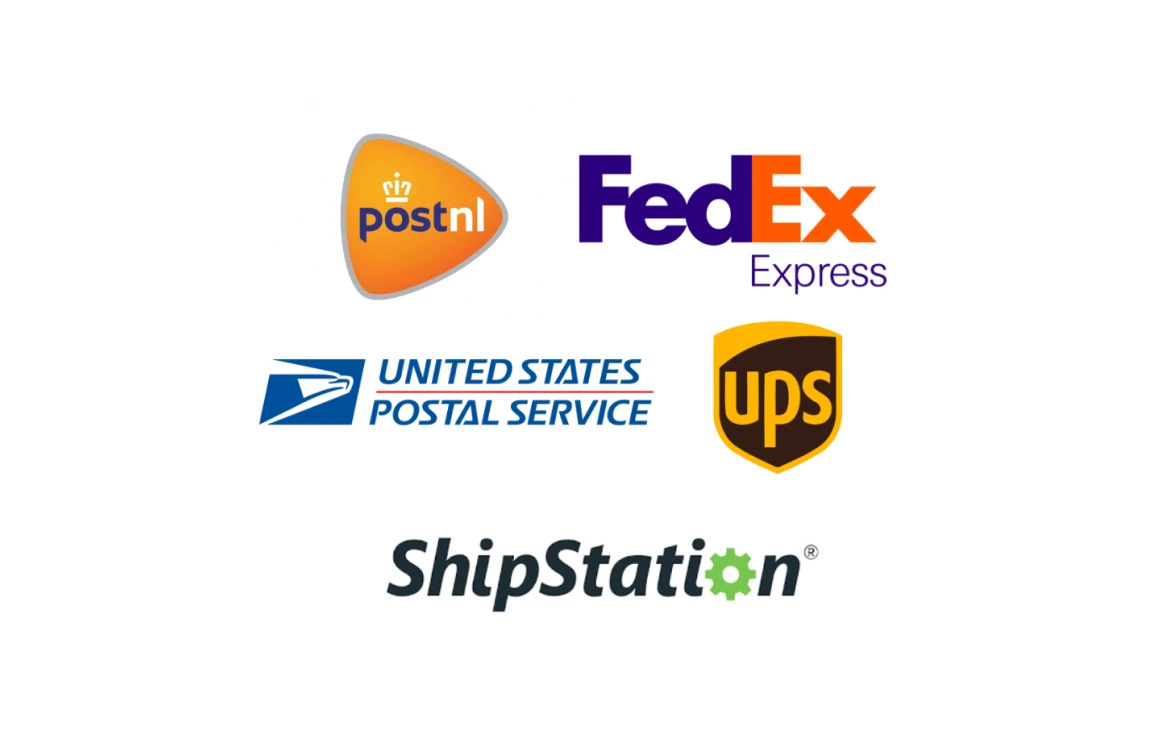 Ensure Optimal Shipment
Select the shipment provider and tools you need to streamline the ordering and shipment process and make it as transparent as possible for your customers. Build integration of any complexity between Virto Commerce and the best shipping providers on the market.
Improve Online Marketing
Online marketing is becoming more and more complex. New applications regularly appear to better understand and influence your online customers. Virto Commerce is open to integration with both mature online marketing engines and new disruptive startups that could become new market leaders through new innovative technologies.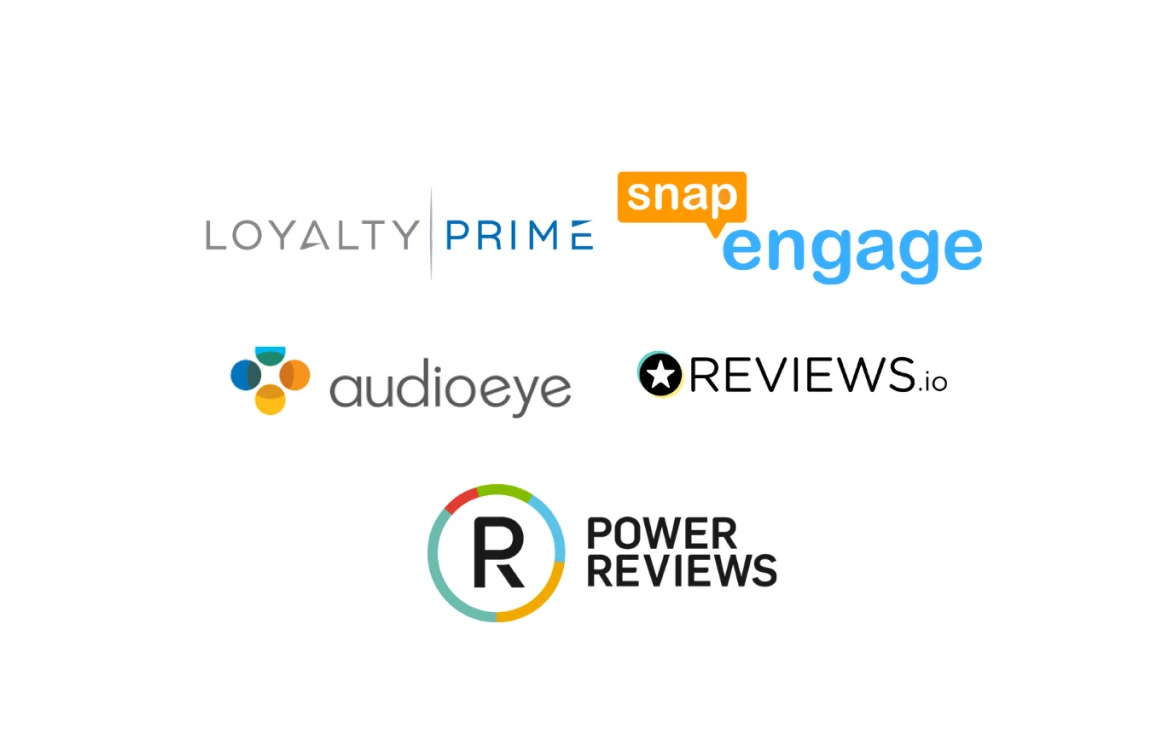 Interact with Your Customers
Customers expect an ecommerce solution to be the single point of interaction with the seller, where the user can get all the required information and solve all the issues. Integrate your ecommerce solution with third-party software that makes your interaction with customers seamless and comfortable: review engines, support platforms, ADA compliance solutions, and many others.
Stay in Touch with Social Media and Messengers
Social media is a powerful tool for ecommerce websites. The ability to lead shoppers to a new product or an attractive deal, to engage with them and to create a sense of community, is incredibly useful. Connect your ecommerce solution based on
Virto Commerce platform
to any social platform or messenger and stay in touch with your customers through a channel they prefer.
Want to learn more about key ecommerce ERP integrations?
Book your Discovery Session with Our Digital Experts.
Book Meeting