Unlock Unlimited eCommerce Potential with B2B Procurement Marketplaces
Build greater SEO and searching opportunities for bigger sales
The whole procurement process starts with searching! Make this process easier and skyrocket your customer CX.
Form agile supply chains and easy-to-control processes
Connect all your procurement processes to your customers and third-party systems (e.g., logistics suppliers). Get more control from the warehouse to the customer's door.
Provide easier customization and enhanced customer experience
With the modern B2B platform capabilities, you can offer your unique UI/UX to your customers, build a whole procurement ecosystem, and provide an excellent experience with less effort.
Enjoy easy scaling
By choosing first-in-class B2B platforms like Virto, you get unlimited capabilities for scaling, integrations, data transferring, and more: all for your future business growth.
Discover B2B Procurement Marketplace Features & Benefits
Essential features and functions of your future B2B procurement marketplace
Use different payment methods to make your transactions flexible. Sell in different regions due to multi-currency support.
Segment your customers and provide personalized pricing with convenient pricelists. Use bulk pricing to speed up your operations.
Keep your personal and sensitive information on trusted hostings and servers. Build personal workspaces for different clients.
Choosing quality, quantity, and additional supplies is really convenient. Ease up your search features with filtering and sorting. Add additional steps at the check-out stage if needed.
Organize role-based access for different roles on the buyer's side. Track your purchasing history. Create any features your business needs.
eProcurement Software Systems — Meaning and TOP 11 eProcurement Solutions Review
Which tool do you use to manage your eProcurement? Read our article to learn more about eProcurement software and B2B procurement examples.
Why is Having a B2B Procurement Platform Beneficial?
Make Your Customers Happy
Personalized offers

Easy search

Opportunity to compare options

Easy ordering process
Not only the website UX itself plays a crucial role in your clients' experience.
With all those integrations, you can get a 360-degree view of your customer's journey and enhance it continuously.
Good both for you and your clients.
Сollect all the product data with their unique SKUs in one system. Avoid duplicates. Control it all.
Manage Warehouses Easily
Full control of all warehouses and the number of products left.

Integrations with logistics, warehouse management control, and ERPs

Each product has comprehensive data with many details, easy to reconfigure
Make a Purchasing Process Convenient Both for Buyers and Sellers
It's a win-win strategy! Automate most of the steps in a purchasing process with a B2B procurement platform.
| | | |
| --- | --- | --- |
| Recognition | Mostly manual | Automated |
| Purchase requisition | Mostly manual | Automated |
| Review of request | Mostly manual | Partly automated |
| Budget approval | Mostly manual | Manual |
| Quotation request | Mostly manual | Automated |
| Negotiations & Contract | Mostly manual | Partly automated |
| Shipping/receiving goods | Mostly manual | Automated |
| Invoicing/Payment | Mostly manual | Automated |
| Document exchange | Mostly manual | Partly automated |
The Reasons You Need a B2B Procurement Marketplace
Virto is an expert in B2B e-procurement software building and B2B procurement services. Here's what you get by ordering a B2B Marketplace for Procurement from Virto.
Smooth and smart workflows
Automated purchasing processes
Optimized supply chain mechanisms
Seamless integrations and a stable workflow
Want a quick demo of our
B2B Procurement Marketplace?

Let's connect!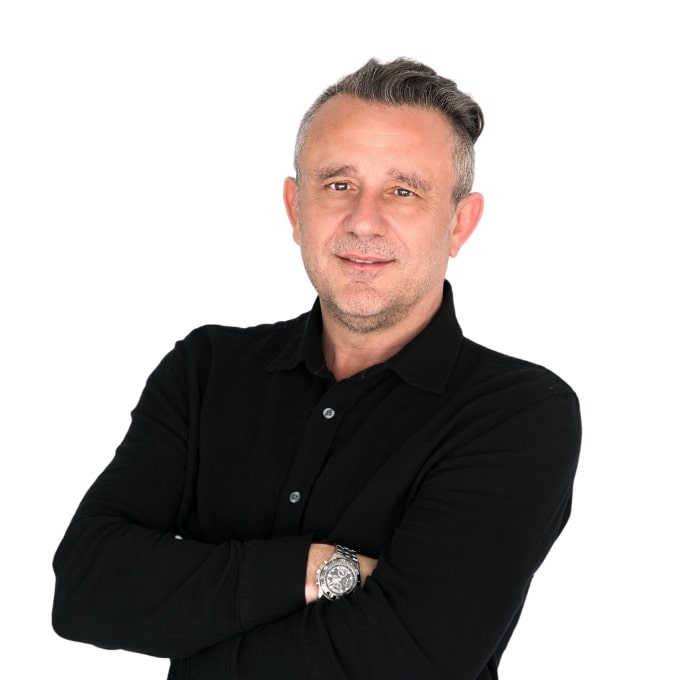 Adam Willmouth
Chief Engagement Officer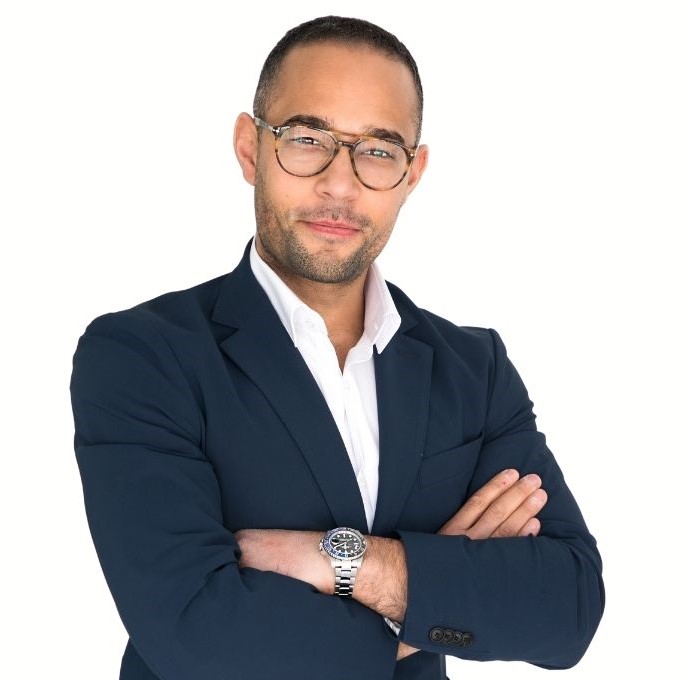 Ben Black
Sales Director
What Is a Procurement Marketplace
A procurement marketplace is simply a B2B marketplace tailored for easier communication between suppliers and buyers. Always related to a specific area of expertise and built in accordance with all buyers' expectations, procurement marketplaces became a perfect intermediary between major providers and smaller businesses.
What is a B2B procurement platform
The meaning of a procurement platform (B2B use) is a bit wider than just a website for purchasing products. While the procurement marketplace is a core feature of a B2B procurement platform, the platform itself also features a strong backend firmly connected to all inner and outer systems to provide automation to all steps of the B2B procurement process.
What is B2B procurement
Here is a B2B procurement definition. While there is no exact B2B procurement definition, procurement in B2B is the process of providing your goods to buyers as a supplier or getting these products from your supplying vendor in bulk. B2B procurement can be direct and indirect. Procurement platforms can support both types.
What is a direct procurement
It means buying products that have a key meaning for producing the company's main products. It is related to end clients and revenue.
Example:
Purchasing the materials or ingredients of your main product.
What is an indirect procurement
Buying supplying products that don't affect end clients or revenue directly.
Example:
Purchasing office supplies or consumables like ink, drinking water, and more.
What is a B2B procurement process?
B2B Procurement Marketplace Flow:
Step 1. The client finds and selects products.
Step 2. The client places an order.
Step 3. The order is confirmed and shipped.
What is a B2B procurement forecast?
B2B ecommerce Gross Merchandise Value grows twice from 2018 to 2022 and is expected to keep growing
80% of buyers crave the same convenient B2B experience as B2C websites provide
91% of B2B buyers prefer buying online