Virto Powers The World's Best Connected Brewer
Discover how HEINEKEN brews better B2B ecommerce and kick starts digital transformation in 15 countries.
Learn About HEINEKEN Case Study
Challenge
Leveraging HEINEKEN's excellent customer and distributor relationships to build new digital routes to the consumer that are future-fit – making brands and services available online when and where their customers want to purchase and interact.
Solution
Mobile app and desktop versions are available with portals for customers, distributions, and administrators. Sales representatives can also use the platform to track customer performance and train new users.
Result
With a branded global platform the team achieved go-live launches for 15 countries and standardized the launching process for the new ones. HEINEKEN achieved its goal to improve the CX and creating a robust order transfer system that allows 24/7 ordering, real-time stock insights, and access to account information.
A Few Words From Our Client
Virto Commerce is a core part of rapidly expanding portfolio of digital sales solutions since 2018. Virto Commerce brings flexibility and speed to market and copes well with our often complex market dynamics. It allows us to serve our customers better, faster and smarter.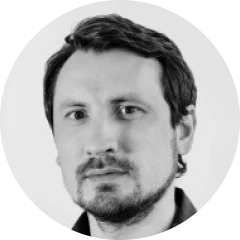 Sobir Djaffar, Director of Digital Products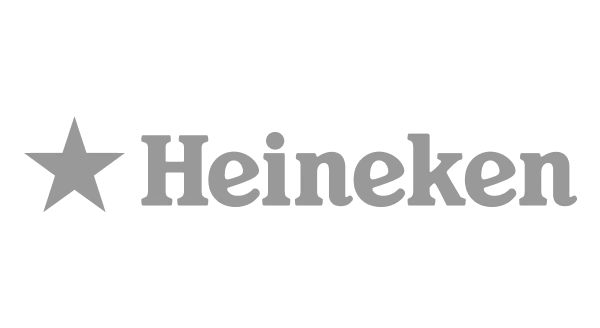 Learn From Other Success Stories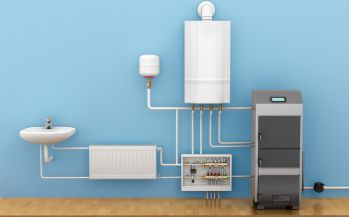 Bosch Thermotechnik
Bosch Thermotechnik wanted a direct line of communication with their customer base. To gain this important access, they decided to create a customer loyalty program that awarded points and allowed them to interact directly with customers.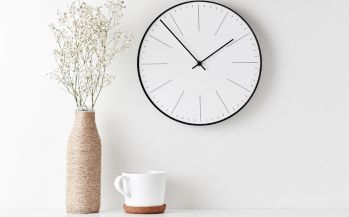 Hengdeli
Are you wondering how Hengdeli, an international retailer of brand watches and watch accessories, improved its inventory by automating and simplifying all manual processes in the very short time period of three months!
Read more→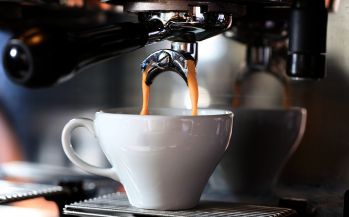 Lavazza by Bluespresso
Would you like to find out how 'Lavazza by Bluespresso', created a robust and flexible platform, that could process complex pricing and order lists and was able to integrate across different systems? Read our case study.