Transforming to a eCommerce Platform
6 Principles of Transforming to a Composable eCommerce Platform. Achieve your business goals with headless composable ecommerce instead of changing to new technology.
Learn From Other Success Stories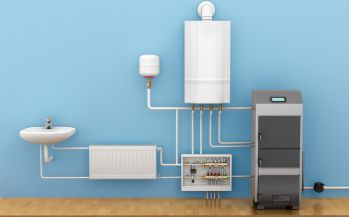 Bosch Thermotechnik
Bosch Thermotechnik wanted a direct line of communication with their customer base. To gain this important access, they decided to create a customer loyalty program that awarded points and allowed them to interact directly with customers.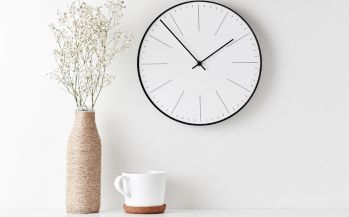 Hengdeli
Are you wondering how Hengdeli, an international retailer of brand watches and watch accessories, improved its inventory by automating and simplifying all manual processes in the very short time period of three months!
Read more→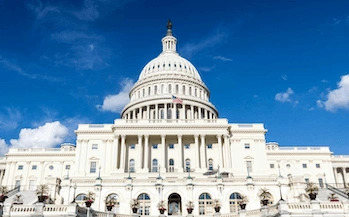 Eminent IT
'The Executive Office of the Government' gave a standing ovation because of the drastic improvement, design, ease of use and efficiency of its new supply chain solution, and the transformation from their old system and process.