eCommerce Integration, Part 1. The Need for Integration in Enterprise eCommerce
Why integration is key
Today, we are writing this post in mid-2020, when the retail and logistics businesses are in a situation of recovery from global pandemic losses. What is new compared to Lehman Brothers 2008 or other previous economic downturns? There is the greatest demand for reducing operational expenses ever.
Within the budgets to be cut, the technical support cost of dozens of front-end and back-end applications is the main focus. The previous "years of prosperity" brought the complex ecosystem of modern and legacy applications for online and offline retailing. Applications that initially (sometimes from a dozen years ago) appeared as small software modules have grown into sets of solutions.
These solutions operate both within the company and between companies. Moreover, their number is growing and all this affects the cost of service. At the same time, the application infrastructure must be maintained, updated and monitored. For large retailers, infrastructure support even requires millions of dollars a year.
However, stopping allocating funds to support is not a good idea, as customer service will suffer and there will be inefficiency in obtaining trade revenue.
Any other ideas? Yes, integration.
The different nature of e-commerce apps
The B2B2C e-commerce ecosystems typically consist of multiple different applications (in short, apps) that are custom built or acquired from a third-party or are part of a legacy system. Usually it is indeed a combination that operates in multiple layers of different operating system platforms.
It is a quite common to find an enterprise e-commerce ecosystem that consists of different websites, instances of ERP such as SAP and has numerous departmental solutions. At the same time, some businesses still use obsolete communication between trade partners, such as using Excel files or sending/receive orders via email.
Simultaneously, we notice that simple tools used by companies are not suitable for automation and integration, of which they are well aware. Nevertheless, all this represents a single application ecosystem of an entire business and all these apps must work together to keep a retailer or supplier in business and continue to operate profitably.
How do businesses allow themselves to get into such a mess?
First of all, the development of business applications is a difficult matter, especially a single app to run the entire e-commerce business. That is almost impossible. Even large e-commerce solutions only execute part of the entire retailing functions. For this reason, the integration of front- and back-end applications with corporate ERP, for example, is one of the popular searches in Google.

Separating business functions across multiple applications gives retailers/suppliers the flexibility to choose the "best" CRM, ERP or ORM as they perceive it.

Each business is a unique organization and usually only one e-commerce solution cannot take all business requirements into account.

Defining a clear functional separation between systems is a difficult process. Many systems support some of the functions already included in other.

The different stages of the development of e-commerce business require a distinct level of process automation. As the business grows, so does the ecosystem. Quickly developed fixes and modules "just to solve a local problem" could become a permanent and difficult to change headache in a longer period of time.

Business expectations are controversial — to maintain a rapid development practice, i.e. to try some kind of app within one or two months, check the result and then move on to get a rich functional system in the future.
On the other hand, for customers and partners, for all those people and organizations who interact with the e-commerce system from the outside, this system looks monolithic to them. It is hard to identify internal underlying interactions, the boundaries between apps.
For example, a customer may call to an online store to see whether the last payment has been received. In many enterprises, this simple request can span the website, ERP and billing system. Likewise, a supplier adding a new product may require the coordination of many systems before this product is shown to the consumer on a retailer's website.
In order to support common business processes and data sharing between apps and databases, all these applications need to be integrated. The integration should ensure efficient, reliable and secure data exchange between multiple applications.
A solid and flexible digital commerce platform should be the backbone of your enterprise e-commerce ecosystem.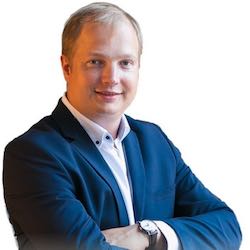 Oleg Zhuk
Oleg is a leading technologist and has grown professionally from being a senior C++ and C# developer to solution architect.
You might also like...
Learn How to Use B2B Multicloud Platform for Your Business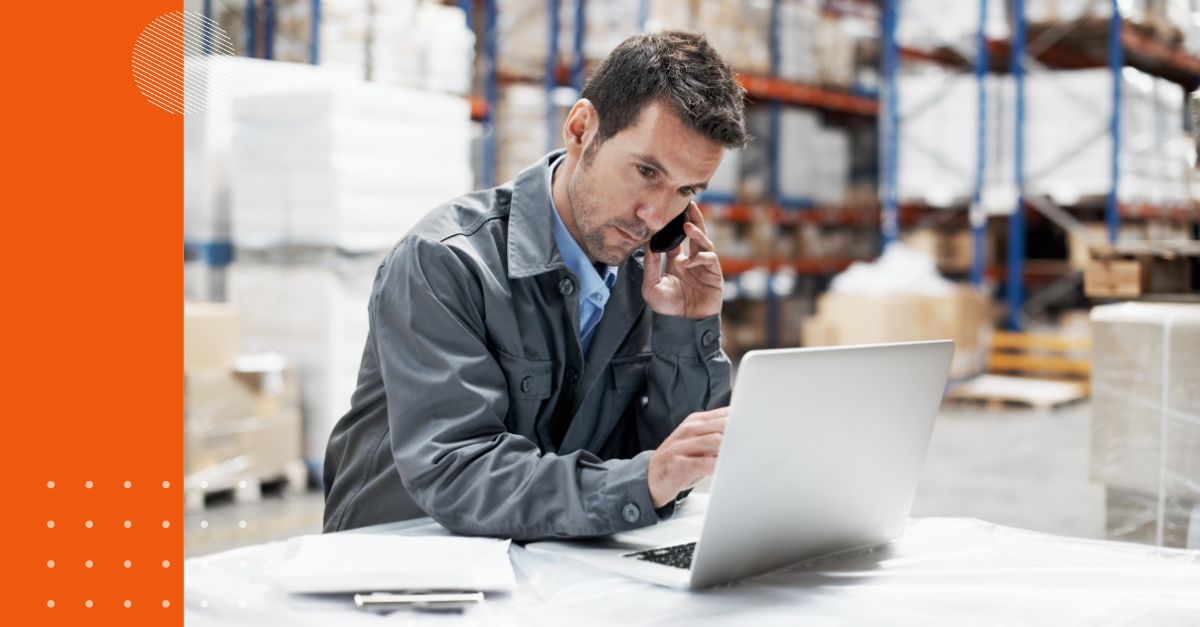 The Expert Guide to B2B Order Management Systems (OMS) and Software Comparison