Virto Commerce Announces New Inernational Partner Community Program
Los Angeles, 5 June 2020 – Virto Commerce, the worldwide leader in B2B digital commerce software, is pleased to announce an enhanced partner program that rewards partners for delivering exceptional work and helps customers to find the perfect fit based on their project requirements. The new Inernational Partner Community Program makes it easier to work with the Virto Commerce Platform across regions and standardizes what it means to be a partner, regardless of location.
The new program allows partners to differentiate themselves among other service and technology providers based on their implementation capability of the Virto Commerce platform, joint reference clients with Virto Commerce, and leadership in digital commerce.
Growing investment in digital commerce has led to an increase in technological opportunities and has boosted the number of providers of digital commerce solutions as well as the demand for implementation partners to correctly configure those solutions for B2B and B2C companies. When it comes to selecting the right partner for an e-commerce project, it is important to assess the in-house team and determine the capabilities a company already has and which should be acquired externally.
The Virto Commerce partner ecosystem helps B2B and B2C companies with Virto Commerce projects ranging from site design, implementation and support to leveraging the most business-critical, innovative business technologies. Virto Commerce has teamed up with e-commerce experts around the world to give companies everything they need to run a successful online business.
The Virto Commerce partner community includes solution partners, technology partners and community experts. Partners can demonstrate their knowledge and experience by going through layers of partnership through certification of their experts. In addition, they can profile themselves by highlighting broad capabilities across the platform, a deeper understanding of a particular area of technology, or specific industry or market experience. Partners will benefit from training and sales & marketing enablement programs to help drive new business in additional markets.
The program will roll out globally over the next several months. Current Virto Commerce partners will be judged based on their expertise and knowledge of the Virto Commerce platform.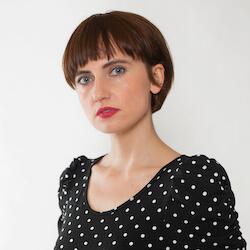 Marina Conquest
Marina Vorontsova has been working in IT since 2007, for the past three years as a writer. She covers all-things technology and contributes to business coverage.
You might also like...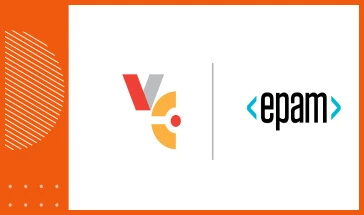 EPAM Systems Inc. Becomes Virto Commerce Solution Partner