Virto Commerce starts collaboration with EPAM Systems Inc.
Partnering to bring superior B2B digital solutions to customers in the Americas and across the globe.
NEWTOWN, PA., JUNE 9, 2021—Virto Commerce, a leading B2B ecommerce software and digital services provider, has partnered with EPAM Systems Inc, a global system integrator specializing in digital platform engineering and development services.
This partnership is expected to benefit both parties: It will introduce prospective clients to the benefits of Virto Commerce technology and allow EPAM to recommend highly specialized B2B solutions to its customers. Moreover, the partnership between these two companies will foster a deep collaboration and knowledge sharing of B2B ecommerce best practices between two highly specialized organizations where customers will benefit immediately both in industry expertise and vertical software compatibility and usability built to drive top line revenue.
"Virto Commerce has something for everyone: It's a cloud-based, state-of-the-art, headless platform that can be fully customized and composed of different modules to serve particular business needs of the customers," says Oleg Zhuk, CTO of Virto Commerce. "Partnering with EPAM allows us to introduce their customers to the benefits of the technology and digital solutions we offer, and support them achieve their digital goals faster and more efficiently."
Additionally, the two companies will work together to integrate EPAM with Virto Commerce's existing B2B modules to assist with their customers' business agendas.
"EPAM is a fantastic company to partner with," says Nikolay Sidelnikov, Business Product Owner of Virto Commerce. "Their software engineering heritage, a proven track record of successful business references, and solid expertise in system integration will give Virto Commerce invaluable access to a wider range of use cases and complementary skills to help grow our business."
EPAM Systems, Inc. (NYSE: EPAM), established in 1993, is a leading global product development and digital platform engineering agency with $2 billion in revenue (2019). Headquartered in Newtown, PA, the company has international offices in the Americas, Europe, Asia and CIS, serving more than 40 thousand customers in 35 countries. EPAM Systems is the top IT services company in the list of 100 fastest-growing companies in 2019 and 2020, according to Fortune. Gartner has recently included EPAM in the 2020 Magic Quadrant for Application Testing Services as a Challenger, acknowledging the company's continuous investment in developing next-generation testing services.
Virto Commerce, founded in 2011 by industry experts, is a leading provider of B2B digital commerce solutions. As a Microsoft Gold Partner, the company serves more than 100 companies worldwide and has offices in five countries, including the Americas and Europe. Virto Commerce's flagship product, the ecommerce cloud-based, open-source, asp net eCommerce platform, is the only B2B-first headless digital commerce solution that is specifically designed to adapt to ever-changing complex scenarios common in the B2B market.
You might also like...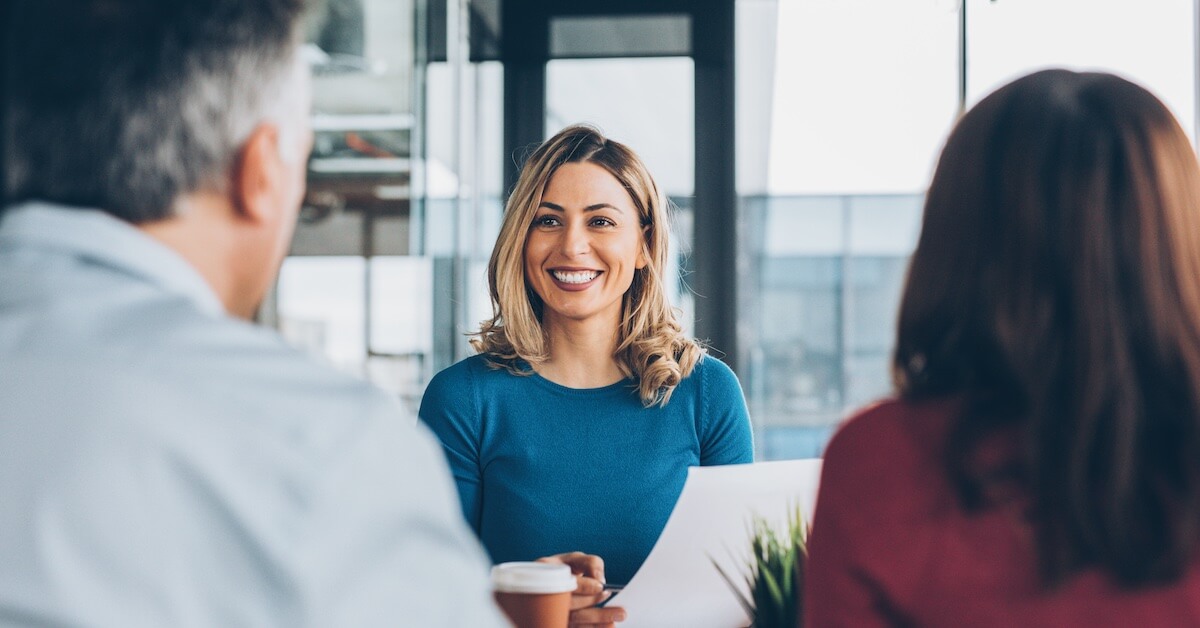 Eroe Consulting becomes Virto Solution Partner targeting B2B companies in the Middle East