Customer Loyalty Portal
The only way to deliver a unique customer experience over the long term is to grow your own ecommerce solution on top of a reliable enterprise ecommerce platform.
Book a Meeting
Virto Commerce Customer Loyalty Portal Based on the Cloud-Native eCommerce Platform Are Trusted by

Fortune 500 Enterprises
The key to doing business successfully is knowing your end customer. Customer Loyalty Portal makes it possible to connect with your end consumers directly and prevent you from being held hostage by your distribution channels. Customer Loyalty Portals by Virto Commerce offer absolute out-of-the-box flexibility, a rich set of features and gives total freedom of integration with any ERP, marketing tool or AI service. Start delivering a unique customer loyalty experience within 2 months and continue to improve your digital business without restrictions.
Everything You Need to Run a Successful and Scalable Enterprise Customer Loyalty Portal
Custom Channels for Each Different Audience and Brand
Deliver a unique brand loyalty customer experience to multiple audiences with different languages, currencies, business rules, product catalog structure, pricing and marketing.
Align Your Portal with Your Loyalty Program
Implement your own reward model for consumers. Use a points-based purchasing system or convert it to actual currency for rewards. Achieve high-level automation for all processes.
Integrate Easily with All Business Software
Turn your API-based Customer Loyalty Portal into a real digital gateway for your end consumers. Integrate easily with any CRM, ERP, fulfillment providers or other services.
The Main Features of the Virto Commerce Customer Loyalty Portal
Loyalty Managers & Support Friendly
It is always possible to check a log history or log in on behalf of a  business user, see what he sees and solve the problem.
Consumer Personal Cabinet
Everything a consumer needs to be loyal through a full range of self-service options.
Integration with External Service Providers
Simple integration with fulfillment providers and other third-party services makes it possible to deliver the best customer experience.
For Different Brands and Channels
Gain digital catalog management functionality with flexible taxonomy and selective availability that can easily be used for different brands and channels.
Mobile Friendly Loyalty Portal
Virto Commerce Customer Loyalty Portal gives your customers access to your loyalty portal from any device, at their convenience.
Rewards Management
Custom reward models for consumers based on transactions, product registrations or other. Rewarded events both in the Portal or in an external integrated system.
Want to learn more about the most adaptable customer loyalty portal?
Let's connect!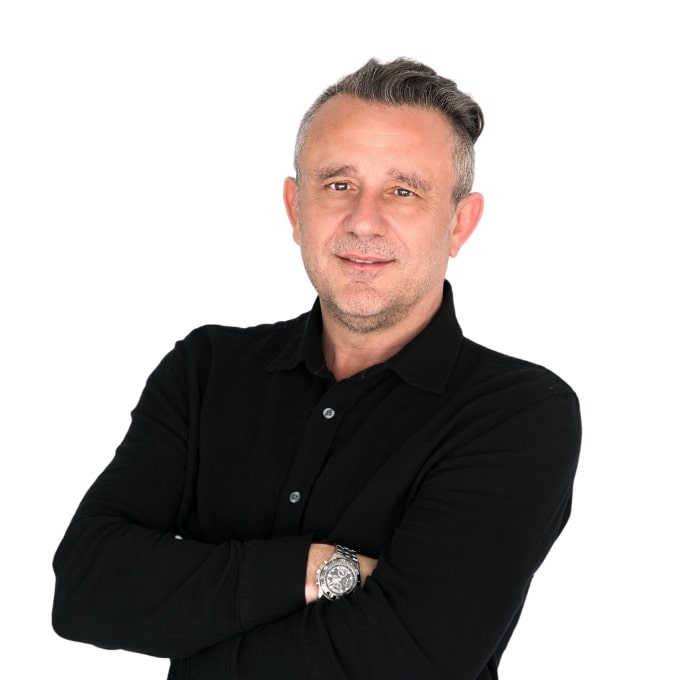 Adam Willmouth
Chief Engagement Officer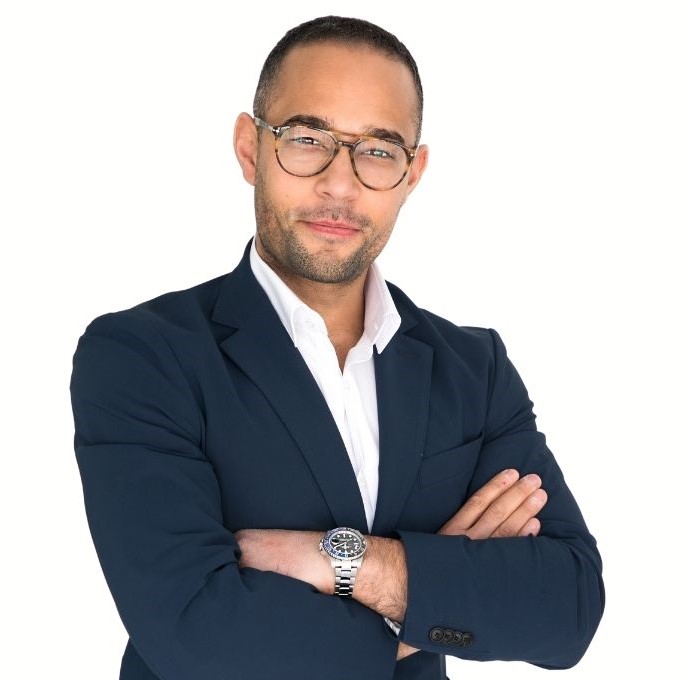 Ben Black
Sales Director