B2B eCommerce Platform
Outstandingly flexible and fully composable B2B-first eCommerce Platform that solves it all.
Microsoft .NET B2B-First eCommerce Platform
Unique CX
A unique, highly tailored customer experience (CX) might become a significant advantage to beat any competitor, even with a larger market presence and budget. Choose Virto Commerce headless, API-driven platform to build such a unique CX.
New Digital Revenue Source
Entrepreneurs ourselves, we constantly develop our .NET Core platform offering the flexibility, scalability and agility for building new revenue sources like online stores, B2B portals, multi vendor portals, mobile apps, chatbots or any other touchpoints.
Efficiency with High ROI
Use Virto Commerce B2B ecommerce platform as a transformational force to reimagine how to do business, identify new markets and deploy resources more efficiently for higher ROI. Strive for online business when you win while the client wins as well.
Your Long-Term Digital Commerce Partner
Virto Architectural Guidelines
Our team of experts has been hard at work to bring you the latest and greatest version of Virto Architectural Guidelines. Download these free guidelines for an in-depth technical look at how our platform is designed.
Unlock New Sources of Digital Revenue
Build an unlimited amount of B2B, B2C, D2C channels with unique business scenarios on the same back end. Easily integrate your current ecommerce modules and best-of-breed components from the market with Virto Commerce .NET ecommerce platform.
Why Choose Virto Commerce B2B eCommerce Platform?
Virto Commerce is a unique B2B-first platform for .NET developers with the open source code. Due to being headless eCommerce platform Virto makes a perfect fit for implementation of your unique cross platform digital commerce strategy.
Platform for Business Leaders
Enable flexible and modular free-to-choice business scenarios and unique customer experience that retailers, wholesalers, store owners or any official marketplace would like to make available to customers.
Add new channels to any market segment and region, specific audiences or brand consumers with a variety of touchpoints.
Reach out the comprehensive out of box B2B ecommerce functionality that will work for the future of your business for many years to come.
Platform for Technical Excellence
Run a scalable enterprise ecommerce platform and get the most out of advanced high-load ASP.NET Core solution and Microsoft technologies. SQL Server Integration Services among various integration methods.
Enjoy headless microservices, well structured architecture and modularity features. Integrate your existing back end, best-to-breed third party applications with Virto Commerce .NET platform modules easily.
Speed up your system with easy to install updates without the headache of testing all the patches your developers have done before.
A Few Words From Our Clients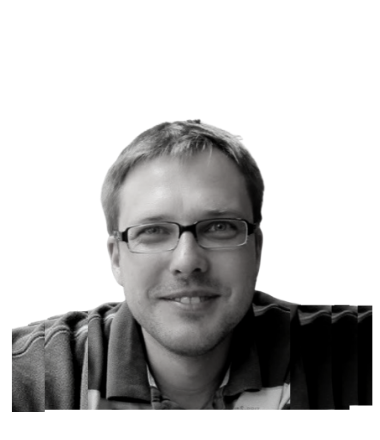 Here at Bosch Thermotechnik we were looking for a 100% customizable .NET platform with superior support options. We had an objective of launching a marketplace that will function smoothly in 25 countries. Eventually, by choosing Virto Commerce we successfully launched the website, our clientele has become more engaged, and we have increased the turnover.
— Cornelius Munz
Digital Solution Engineer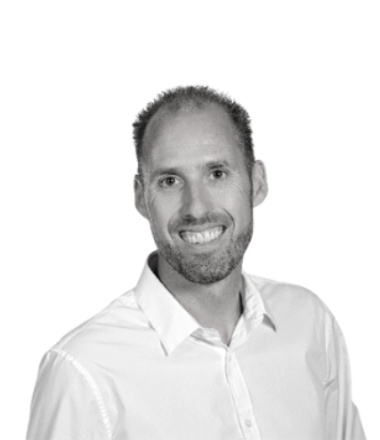 The value of the Virto Commerce scalable platform has been huge for us as a partner, specifically in enabling us to craft a flexible B2B solution without short- and long-term limitations. Virto Commerce has been a great partner for us because they are ready to deliver all B2B scenarios and out-of-the-box technologies that we need.
— Richard Birksteiner
Chief Technology Officer,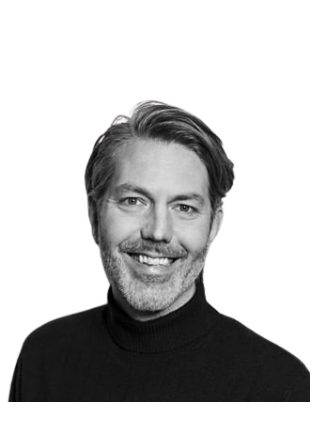 We only adopt technologies that easily enable new business channels, flexibly customize product catalogs, and accurately track overall sales performance and Virto Commerce solves all of these.
— Andreas Kardell
CTO at Proffsmagasinet.se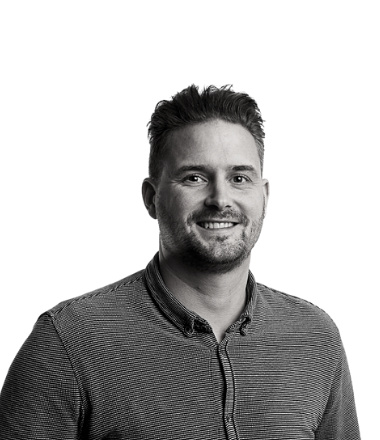 Virto Commerce was the best fit for De Klok Dranken as it combined cost-effectiveness with the functionality, flexibility, and scalability – today and in the long term.
— Michael Theebe
Marketing and ecommerce Manager at De Klok Dranken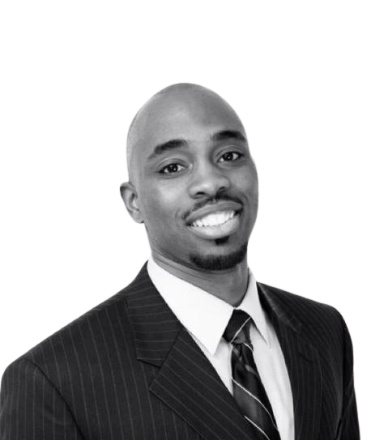 We chose Virto Commerce for the Executive Office of the US Government supply chain solution because it is the only platform that could meet our business user requirements to provide the modern ecommerce shopping experience we wanted, as well as the technical requirements of being customizable, flexible, secure, open source and built on a Microsoft .NET technology stack.
— Isaac Barnes
Vice President, Eminent IT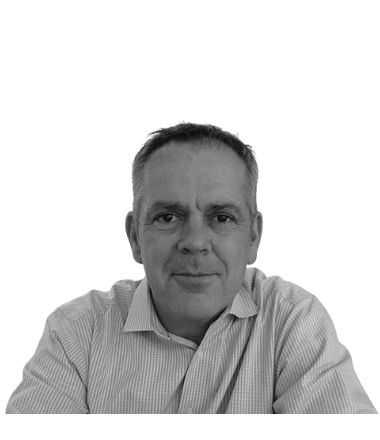 Thanks to its headless architecture and next-generation features, Virto Commerce has helped us completely rebuild our marketplace solution. Our Virto Commerce Catalog now covers all our complex marketplace scenarios and has materially increased end User eXperience, unlocked new revenue and decreased maintenance cost. Using GraphQL and Elastic Search is just awesome!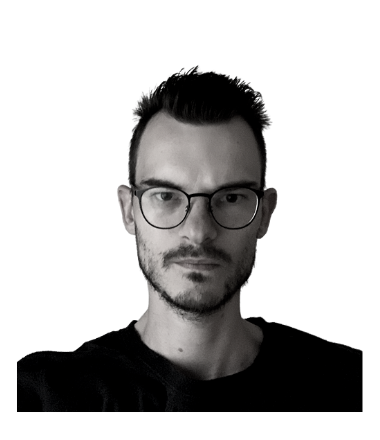 Delaware partnered with Virto Commerce in order to ensure true scalability for our client Standaard Boekhandel. We have easily extended the product offering and improved the search functionality for their two brands. In short, we found a .NET eCommerce platform that is capable of processing a product catalog of over 15 million products and customer orders in 207 fulfillment centers without any hurdle.
— Stijn De Vos
Lead Expert at delaware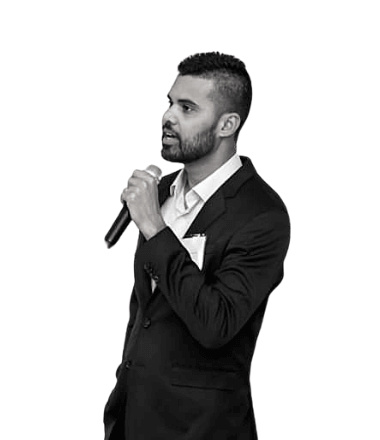 The complexity of new business requirements is of no significance with Virto Commerce. The platform offers a unique architectural approach that has infinite adaptivity. Everything is just doable on Virto.
So far, we have added more than 50 modules and extended our platform without any limitations. Each time we can confidently say "yes" when the business asks for new features.
— Chetan Ramachandra
Sr. Application Development Manager
Want to learn more about our B2B eCommerce Platform?
Let's connect!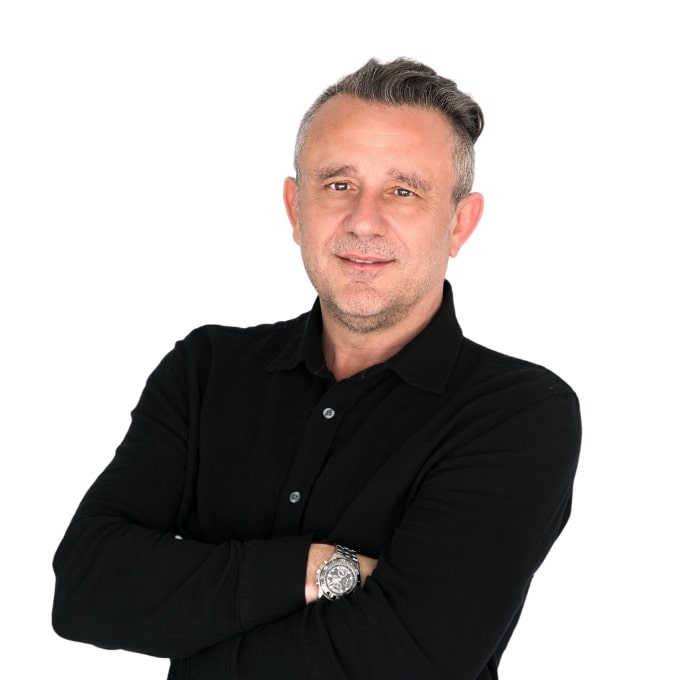 Adam Willmouth
Chief Engagement Officer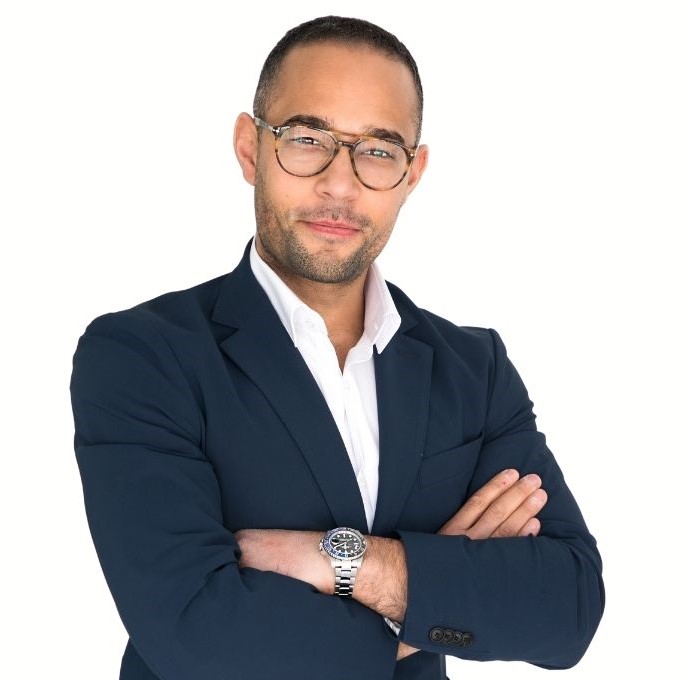 Ben Black
Sales Director