B2B eCommerce Strategies to Grow Your Business | Virtocommerce
The ecommerce industry has grown tremendously over the past few years. Recent studies suggest the industry will reach over $1 trillion by 2022. The B2B industry is quite different from the B2C model as it involves selling to other companies rather than individual customers.
Now, B2B ecommerce business owners face tough competition against industry giants. Most B2B owners are continuously looking for ways of standing out from the fierce competition. An effective way of keeping up in the industry is by implementing effective B2B ecommerce marketing strategies.
So, if you're hunting for the right business-to-business marketing strategies to augment your business and stay at the top, you're in for a treat.
What Are B2B eCommerce Strategies?
To stay relevant, B2B companies must develop compelling ecommerce strategies. These are strategies that involve analyzing the target audience's wants plus setting up efficient ways to grab their attention and make sales.
The B2B business model simply means companies are selling to other companies.
The B2B market has changed so much; therefore, marketing strategies need to be constantly developed to match the trends and keep up with the industry.
B2B eCommerce Strategies We Recommend
The ecommerce business space is evolving rapidly, so some B2B companies might get left behind if they don't review their strategies. Businesses should plan long-term and build strategies towards competing with big guns like Alibaba, Quill, Amazon, e.t.c.
Here are B2B marketing strategies companies should take advantage of.
Providing detailed product information
Providing good product descriptions helps in attracting buyers. Buyers do extensive research on products or services they want. and ensuring your business site is filled with tons of helpful information they need is key.
The b2b market is large, buyers have so many options. Business owners should provide insights on their website to attract buyers and increase their sales.
Make use of social media marketing
With about 60% of the world's population using social media, businesses must utilize the enormous reach and potential it offers.
A survey by Content Marketing Institute hinted that it's the third most crucial marketing strategy for B2B businesses, as well as the second most productive paid strategy for ecommerce marketing.
Engaging target audiences on social media platforms with insightful posts will help drive traffic. Top social media platforms like Facebook, Instagram, or Twitter can be used.
Enable visitors search easily
Buyers won't scroll endlessly through a list of products, searching for what they desire. B2B ecommerce stores with complex site navigation end up losing sales in the long run.
A business website with user-friendly interface and easy search option for buyers will experience an improvement in recorded sales. Buyers crave a smooth shopping experience. buyers will purchase more from any site that offers such.
Additionally, search options for product name, product category, SKU number, product type, etc can also be created.
Make ordering and pricing options flexible
Providing ample purchasing options for buyers will make them feel comfortable, ensuring more sales are made. Analyze finances and forecast sales to see where scalable solutions can be provided for buyers.
B2B strategies should be dynamic, so offering multiple payment options such as allowing payment with credit cards, digital wallets, or cryptocurrencies gives buyers an accommodating feel that increases their trust.
Also, providing flexible terms of payment is another excellent ecommerce strategy. Buyers can pay installments or pay in a larger payment window.
Show company ratings and review
When promoting a business, it's pertinent to include brand's reviews and ratings for credibility. A landing page attracts interested buyers but that alone doesn't convince them to make a purchase. Assure them that they will get value for their money, and showing them reviews is essential.
It's reported that about 67% of B2B buyers make purchasing decisions based on customer reviews. Some buyers take their time, do enough research about a business's products, check reviews, testimonials, and ratings; they purchase when they feel confident enough to place their trust in the business.
Mobile platform optimization
The ecommerce market is competitive, so businesses have to keep their customers in check always. Most b2c customers make purchases through mobile phones as it is easier and faster. Now, b2b companies are generating sales with this strategy.
A report by Forbes stated that 66% of companies record more sales from customers ordering through their phones. Therefore, making an ecommerce site mobile responsive is a superb way to boost sales. Ensure all features are available on both desktop and mobile versions.
Reliable customer service
Another attractive way of growing eсommerce businesses is by tending to buyer's needs. Providing reliable and swift customer service gives buyers a relaxing feel. They know they can get solutions to any problems or difficulties they might encounter.
You can install a live chat feature on your eCommerce site; make it available 24/7 so buyers can make inquiries or lay claims anytime. When buyers know they will get help anytime they need it, they eventually become loyal.
Set up an account management system for buyers. An account manager can walk them through the ordering and payment process.
Conduct thorough research on prospects
Conducting in-depth research on customers and prospects is a great eсommerce marketing strategy. Create SKUs for products to get more information about customer's wants.
With SKUs, you'll have details of sought-after products by customers. Once enough details of best-selling products are gathered, those products can then be projected to prospects. You can also research similar products and suggest them to customers. This strategy improves customer satisfaction.
Create realistic marketing personas
Some B2C businesses make use of a marketing strategy that involves creating personas for their target audience. A persona is a portrait that contains personal details and preferences of the average target audience of a company. Information contained in a persona usually includes name, gender, age, purchasing preferences, family, interest, and so on.
B2B businesses can also adopt this strategy. Personas for business-to-business companies are business owners. Personas help in streamlining target audiences and saves time and cost of getting the right customers.
Run split tests
Running split tests is essential for maximizing sales. Split testing entails running different site iterations to see which converts better. Also, run page alterations as well to see which works better.
B2B ecommerce site owners must discover ways of maximizing profits. They can do so by testing different sites or pages for possible mistakes. They can test the layout of product pages, filters, website navigation, and checkout processes.
Businesses can enhance sales by conducting these tests to pick the best-converting page or site formats.
Align ads and landing pages
Ads generate traffic to websites. It would be best if you create catchy ads to attract prospects. However, potential buyers don't click on ads and get ecommerce sites so quickly. Landing pages are vital in convincing customers.
Ads must be appealing but it's not enough. When visitors click on ads, they are directed to a landing page that contains all helpful information about products or services. Details on the landing page must align with ads; it must be crafted so that it will hit every emotional hot button visitors may have and encourage purchasing actions.
Invest in SEO campaigns
One of the most functional B2B ecommerce marketing strategies is running SEO campaigns. Search Engine Optimization gives B2B ecommerce owners an edge over their competitors. By using targeted keywords and phrases that describe products and services, businesses can appear in searches, attracting more prospects.
Additionally, on-site SEO optimization should be well structured. Website features such as page load times, URL structures, structured data implementation, metadata, mobile-friendliness, and others should be correctly optimized for visitors.
Make website appealing
As the ecommerce market grows, B2B ecommerce owners must ensure they keep up with their shoppers to prevent them from seeking other businesses.
An excellent way of keeping shoppers is by making an eсommerce site user-friendly and super responsive.
Revamping websites with stunning designs to make it appealing. If buyers aren't impressed with your site's quality, they might turn towards other competitors. Buyers prefer sites that provide accurate product details, easy navigation, and have a simplified ordering system.
Encourage customer feedback
Customer feedback helps B2B owners reflect on their business. Customer feedback is vital in knowing how customers feel about products sold as well as services rendered.
You can gather customer feedback by including surveys on your site. Add surveys to the "thank you" page, which comes after a buyer has made a successful purchase. This will help you determine how they feel after their shopping experience; you can make modifications from their feedback.
Fails in B2B eCommerce to Avoid
Any B2B ecommerce business can increase significantly when the right marketing strategies are implemented, but avoiding certain mistakes is also crucial.
Not planning step-by-step
Building an ecommerce business is a simple and continuous process. So, business owners must set up a plan to achieve their objectives because building a brand without one can have a drastic effect.
Incorrect pricing
Many factors are taken into consideration before setting prices for products as there is no one-size-fits-all pricing strategy. Customize prices based on customer requirements, and holding and logistic costs.
Complicated shopping process
If buyers experience difficulty making purchases on ecommerce sites, they can get frustrated and buy from other brands. Ensure the shopping process is simple and easy for your buyers.
Not heeding customer needs
Keeping customers happy helps in keeping businesses alive. Include feedback in your purchasing process to see what customers want in order to satisfy them.
Lack of attention to detail
Businesses should try to avoid bottlenecks that may hinder quality customer experiences. Pay attention to details and heed your customers' concerns. Customers will continue to make purchases as long as their trust isn't broken.
Low product visibility
A website is the lifeblood of any B2B ecommerce business. Your site should contain quality products that customers are willing to buy. You can begin to lose sales if products offered are not good enough or not correctly displayed on your site.
No sales team
To ensure your customers get immediate responses to their concerns, set up a sales team. Salespeople help save customers time by improving their shopping experience.
Conclusion
B2B ecommerce is continually growing as it is poised to gain higher grounds over the next few years. Business owners need to adapt to the changes of the market and engineer ways of keeping up with the trends. B2b owners who invest in marketing strategies are positioning their business to increase revenue. They continue to prove their relevance to the industry and eventually become a dominant force over time.
We've provided the most effective marketing strategies that can be implemented for B2B businesses. Following these strategies will aid businesses in their quest to stay competitive and generate profits.

Mary Gabrielyan
Mary is an B2B marketer and ecommerce enthusiast with more than a decade of experience in media and marketing. She loves covering B2B marketing, user journey , and B2B customer experience related topics.
You might also like...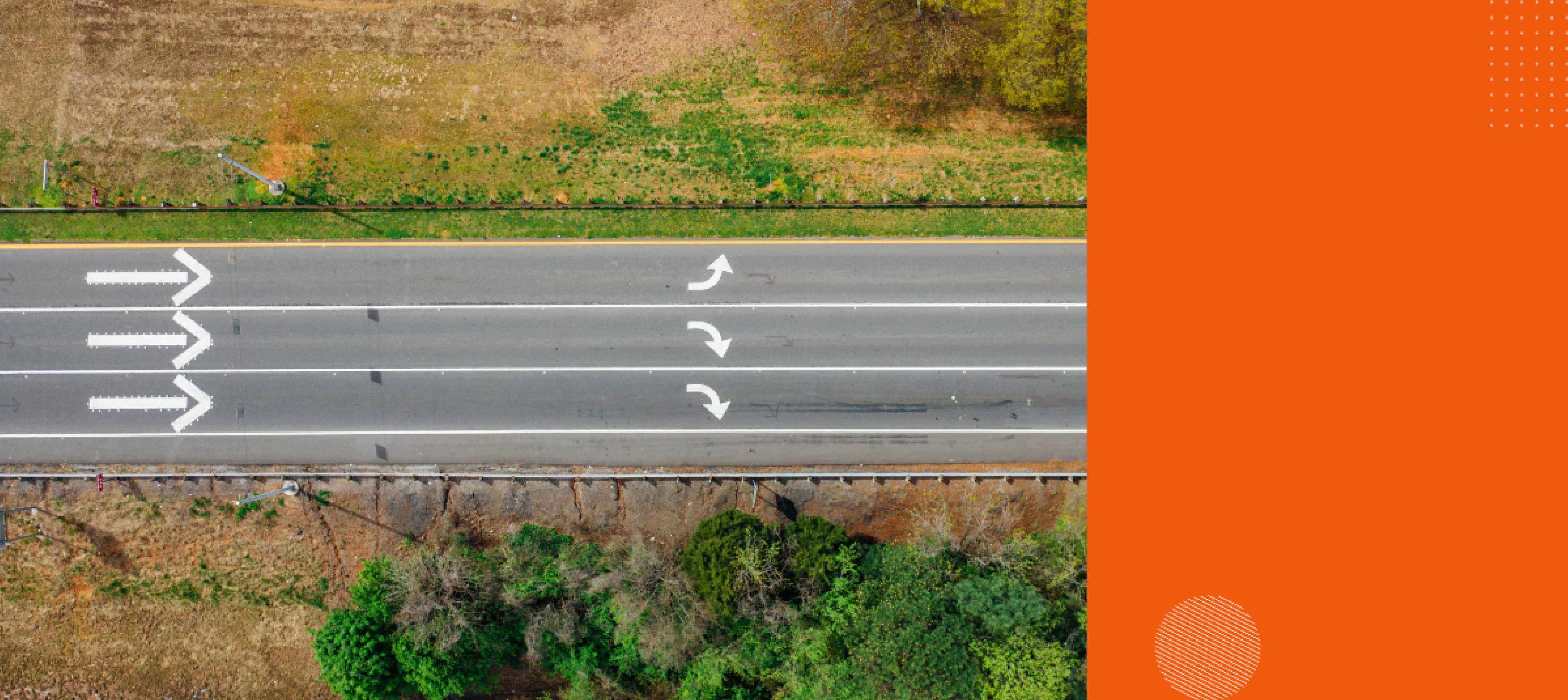 B2B eCommerce for Distributors and Dealers: Challenges, Best Practices, Examples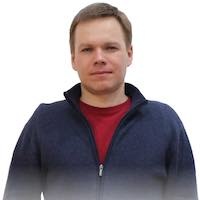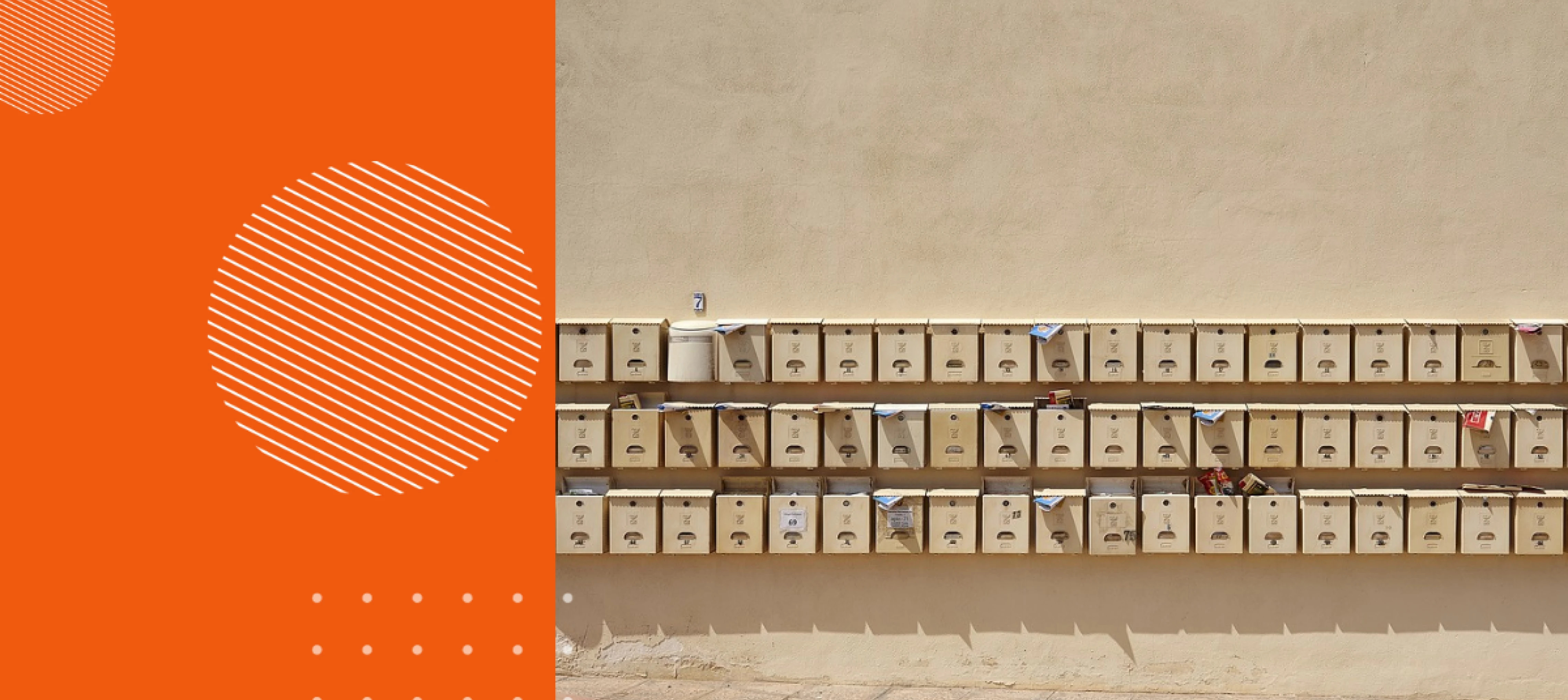 Understanding Corporate Purchasing & Procurement: From Basic Concepts to Advanced Tools