Home
Virto Commerce blog
The Growing eCommerce Market in the Middle East and Gulf Cooperation Council (GCC): Trends and Insights
The Growing eCommerce Market in the Middle East and Gulf Cooperation Council (GCC): Trends and Insights
Recent years have witnessed a remarkable upsurge in the ecommerce market in GCC (Gulf Cooperation Council) and MENA (the UAE, the KSA, Egypt, and African countries) regions, mainly driven by the adoption of smartphones and the internet along with a young, tech-savvy population. This trend will continue because consumer demand is surging and technological infrastructure is receiving robust investment.
The region's internet growth began back in 2000, when the percentage of the adult population using the internet grew from 1% to 23% in that year alone. In 2023, that figure has grown to 99%. The ecommerce development began in Saudi Arabia and the United Arab Emirates (UAE). As mobile internet use increased in the 2010s, ecommerce in GCC and Middle East skyrocketed. Marked with the acquisition of Sukar (one of the first ecommerce companies) by Souq (one of the biggest ecommerce players in MENA and GCC) in 2012, the whole region moved into the era of digital sales and online trading. The COVID-19 pandemic contributed significantly to the development of online storefronts and marketplaces, which led to the fact that in 2020–2023, MENA ecommerce grew faster than that of any other country. Today, over 90% of Middle East buyers prefer purchasing their goods online, and this number keeps growing.
Strategically positioned in the middle of Europe, Asia, and Africa, the region thrives due to growing ecommerce. The people living in MENA and GCC have huge buying power, which makes this the perfect place to start an ecommerce business with an almost 100% guarantee of success. This is undoubtedly an emerging market expanding at a rapid pace and offering vast potential for growth: according to Mordor Intelligence, it is expected to increase even further at a compound annual growth rate (CAGR) of above 11.5% in 2023–2027.
In this article, we will discuss the most important ecommerce markets and players in the MENA and GCC regions, show the top ecommerce platforms, discuss the perfect ways to enter the market, and forecast the future of ecommerce in the area.
What Is the Middle East's Biggest eCommerce Market?
According to the Mordor Intelligence report, the size of the MENA region's ecommerce market will almost double by 2028 compared to 2023. The expected CAGR is 11.5%, and with the MENA countries' combined GDP of US$3.9 trillion, the region shows potential for fast growth in the ecommerce market.
Generally, the Middle East ecommerce market size is expected to reach US$27 billion by 2025, growing by US$10 billion from 2020.
Separate MENA countries show incredibly high results compared to other global players. For example, the predicted ecommerce revenue of the UAE (as the first MENA ecommerce player) for 2023 is US$11,782.3 million, which is higher than Belgium's (US$11,010.2 million). We have collected all the UAE-related info and trends in a separate Dubai and UAE eCommerce Scene article.
The second biggest MENA market is the KSA, which made US$8.53 billion in annual ecommerce revenue in 2022. Further growth is expected to bring US$20.01 billion in revenue by 2027.
The potential growth of the MENA ecommerce 
Market name

Market size

General MENA ecommerce market

2020 — US$17 billion
2025 (expected) — US$27 billion

The UAE ecommerce market 2023
US$11,782.3 million
The KSA ecommerce market 2022
US$8.53 billion
Why is ecommerce in the MENA region successful?
Both the UAE and the KSA develop their own government programs to support ecommerce. Other countries aim to do this as well. For example, Saudi Arabia exchanges digital experience with Oman to provide more digital capabilities for better ecommerce, and has issued an ecommerce law that protects customers while bringing more capabilities to the sellers. The UAE, in turn, has created a list of strategies that will enable entrepreneurs from all over the world to run more ecommerce businesses in the country.
Other factors playing an important role in the ecommerce (Middle East) growth are easy access to the internet (almost 100% of the adults living in the region use it), the attraction of more and more foreign entrepreneurs and investors, and the growth of the young, tech-savvy population who predominantly use smartphones and rarely use cash.
Today, top ecommerce companies in Middle East are Amazon (Souq), Trendyol, Ounass.ae, Noon, Mumzworld, Basharacare.com, and others.
Top ecommerce platforms in the MENA region with ecommerce revenue 
| | |
| --- | --- |
| Amazon.ae | US$520.1m |
| Trendyol | US$3,215.7m |
| Ounass.ae | US$15.3m |
| Noon | US$251.7m |
| Amazon.sa | US$126.1m |
| Souq.com | US$82.4m |
| Basharacare.com | US$6.6m |
| Mumzworld | US$67.5m |
The most popular ecommerce products sold in the MENA region
In 2023, the most popular product categories for ecommerce in MENA will stay the same as in 2022. The most needed products are as follows:
1. Fashion
Fashion has the largest market share: 38.7% of the UAE's ecommerce revenue. This is one of the fastest-growing segments, driven by the region's large and increasingly affluent young population. The most popular platforms to buy products in this category are Namshi, Ounass, Noon, Souq, and Modanisa. The category is expected to continue growing in the coming years, with more players entering the market and increasing competition driving innovation and better customer experiences.
2. Electronics and media
This category makes up 19.9% of all the ecommerce revenue in the Middle East. Electronics and media is a crucial segment in the Middle East ecommerce market, as the region has a young and tech-savvy population with a strong appetite for electronic gadgets and media products. Some of the popular ecommerce platforms in this category include Jumbo Electronics, Virgin Megastore, Noon, and Souq. As more consumers adopt online shopping, the category's popularity will only grow.
3. Toys and kid supplies
The kid supplies category makes up 15.4%, driven by a growing population of young families and the increasing popularity of online shopping. This category's most popular ecommerce platforms include Mumzworld, Sprii, and Amazon. This trend is expected to continue in the coming years, driven by more parents adopting online shopping and increased demand for quality and diverse children's products.
4. Grocery and personal care
One of the most in-demand categories is food and personal care, making up 13.6% of the total ecommerce sales. This is driven by factors such as increasing urbanization, changing consumer behavior, and the convenience of online shopping. Grocery and personal care supplies can be bought at Noon, Souq, and Nana Direct. This is an evergreen category that will definitely grow.
5. Furniture and appliances
Last but not least is furniture and appliances: 12.4% of ecommerce sales in the MENA region. Needed by everyone, the category became popular due to the convenience of ordering and matching furniture online directly in the seller's store.
The most popular ecommerce products categories in the MENA region – 2023
Statistics on the most popular ecommerce products in the MENA region, 2023
All of these categories can guarantee successful sales in the Middle East as the demand constantly grows.
What Is the Size of the eCommerce Market in GCC?
The GCC alliance includes Saudi Arabia, Kuwait, the UAE, Qatar, Bahrain, and Oman. This cooperation is smaller than the whole MENA region but is a strong player in the ecommerce (Middle East) market as all these countries aim to build a successful economy based on ecommerce.
The total revenue in the region will reach US$50 billion by 2025 (US$32.85 billion in 2023) with a CAGR (2023–2027) of 10.95%. The demand and growing number of online buyers promise constant growth in this market.
In general, the penetration rate in the region is expected to grow to 16.3% by 2025. The number of online shoppers is already close to 60% and continues growing.
Overall, the growth of ecommerce in GCC is expected to continue in the coming years, driven by increasing consumer demand, government support, and the adoption of digital technologies.
What Is the eCommerce Value in the Middle East?
eCommerce market in the Middle East is experiencing significant growth driven by changing consumer behavior, digital transformation initiatives, and the increasing availability of online payment solutions. Here are the most important market trends to consider:
Mobile shopping – mobile commerce (m-commerce) is gaining traction in the Middle East, with a growing number of consumers using their smartphones to shop online.

Social commerce – social media platforms such as Instagram and Facebook are increasingly being used as ecommerce channels.

Online payment solutions – the availability of online payment solutions such as credit cards, digital wallets, and mobile payments has made it easier for consumers to shop online.
Middle Eastern consumers are accessing ecommerce platforms through various channels, including smartphones, and are buying a range of products online. They are increasingly shopping online, with many making purchases at least once a month. For example, a survey by PwC revealed that 73% of buyers prefer buying groceries online.
The regulatory environment for ecommerce in the Middle East is complex and varies by country, with regulations governing data protection, consumer protection, payment, and cross-border ecommerce. The region features additional capabilities for sellers while adding data protection laws and consumer protection laws.
We have collected more B2B eCommerce Trends applicable to the Middle East to make it easier for you to know where to start.
What Is the Future of eCommerce in the Middle East?
The future of ecommerce heavily relies on well-connected, digitally savvy audiences. And the MENA region has it all! Retail penetration in the region is now around 11–12% and keeps growing. Over 80% of buyers use mobile devices, and 70% of them use social media to reach the seller.
eCommerce in Middle East statistics and trends show that the Internet penetration is close to 100%, and 80% of users already buy through the internet. This is a great target audience of potential buyers for new sellers. In general, 85% of all buyers are tech-savvy and accept paying digitally.
The population's growing buying capabilities and the building of new ecommerce initiatives by governments suggest the MENA region has a promising and thriving ecommerce future ahead of it. This makes it perfect for those who are looking for a place to start their ecommerce business.
The Possible Challenges eCommerce Businesses Can Encounter in the Middle East
The MENA region is big, but it consists of many smaller countries with their own currencies and payment laws and regulations. To manage all the possible issues you can encounter, you should work with experienced payment service providers (check that they are approved by the country where you plan to launch your business) and focus on building trust with customers. To make the whole process easier, choose ecommerce tools that allow a direct connection between your resources and payment systems. For example, Virto Commerce supports multiple currencies and can be connected to any third-party solution seamlessly.
The region has poor warehousing infrastructure, which can cause some logistic issues if you are going to sell products from your own warehouse. The solution is to use dropshipping to begin with until you build your own warehouse. Both dropshipping in Saudi Arabia and dropshipping in the UAE are great ideas since there are already many big suppliers ready to help you out with the goods while you do the rest of the work.
eCommerce platform choice
There are many B2B ecommerce solutions in the Middle East; some of them are popular among ecommerce businesses (see more solutions in our Open-Source B2B eCommerce Platforms list). However, not all of them suit B2B companies that need to sell goods all over the region. Most of these solutions are tailored for B2C or support only standard features that are not applicable to the MENA region. For example, many solutions do not support right-to-left writing (used in Arabian countries) or have poor payment features. The Virto Commerce platform covers all these needs and allows you to build any marketplace—from a small one that only works in Dubai to an enterprise selling to all MENA countries and more. Moreover, you can start small and seamlessly scale later when needed.
Conclusion
In 2023, the MENA region seems to be the most promising part of the world to start (or continue) an ecommerce business. With the benefits governments are ready to provide and all the factors leading to high demand and a great audience, the small challenges are easy to overcome.
The most important things to do before you start your own marketplace in the region are to know what you want to sell, find a trusted ecommerce platform, and find reliable vendors. Reach out to Virto Commerce experts for advice: with many years of experience, we can build a platform that will cover all your needs and connect to your vendors' systems.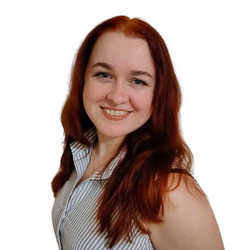 Elena Bekker
Elena is a deeply committed eCommerce Evangelist, bringing over three years of practical expertise in cutting-edge IT software and digital commerce marketing.
You might also like...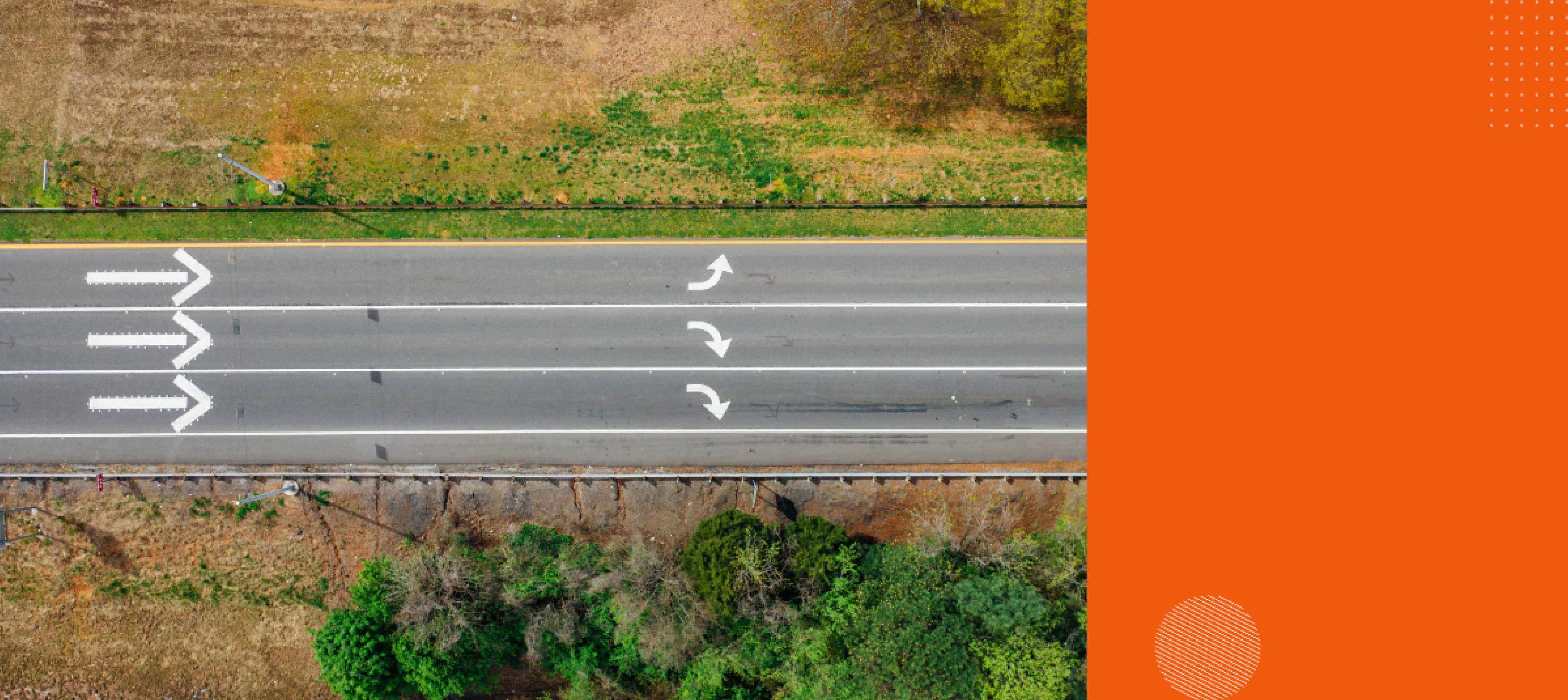 B2B eCommerce for Distributors and Dealers: Challenges, Best Practices, Examples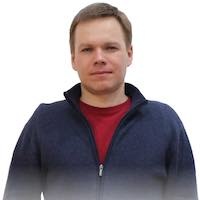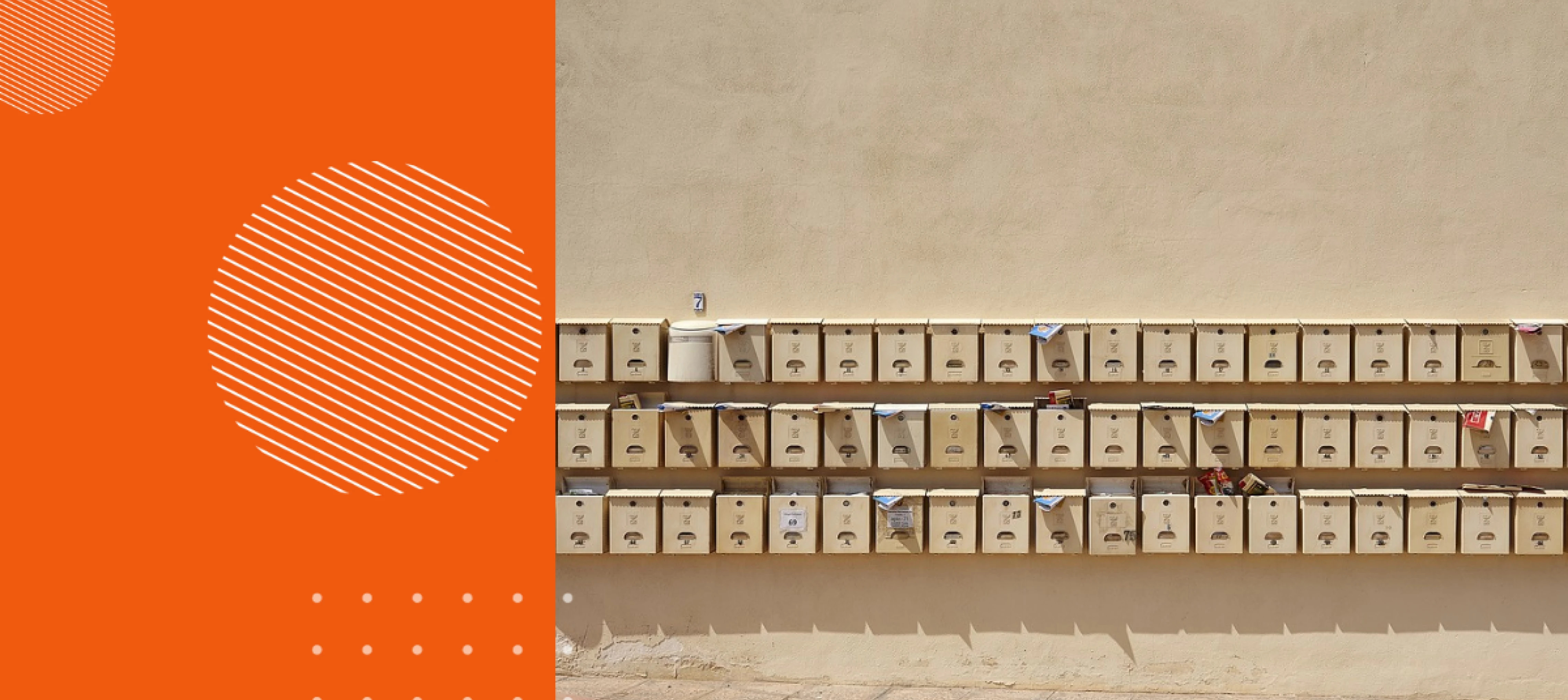 Understanding Corporate Purchasing & Procurement: From Basic Concepts to Advanced Tools