How Virto Commerce Can Help with eCommerce integration
A positive approach
In previous posts, we discussed the landscape of e-commerce apps integration and defined the most valued issues on the way. Today we talk on more positive things and on how Virto Commerce could help retail and supplier companies with these integration projects.
We will show how Virto Commerce solves integration problems and supports a wide range of e-commerce applications. We have already pointed out that it is necessary to determine the responsibility between various apps to build a well-functioning e-commerce system. Make clear which app is responsible for the catalog, for the assembly of digital information used in the catalog, where the points of integration and interaction with real-time services are, where we give customers and personnel access to the website and where they interact with the business functions.
We believe Virto Commerce can be such an interaction point for the customers and data consolidation needed to build a perfect digital catalog and UI/UX — all these things to get customers to work with e-commerce at their convenience. These include browsing the catalog, switching to various personalized offers, completing an order, subsequent processing and aggregation of data from different systems according to the status of the order.
Virto Commerce also claims to be the architectural basis for the integration system. With Virto Commerce, we share interactions between systems, and our platform can provide interoperability at different levels.
Collect data that are necessary to build and enrich a digital catalog. The information has to be delivered to both the customer and third-party systems for selecting a product (service) within the assortment, for adding a purchase to the basket, and then for placing an order (make checkout). Virto Commerce works as a single interface for all of these components.
Virto Commerce is the meeting point of all business logic through the API, SDK, which can be used to connect to this platform. It gets easy to connect either existing offers or a new application to this data and do everything quickly and cheaply. I.e. effectively link all software modules and be a single interface for all customers.
Data may change, customers may change, but the point of interaction of Virto Commerce is standardized, this is the point of consolidation of business logic.
Store-front applications change often, technologies change almost every year, but business processes are much more stable. And if you look at data related to contracts and specifications, they do not change for years and you need to use them first.
Electronic solutions must provide high-speed data output (i.e. show product web pages) to a considerable number of users with high availability. Now the business requirements are as follows — the e-commerce application must have 100% availability.
Virto Commerce allows you to integrate with similar services and provide information to the customer in a unique format, be a gateway from retailer to the clients. Thus, allowing you to collect all the data and store it together. For example, a client might have their own catalog that provides search as a third-party system, those can be connected t through Virto Commerce. The same goes for payment services, etc. In practice, real-time services to integrate are those that participate in the main phase of placing orders: viewing products, showing the right prices, provide marketing offers, and finally placing an order.
And all the services that work in this system, starting from the catalog, personalization, the basket, payment methods, marketing —are the services that are now included in Virto Commerce. Also, Virto Commerce can act as a pattern and a gateway for integration with other services, non-real-time services, that were not originally planned to support and process large data requests at a time of order. For example, ERP-systems might be originally not programmed for such purposes. They need a different approach, a different integration architecture, and other algorithmic solutions.
Virto Commerce ensures, on the one hand, user interaction with the system in real-time, and on the other hand, this interaction does not depend on the stability of external systems while working asynchronously with them.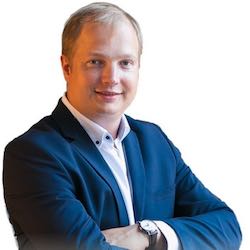 Oleg Zhuk
Oleg is a leading technologist and has grown professionally from being a senior C++ and C# developer to solution architect.
You might also like...
Learn How to Use B2B Multicloud Platform for Your Business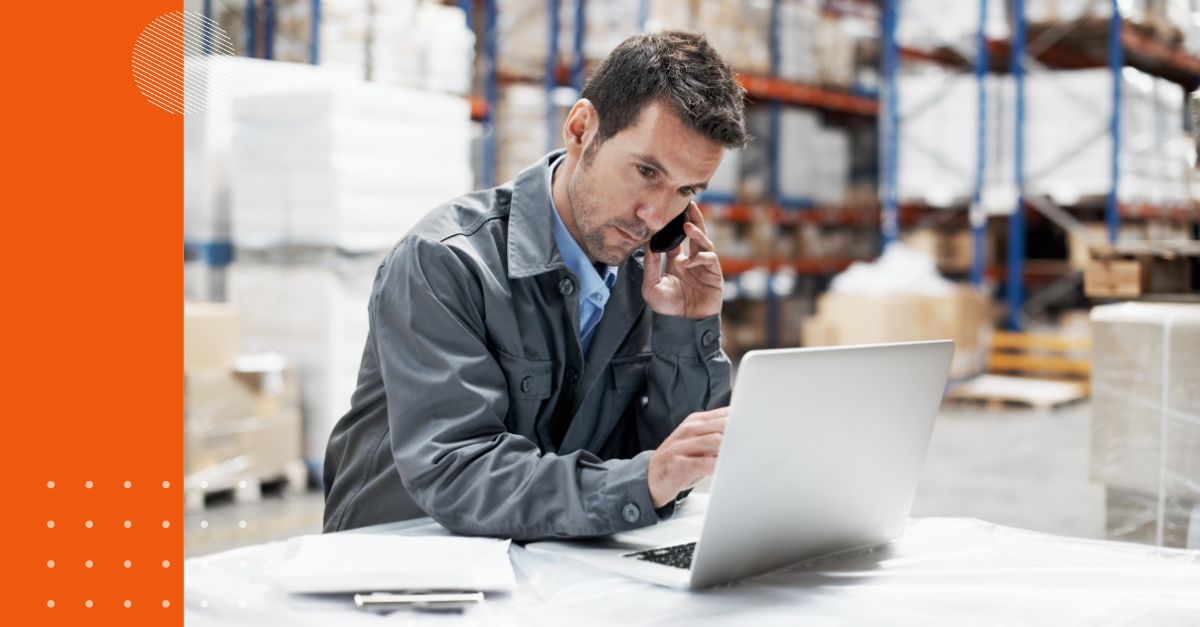 The Expert Guide to B2B Order Management Systems (OMS) and Software Comparison